The world has scrambled to work from home, using the technology readily at hand. And it works, sort of. It would be fine if we were just working like this for a week or two!
But as a few weeks stretch into a few months, and business evolves at a much faster rate into a much more permanent version of flexible and home working, organisation's need to think beyond the current, cobbled together tech that it is relying on consumer-grade apps (WhatsApp, Zoom, FaceTime etc.) for conference calls and meetings.
This is particularly pertinent in the financial services sector, where organisation's need to provide robustly secure tools to enable their staff to collaborate productively, with colleagues, while keeping sensitive information private.
Join Information Age and Armour Comms for our latest webinar on how organisation's can avoid taking the consumer app path of least resistance and provide robust security tools to enable their staff to collaborate productively and securely during the coronavirus lockdown and beyond.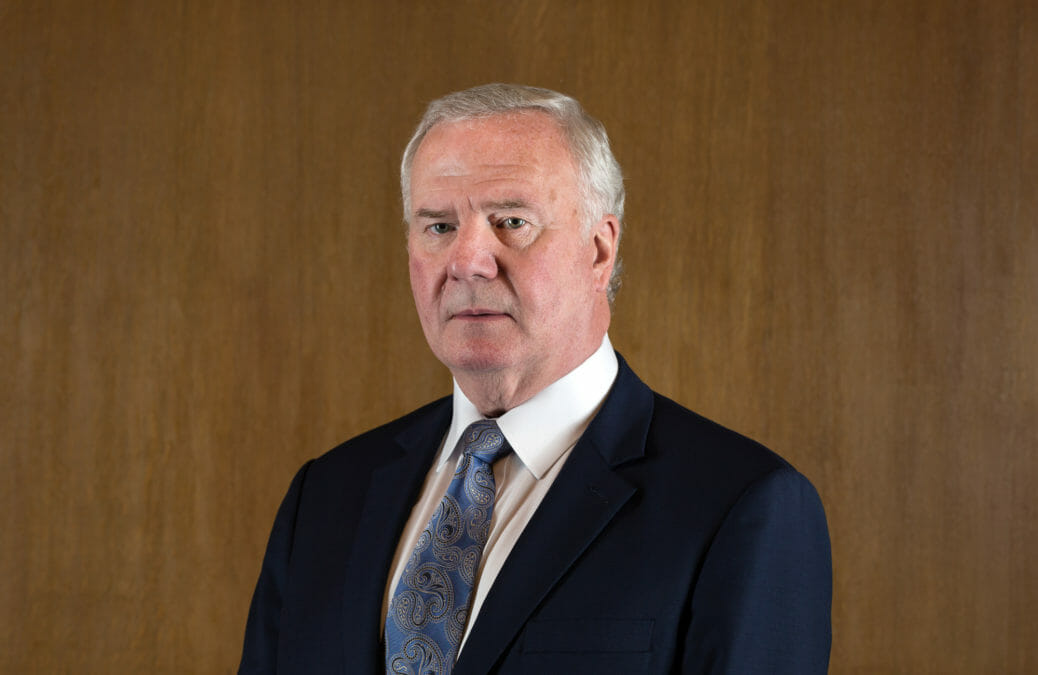 Don Randall MBE
former Bank of England CISO and on the advisory board for METCloud
Bank of England's former Head of Security and Chief Information Security Officer is one of the world's leading experts in information security and cyber threats. Randall has served in the City of London Police, combating fraud and terrorism where he was the Deputy Head of the Fraud Squad.
Following that, he was the Managing Director of JPMorgan Chase, specialising on International Security Management within the European, Middle Eastern, African and Asian Pacific regions.
Randall was awarded the MBE for his contribution to law enforcement in the public and private sectors in 2007. Most recently, he was awarded a Security Excellence Award for Outstanding Contribution to the Security Profession.
Don Randall is presently on the advisory board of METCloud, a Birmingham based, cybersecurity company where he offers advice on the cybersecurity landscape, future developments and best practice standards.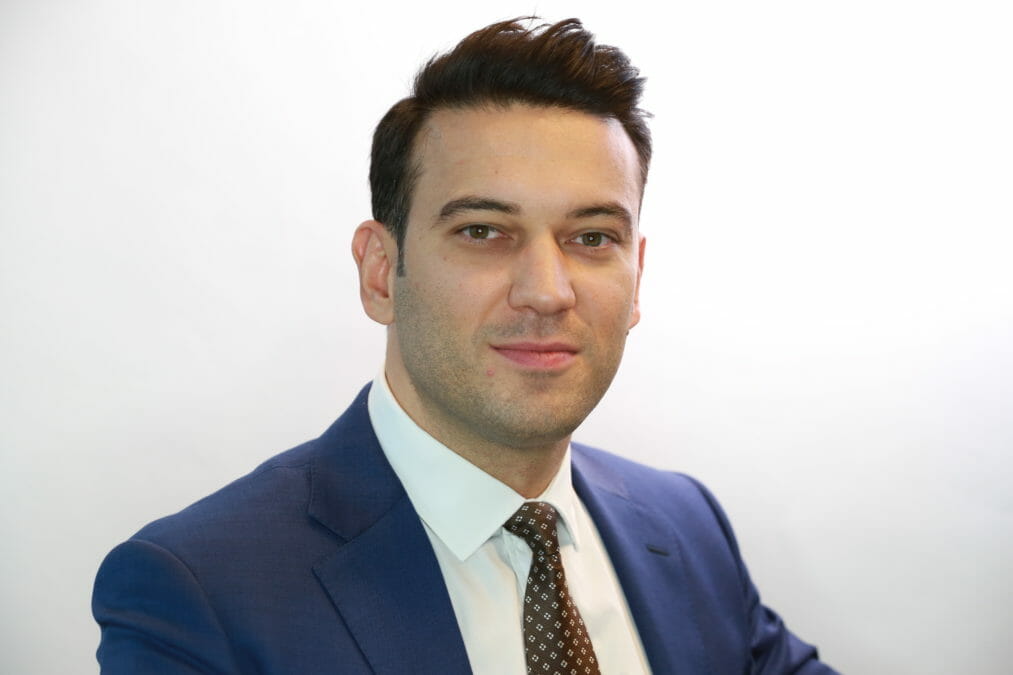 Flavius Plesu
Founder and CEO, OutThink
Flavius Plesu is Founder and CEO of OutThink, the world's first Predictive Human Risk Intelligence platform (SaaS), aimed at revolutionising security awareness and giving security teams the power that comes with identifying high risk users – fully understanding who is not behaving securely and why. Flavius has over 18 years of experience in the security industry, and prior to founding OutThink he worked for a number of blue chip companies, most recently as CISO of Bank of Ireland UK, where he was inspired to create his own security solution, to solve the Human Risk problems he had encountered throughout his career. OutThink is recognised globally for innovation and has a number of large enterprise customers including FTSE constituents Vodafone, Bunzl and Holland & Barrett, as well as Abu Dhabi Islamic Bank.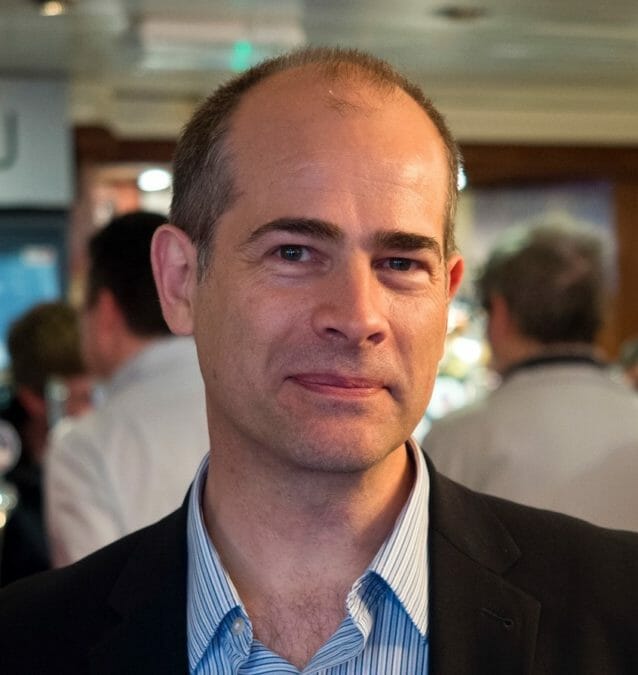 Andy Lilly
Director and Co-Founder, Armour Communications
Andy Lilly, Director and Co-Founder of Armour Communications has a proven track record of delivering challenging, leading-edge research and development solutions into global markets. Having held leadership positions at multi-national organisations as well as VC-funded start-ups, Andy has been instrumental in delivering military-grade secure communications systems as well as solutions suitable for use in commercial environments for over 25 years. As of April 2018, Andy has been elected as Chairperson of the Secure Chorus Technical Standards Committee.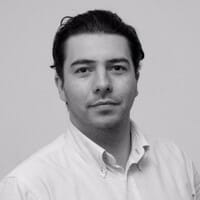 Nicholas Ismail
Content Editor, Information Age
Currently content editor of Information Age, Nick writes articles for technology leaders; helping them manage business critical issues both for today and in the future.