LATEST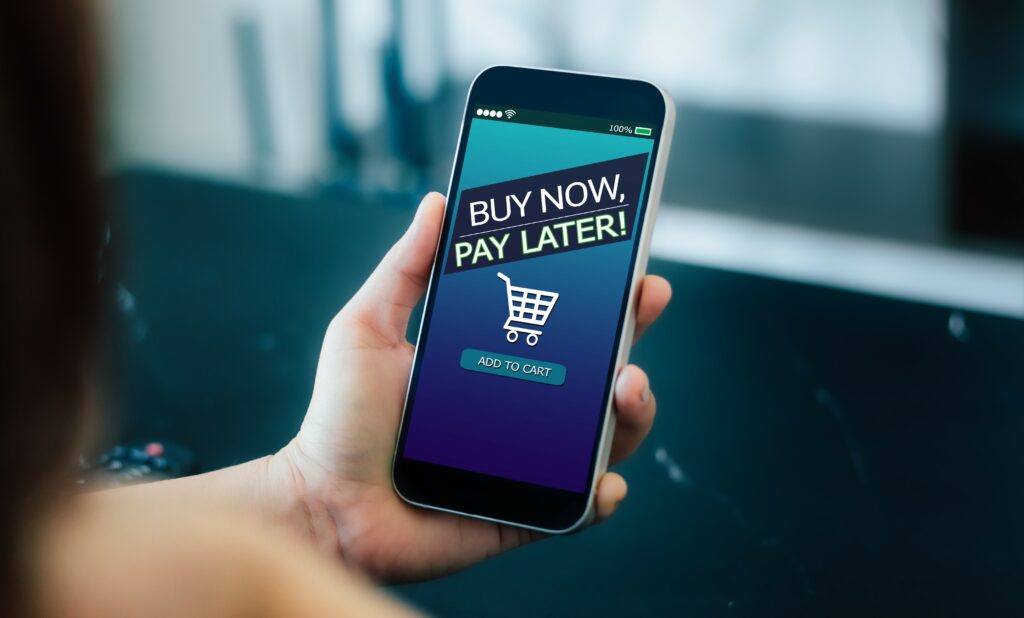 Providers such as Klarna and Zilch are worth billions due to their accurate lending decision making. The reason? Artificial intelligence, a hundred or more data sources, and nudge theory. Charles Orton-Jones goes under the bonnet of Buy Now Pay Later
Business and tech leadership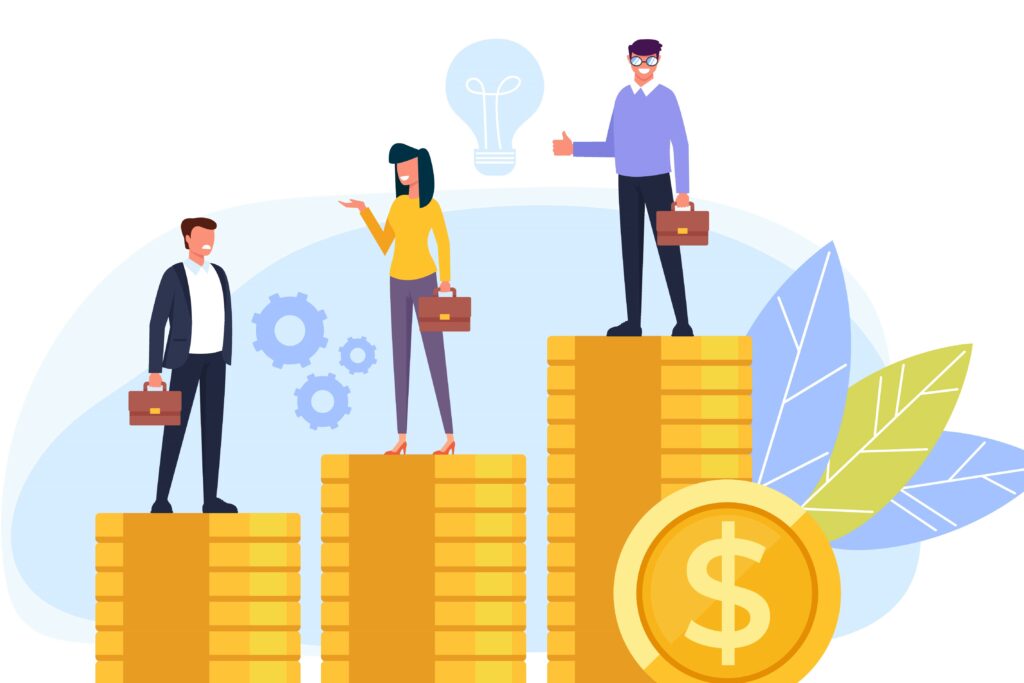 How much you can earn as a CTO depends on the size of company you work for and where. But Information Age has gleaned what the average CTO salary is around the world
Kubernetes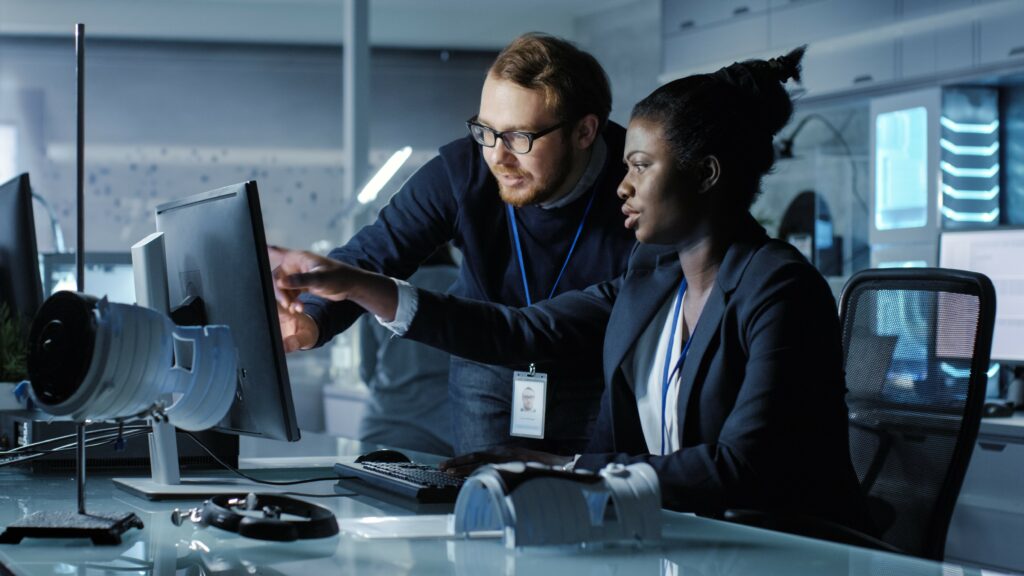 Kubernetes is a technology that has created a whole new ecosystem around itself, and it is now a key plank in the DevOps movement when it comes to developing new applications and services and improving business operations
Generative AI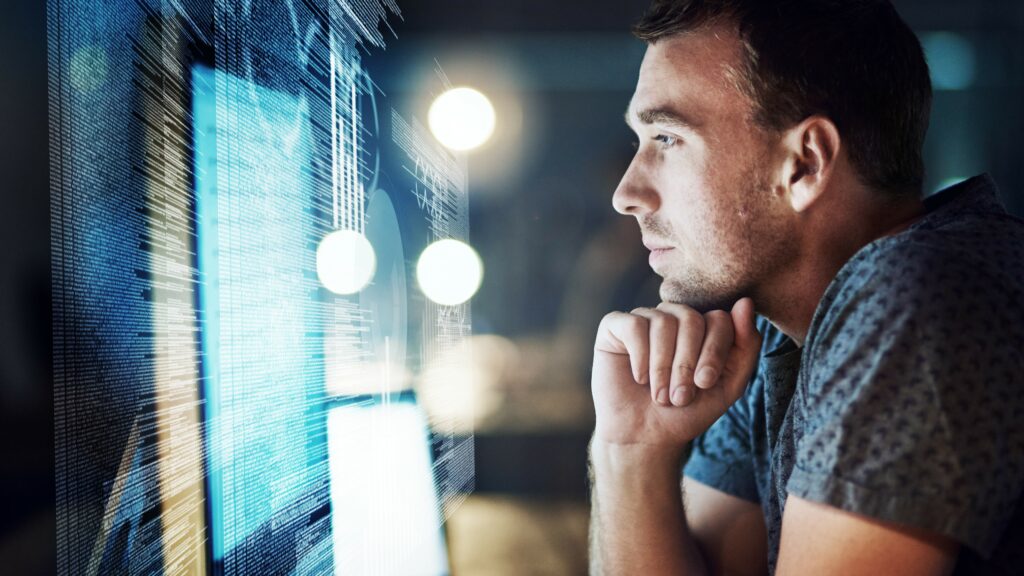 Generative AI is the is a technological marvel destined to change the way we work, but what does it do and what are its use cases for CTOs?
Web3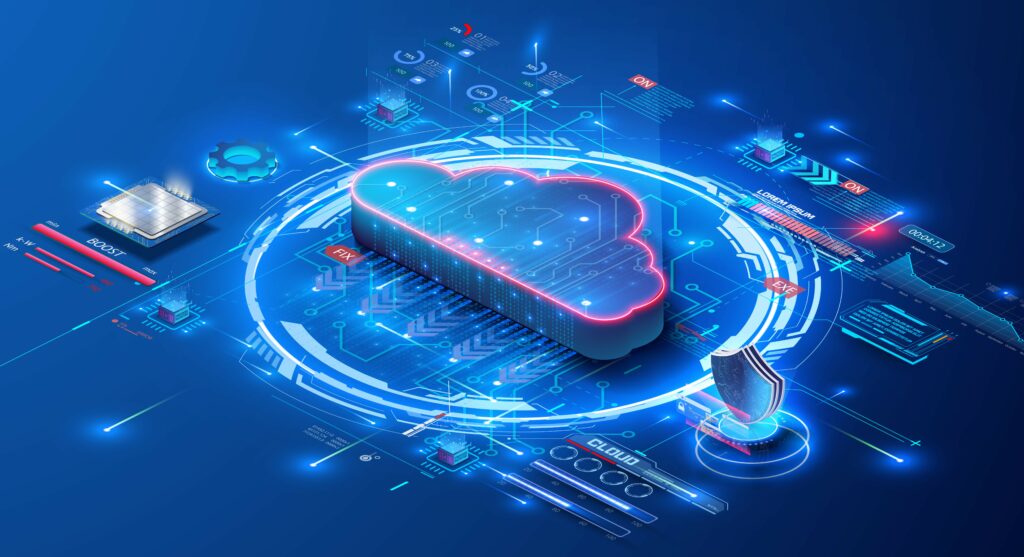 Storing files on the blockchain or peer-to-peer networks is possible. But why would you want to? Here is the lowdown Web3 decentralized web storage
Compliance + regulation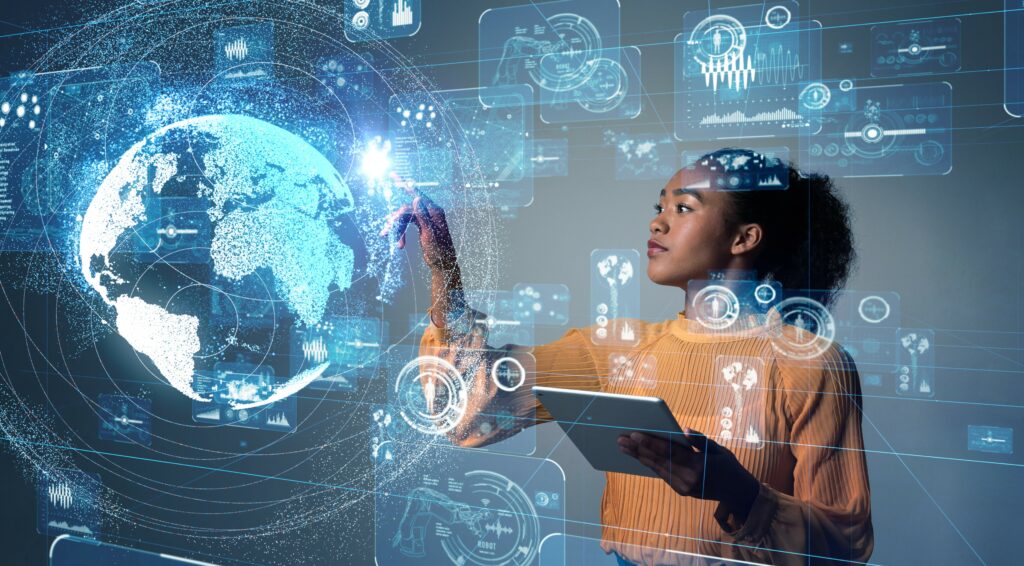 With generative AI developments heating up globally, we take a look at the regulation state of play for regions across the world
Employment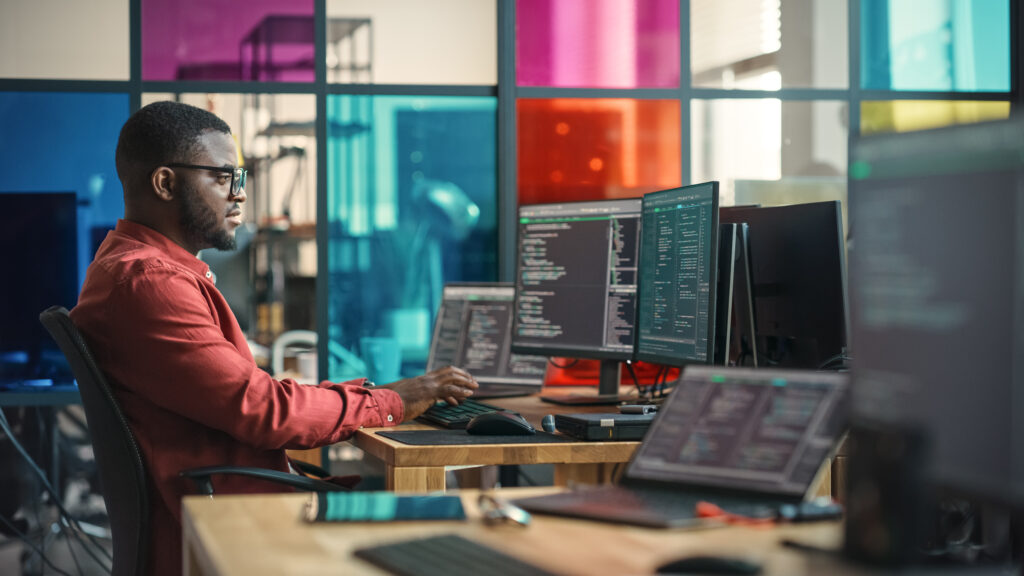 The role of AI continues to grow in prominence across businesses – here are the jobs that could shape innovation in the near future.
Artificial intelligence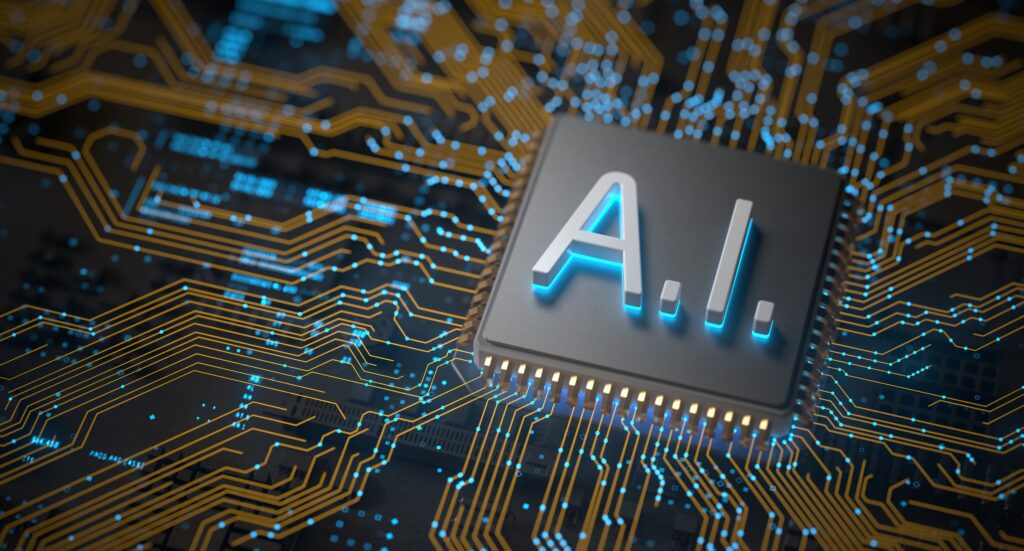 With artificial intelligence (AI) innovation surging across business, we gauge the views of AI start-up founders on the biggest trends in the space this year.
Cloud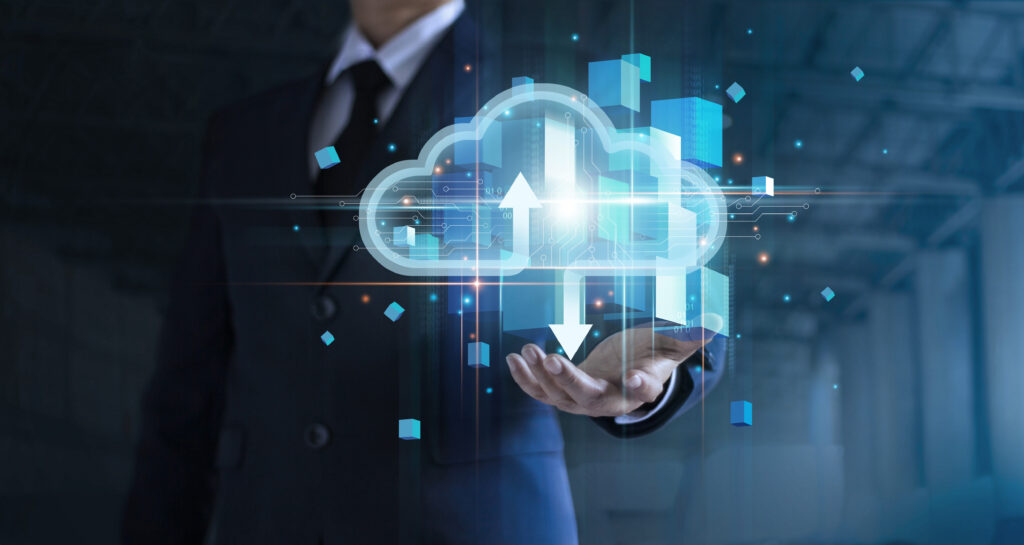 When it comes to cloud hosting, most companies reach for one of the three public-cloud hyperscalers – AWS, Azure or Google Cloud – who between them control 81% of the market. But independent cloud hosting providers are clawing back market share. When should you go with an independent cloud hosting provider?
Data + privacy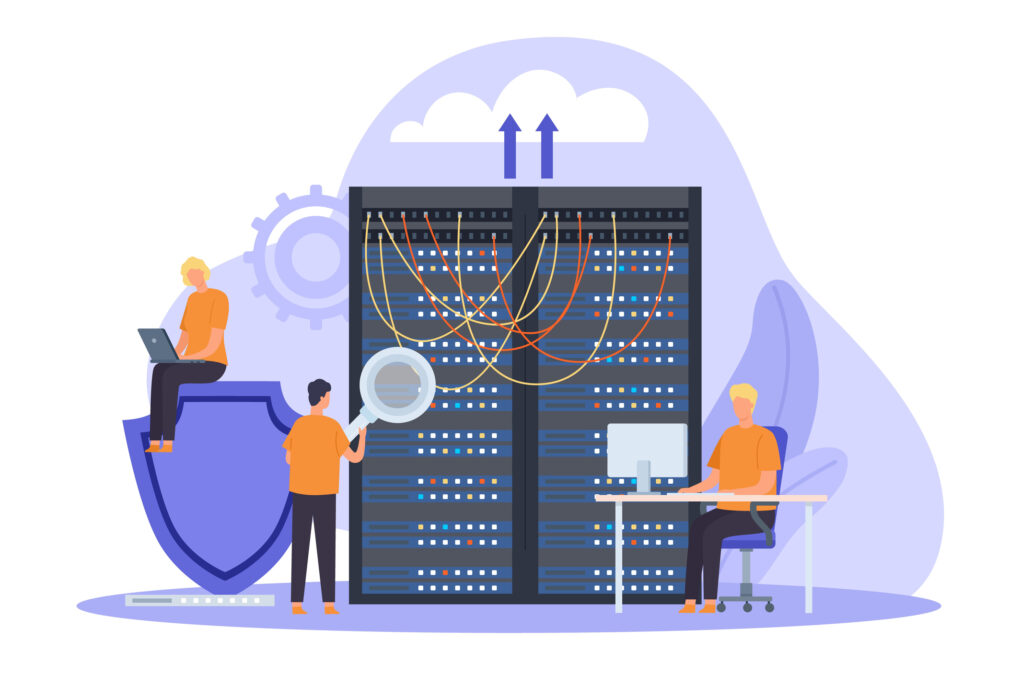 What is the role of a data manager today, what skills does the job require and what challenges do data managers face?
Cybersecurity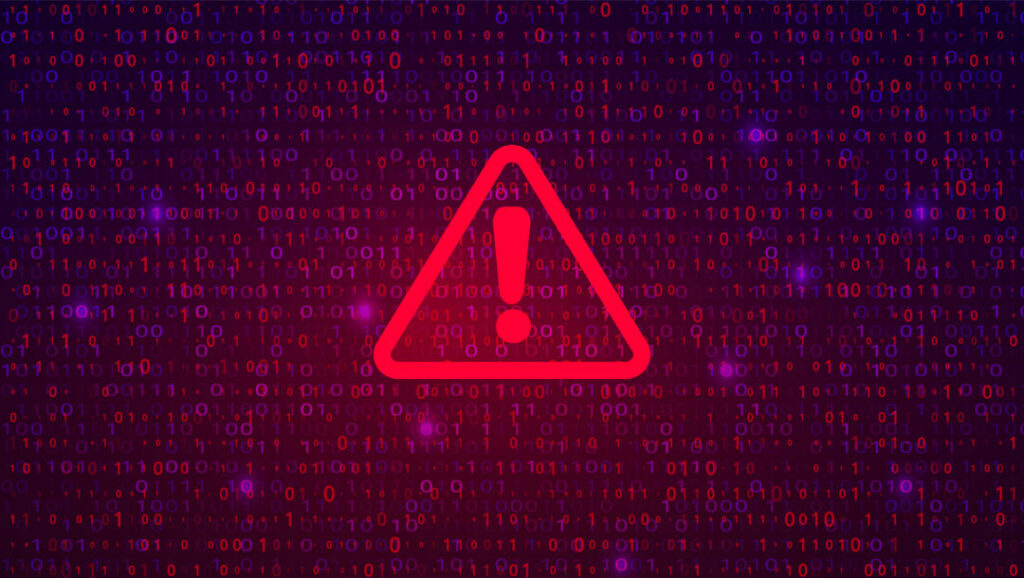 This article takes a look at the top 10 most disastrous cyber hacks carried out on organisations in the 2020s, so far.
Sustainability + ESG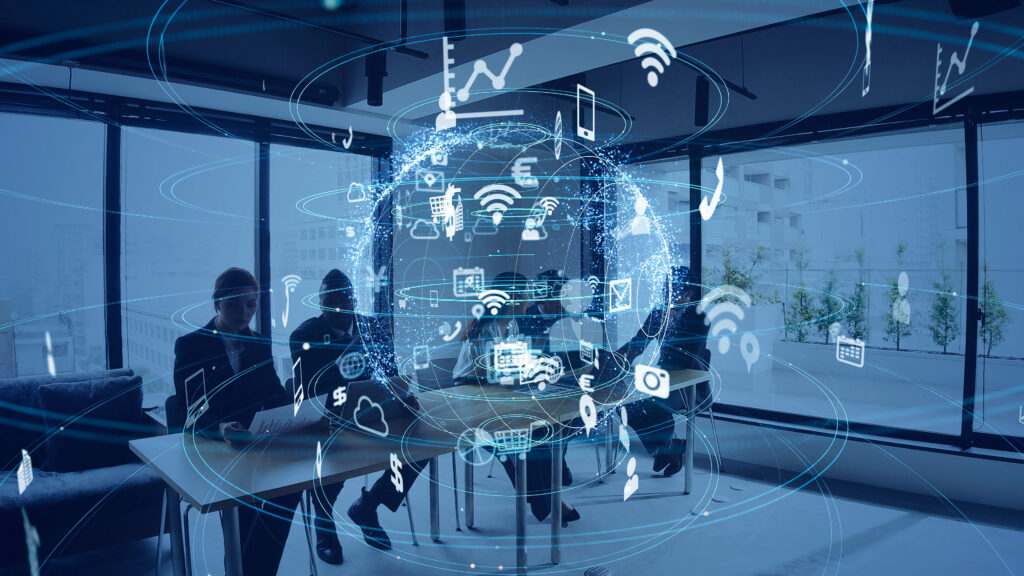 Every business is under pressure to hit ESG targets, and that includes reducing its carbon footprint. One way to do this to have a smart office. But a smart office can do more than save you money, says David Adams, it can improve productivity too
Diversity + inclusion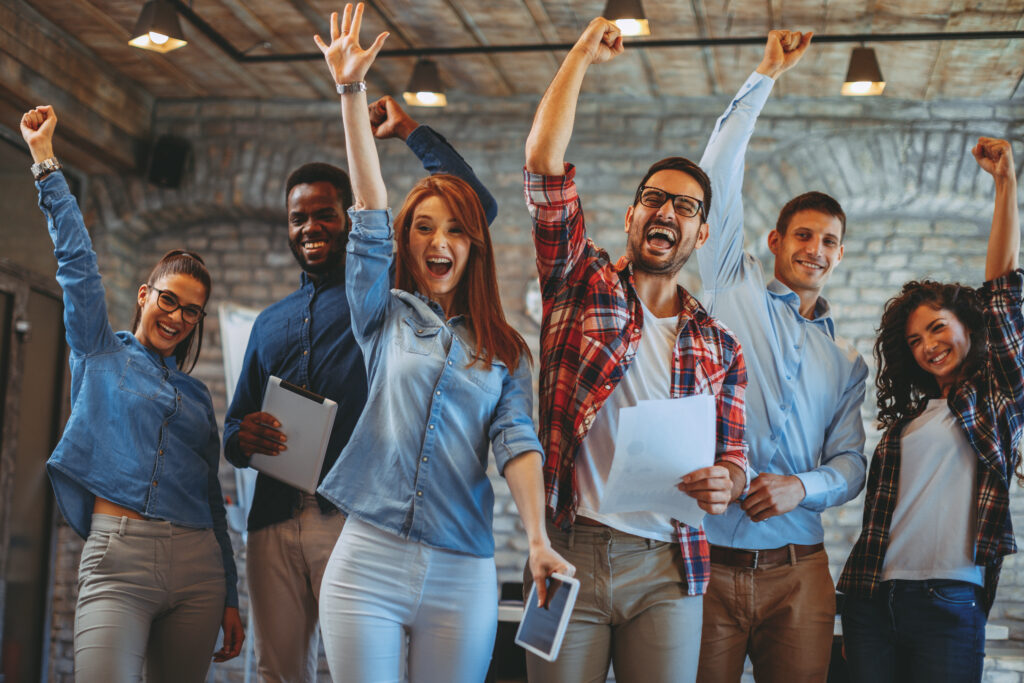 The fact is that diversity and inclusion in your tech team fuel productivity, creativity, and innovation. And it may be that technology itself holds the key for reaching out to a more inclusive workforce