For the last two years, Amazon Web Services (AWS) have been the headline sponsor of the Women in IT Awards. This partnership has contributed significantly to the major growth of the event, which surpassed 1,200 business and technology leaders this year; making it the largest technology diversity event in the world.
To learn more about why AWS have continued to partner with Information Age's Women in IT Awards, and to find out what initiatives it has been championing to promote gender diversity, we spoke to Gavin Jackson, managing director UK&I at AWS, in an exclusive 'in the boardroom' interview.
Have the levels of gender diversity in the tech industry improved over the last few years? And if so, why?
Anecdotally, when we speak to customers every day, we are interacting more with more senior levels of female leaders. It's great to see more women in leadership roles. We're also seeing more women in engineering roles. Just recently at our re:Invent conference in Las Vegas we had Nora Jones from Netflix talk about chaos theory from a deep engineering background, which was really inspirational.
>See also: How to achieve diversity and inclusivity within the office environment
One of the indicators for us is that both our UK internship and graduate programmes attracted a 50% split of men and women. So, that's a good indicator that the education system is beginning to attract more women to tech and that AWS is a brand that will help develop women in technology careers, both in engineering and business roles.
While this is a good indicator, we're focused on doing more, which is one of the reasons why we were delighted to support the Women in IT Awards. It's a great way to shine the spotlight on some of the best female tech talent in the industry and inspire others to succeed.
What is AWS doing to help close the gender gap, both internally and in the wider industry?
There's a number of things that we're doing. The first one that we started in the US – and we have plans to expand into other regions as well – is a programme called Girls Who Code. This is a custom-built programme that sponsors a summer immersion camp for 1500 students. The idea is that we are trying to excite more girls to pursue careers in technology. That's one thing that's been successful in the US, and we plan to do something similar, where we work with partners to expand into the UK as well. We provide the curriculum, funding and people to support Girls Who Code.
AWS re:Start is another more generalist programme, which is about getting people back into work or re-starting their careers. The first group we're focused on is military servicemen and women, and their spouses. It was important that these people are covered in this deep learning, classroom-based, training programme. Here we are training people with the hope that they have a chance of graduating into technical roles. The other group we're focusing on with this is those people from disadvantaged backgrounds, and this has no gender bias, so is inclusive to men and women. We have managed to attract through the Prince's Trust, a number of people for the AWS re:Start programme. re:Start is a good mechanism to help both men and women to get back into work.
>See also: International Women's Day highlights the importance of gender diversity
In our many customer-facing events that we do, like AWS re:Invent in Las Vegas that attracted over 40,000 people and our AWS Global Summits, we run dedicated tracks on diversity. The idea is that in these we involve more and more companies to collaborate with us and network with us (and all our programmes and affinity groups as well) to learn how to attract and excite more women into pursuing careers in tech. Likewise, at the many summits we do around the world we have a student track, and our hope is that we will attract a good blend of gender diversity into those student tracks. These are designed to excite young people into tech careers.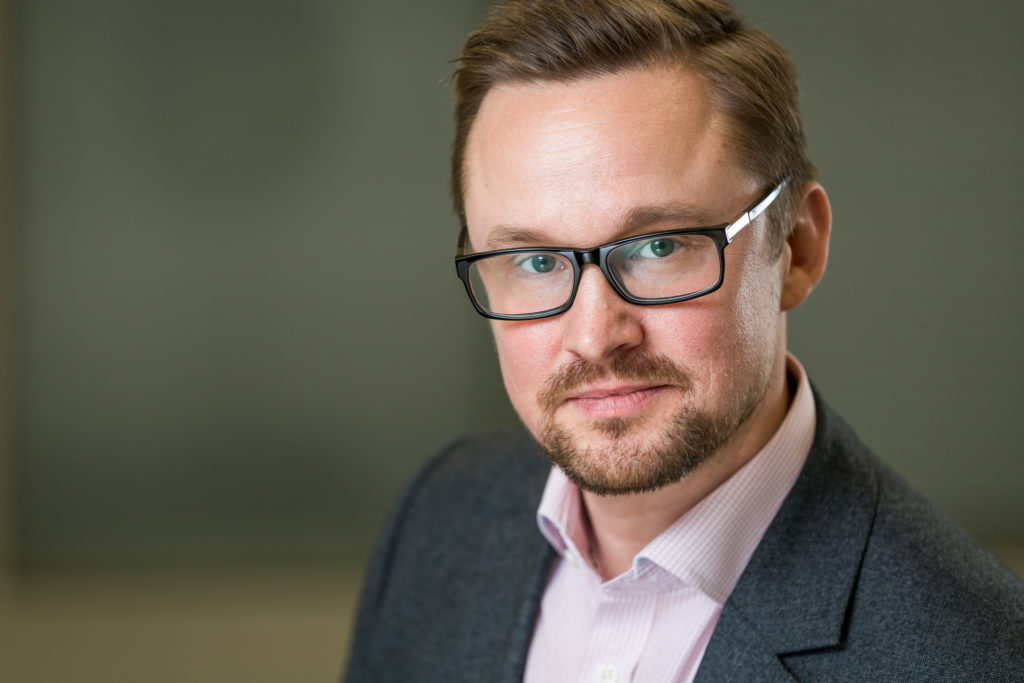 We also have a bursary programme that helps young women pursue a career in technology. We partner, typically, with universities where we have an engineering development centre – London, Edinburgh, and Cambridge. This is about focusing on the next generation to build a female talent pipeline and give them role models within the industry.
As we think about our speaker lineups for our events as well, it is important to have an increasing number of diverse speakers and panelists that contribute to discussions. We're keen and deliberately trying to focus on who is representing the technology industry at Amazon events.
We have a number of affinity groups, and some of those are specific towards women. We have the Women at Amazon affinity group, and we have the Women at AWS affinity group, and as part of that, we have the Amazon Women in Engineering group. All of these are designed not to be insular towards Amazon, but to reach out into the industry, to our customer base, to universities and colleges, and other affinity groups to continually spread the word, educate, network and provide mentors.
https://www.youtube.com/watch?v=N4OaXvyl0I8&feature=youtu.be&linkId=20399764
One example of this is the Amazon Early Insights Scheme, a community outreach programme in Scotland launched by the Women in Engineering group. The project recently invited twelve female students in their early years of study to visit Amazon's Development Centre in Edinburgh and learn how to build and develop Alexa skills.
>See also: The Tech Talent Charter and it's mission to tackle gender imbalance
During the week students completed a range of workshops, talks, social events and a hackathon run by Amazon volunteers. The program aims to build confidence in the technical skills of the participants and encourage a career in the field of technology. Another conference we run, called AmazeCon, focuses on innovation delivered by gender diversity groups.
There's a great deal of things we are doing to close the gender gap in the technology industry. We're excited about the progress we're making, and that the industry is making. We're able to bring a lot of people together for this cause, but again there is a long way to go.
Why is diversity so important in driving business value and innovation?
Our diverse customer base means we need to provide diversity in how we build and deliver our products and services. We have hundreds of millions of customers who benefit from diversity of thought. We are a company of builders who bring varying backgrounds, ideas and points of view to decisions and inventing on behalf of our customers. Our diverse perspectives come from many sources including gender, race, age, national origin, sexual orientation, disability, culture, education, as well as professional and life experience. It is a business imperative for us to make sure that our culture, across the board, is orientated around diversity. To better understand our customers you have to build products with a better understanding and better empathy.
>See also: EXCLUSIVE: Puppet exec on the gender gap within the tech industry
While diversity and inclusion are good for our business, our commitment is based on something more fundamental than that. It's simply right. We want to make sure that we are igniting as many people as possible into the technology industry.
Today, there are many jobs that can't be filled because we don't have enough skilled technologists. It's an imperative, therefore, to tap into everybody possible from society to fill those gaps.
How are events like the Women in IT Awards helping close the gender gap in the technology industry?
It's a great celebration of the work and the contributions that women make. I believe that the work and the examples that we reviewed as judges for the Women in IT Awards would have been award winning in gender-neutral awards.
The quality of those nominated and shortlisted at the event shone through. And events like this shine a light on women in technology. The event was notably bigger this year than last year, and it was notably bigger last year than the year before.
>See also: Lack of female speakers at CES: highlighting the gender problem in tech
We're seeing momentum here, and that momentum gets a lot of press, generates excitement and gets people more interested in what is going on. It shines a light on the good work people are doing and hopefully inspires others to get involved.
For us, events like the Women the IT Awards become a centre point for championing diversity in the technology industry.