When Charles Eagan left BlackBerry in 2015, it was a device company. His role as head of device software focused on the development of QNX technology for the Blackberry 10 phone.
Two years later, after a stint at Dyson, Eagan rejoined Blackberry at CTO, following a discussion with the CEO, John Chen, who explained BlackBerry was now a software security company, setting the standard of security for managing the network of mobile and wearable devices, desktops and laptops, and other endpoints within enterprises.
Transitioning to a cyber security company
Why exactly did BlackBerry decide to move from a device to a software cyber security company?
Eagan suggested that it was always the plan and a natural progression. "When John Chen came in, the focus on becoming a software company was part of his direction," he said.
"It takes time to turn a ship of that size. But, in the making of our global hardware platform, we had built up a large volume of software and so I think John, very astutely, pivoted us to be a security software company.
"With the acquisition of Cylance, I think we're now the leanest, meanest and most capable security software company out there."
Before the software transition, BlackBerry engaged in machine learning activity within the company. "But, Cylance has since raised the bar to world class, demonstrably leading next generation AV software," continued Eagan.
BlackBerry CTO discusses his role, Cylance and meeting evolving security needs

Information Age caught up with BlackBerry's CTO to discuss what his position entails, now that the former device giant is a leader in cyber security. Read here
BlackBerry's 2020 goals
One of BlackBerry's main focuses in 2020 will be the continuation of its work in the automotive industry. "We have a strong knowledge and experience in this space, and we're primarily demonstrating automotive technologies here [at CES]," said Eagan.
The other big focus areas are enterprises, governments, healthcare and financial institutions. "We want to work with industries where high levels of trust are needed in the mobile infrastructure," he added.
Securing these different sectors is a huge challenge, especially as a tsunami of connected devices enters these environments. And, what's worrying is "we're only at the beginning and we're already tripping over ourselves," said Eagan.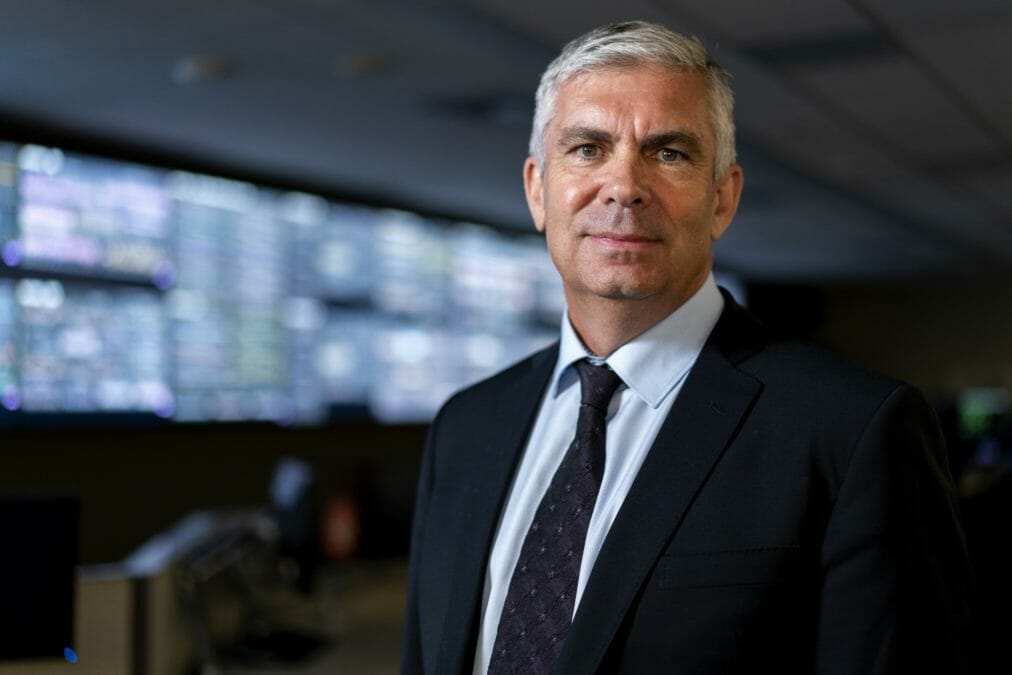 Trust is now in the public eye
Following a seemingly constant stream of successful cyber attacks, data leaks and (Cambridge Analytica) scandals, trust and privacy have never before been so scrutinised by the public.
According to Eagan, this has stemmed from GDPR.
He said: "It created a large shockwave of people understanding privacy and personal information. Now, there's much more awareness in the general public about their data and what information they want and don't want being collected.
"Regulations like GDPR informed consumers about responsibility and accountability, and now that equipment providers must disclose what information they're collecting and why, it's important to respect this."