Information Age spoke to virtual reality company Varjo (backed by EQT Ventures) about it's first-of-a-kind human eye-resolution VR headsets – one was sampled by Prince William at Slush, the company's first public technology demonstration.
Varjo's headsets are designed for professional use by the likes of automotive engineers, architects, filmmakers, pilots and even surgeons – which is why mimicking the human eye is so important. At Slush, Varjo announced partnerships with the likes of Airbus, Audi, BMW, Volkswagen, and 20th Century Fox.
>See also:Reality bites: VR, AR and the enterprise network
In this interview, Urho Konttori, Varjo's CEO and Jussi Mäkinen, Varjo's CMO, expressed why human eye-resolution is so important from both a design and technology perspective.
Design: VR is an ideal situational education tool; from representations of a battlefield, a flightpath into a major airport, or a human body in the operating theatre, it opens up new possibilities for safe yet fully immersive training.
Tech: VR has been constrained by the fact that, in order to depict a 3D world with limited bandwidth and processing power, compromises have to be made in terms of image quality.
We also discussed the impact of VR on enterprise, what's holding the technology back and why businesses need to embrace the virtual.
Can you provide an example of an industry that will be transformed by virtual reality?
We feel that we now have a good understanding of the enterprise market. We have met nearly all of the European car manufacturers now, lots of movie studies and aerospace companies and discussed with them how do they use VR and AR, and what they want to get out of it moving forward.
For us, there is a tremendous opportunity in the design space, for example, in car manufacturing. What they are looking for, on the VR side, is to be able to validate the design decision very quickly.
>See also: How virtual reality is transforming the enterprise
Previously, in the automotive industry, when you wanted to verify a shape or design of a car, you would commission an appearance model of the car. That takes weeks, and a minimum of hundreds of thousands can be spent on this process. And then, if this appearance model isn't right the whole process starts again with new iterations.
With VR, however, what you get is a much faster, cheaper and efficient process for designing – for this example – cars. The length between new iterations takes minutes, not weeks. What this means is that you make better designs, you iterate more and you do all of that in a cost effective and quick manner. Time is money. This is one area where VR can impact the enterprise.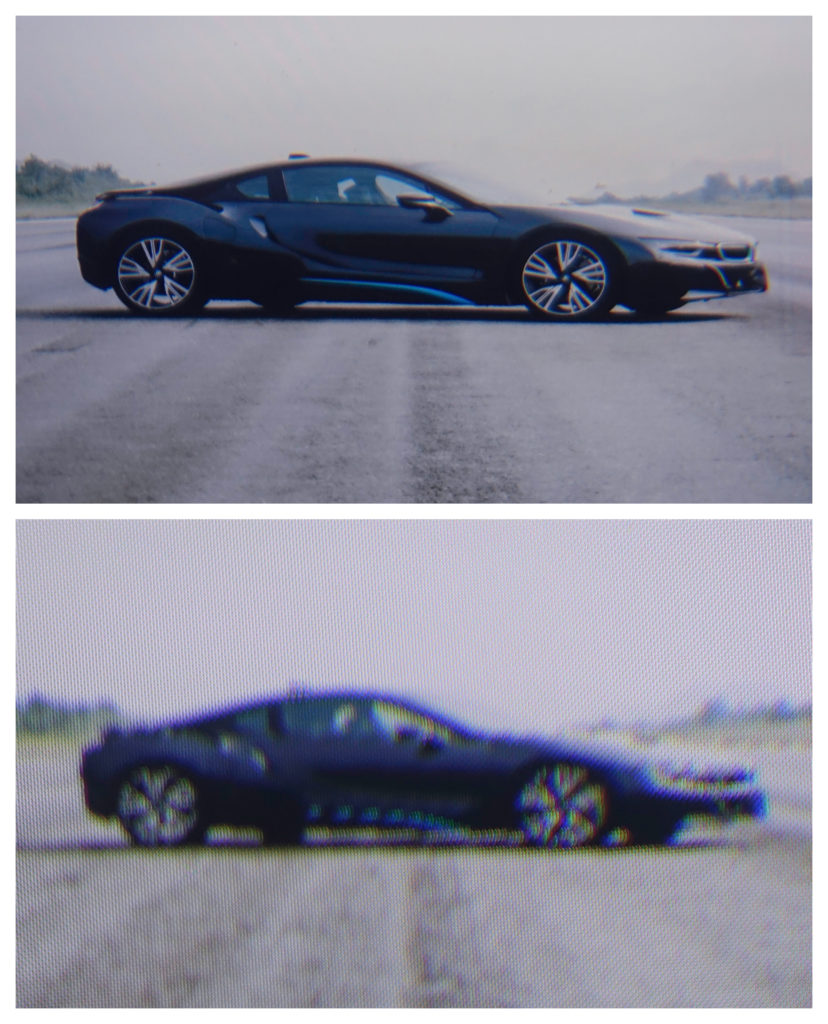 The value of training and education, via VR, should also be emphasised. With virtual you can do much more training scenarios, much faster. And now, with our eye tracking capability as well you are able to validate automatically as part of the training session. Training is much more efficient this way. In the aerospace industry, for example, the simulators for aeroplanes cost easily more than $10 million, and each hour in those costs multiple thousands. The increasing cost means pilots don't get enough time in these simulators, but once you go to the virtual the problem goes away with a completely different cost structure.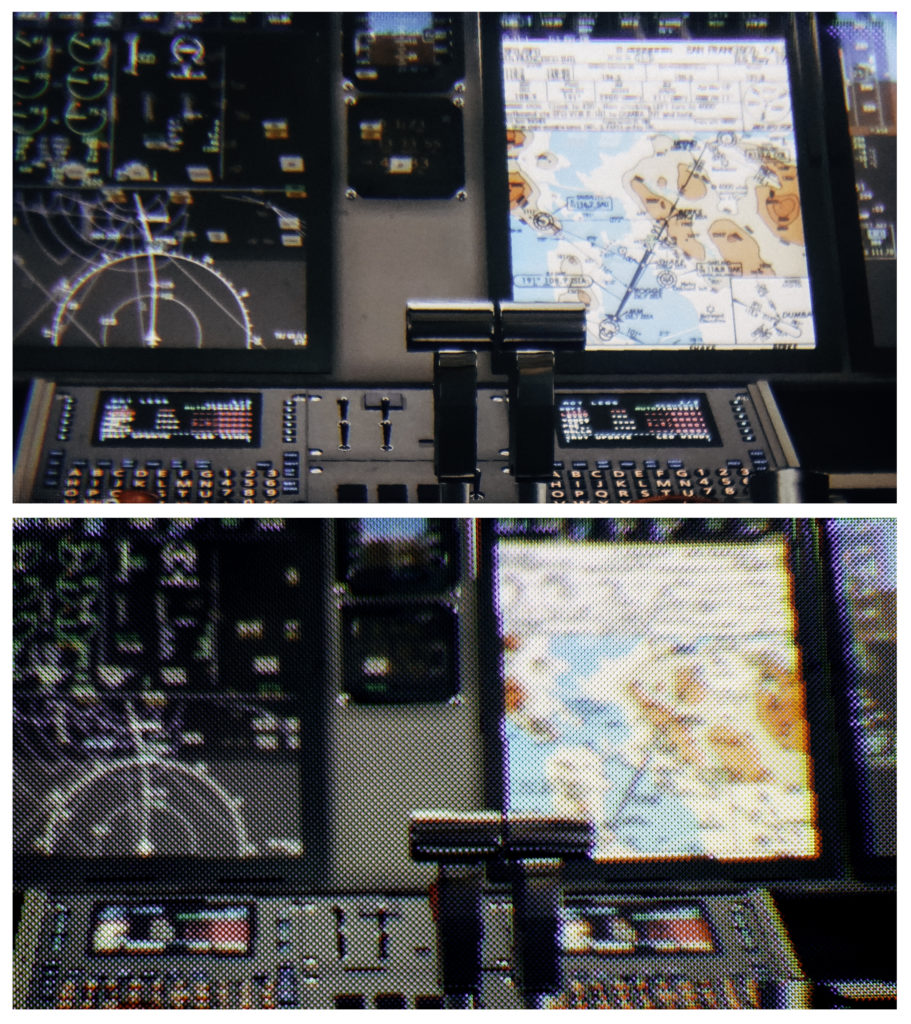 What does Varjo bring to the table?
What we are bringing to the table is that you can see everything on the VR side with the resolution of the human eye. Varjo is the only company bringing human eye resolution to the virtual reality experience – 10x (more) greater resolution that anyone out there. What this means, is that when you do training – for example – it's pretty much the same as if you were doing it in real life. Businesses are trying to use the current 'state of the art technology', and they are finding that it is promising, but because the resolution is so low they are struggling to take advantage of the true promise of virtual reality.
>See also: How virtual reality is changing the business landscape
This human eye resolution is now the only way for companies to start using VR for other applications, other than just out of curiosity. But, actually start embracing the true benefits VR can bring, saving a lot of money and time in solving problems.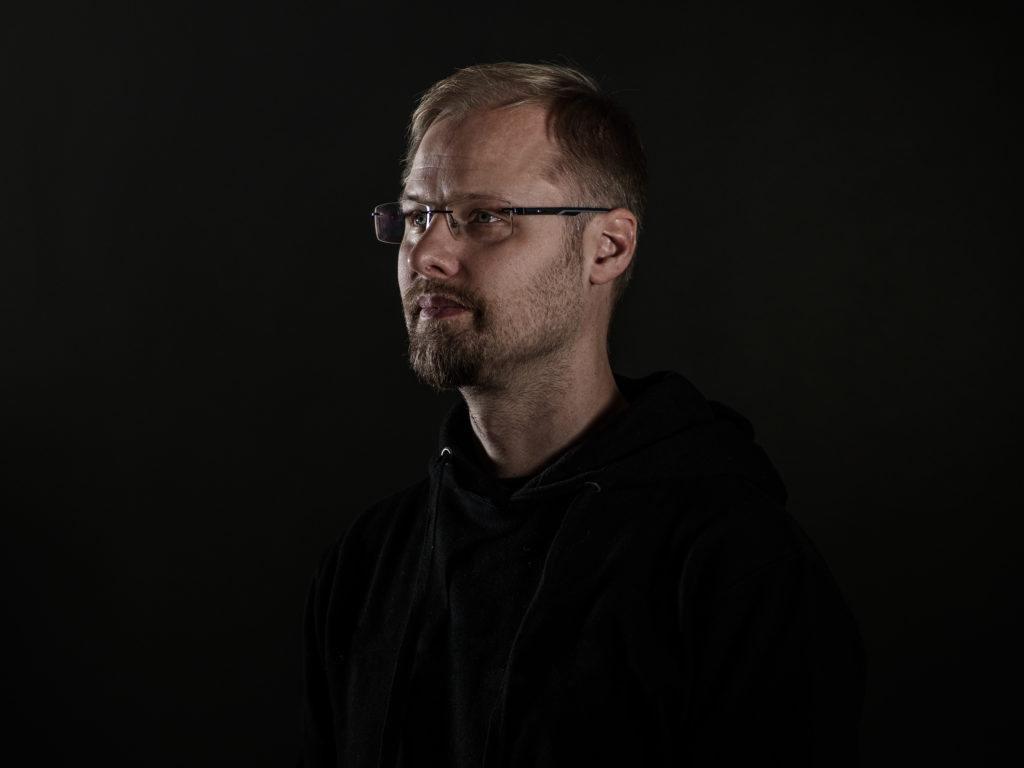 Are there any challenges integrating VR into an enterprise's network?
At the moment, it seems that most of the companies who are doing very secretive work, it's important that no network traffic goes outside of the company. But, normally, it's the usual thing. It's important IT departments are able to handle this kind of technology. We understand those requirements immensely well. It's one of those things where we want to make sure that there are no hindrances in the adoption of our VR solution.
In general, it is important for our product, and all VR products, to be compatible with the current state of GPUs and technology. It's one of the main barriers of entry, and with the current standard of VR that many companies are forced to use, you don't need a supercomputer to run it. One thing that we have also solved, in a very clever engineering way, is that even though we are able to provide human eye resolution, companies don't need a supercomputer to run it. They can run it with their current systems.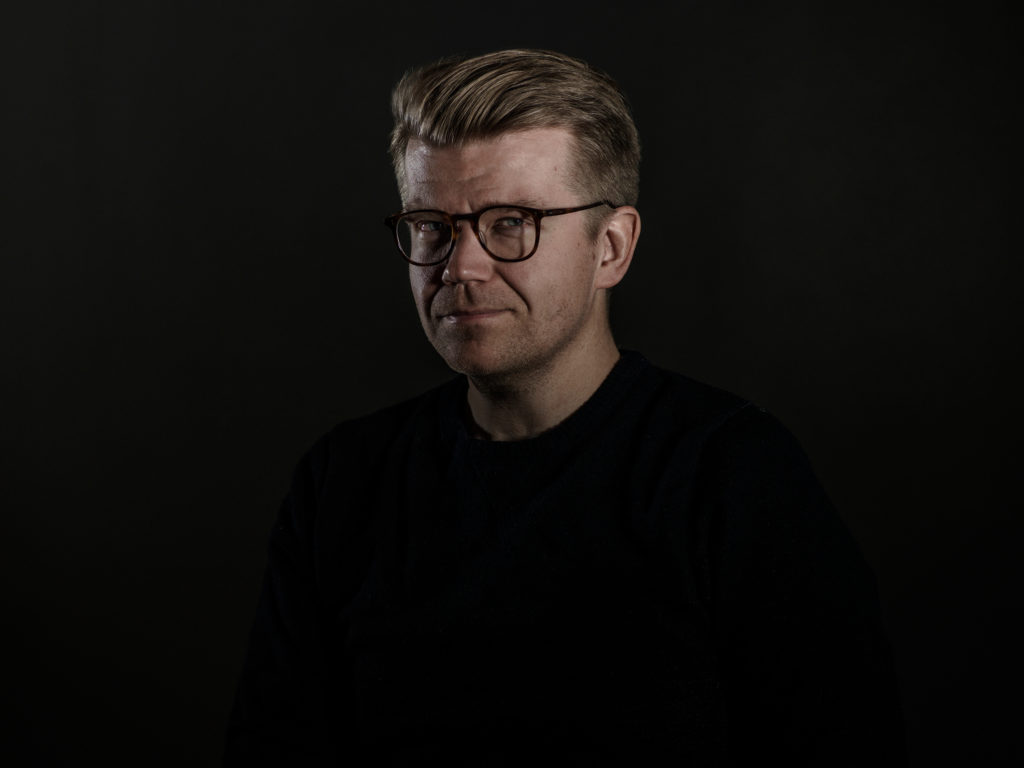 Could you explain where the VR market is now, and where will it be in 5 years?
The VR/AR market is going to be roughly worth $100 billion in 2021. The hardware market will represent 40% of this, and the professional market will be a subset of that, which is the most interesting market for us. It looks that the growth will really be seen in the professional space. In this space, based on the industry estimation, it's going to be a huge industry in a few years, both in software and hardware. For us, the market opportunity is definitely there.
>See also: There's more to VR than meets the eye
In the consumer space, however, challenges continue to surround content and the technology available.
How would you explain the merits of implementing VR to a CIO of an organisation?
The answer will of course depend on the company. In general, by using VR technology, businesses are able to stay in the virtual design process longer. Whenever you go to physical, things slow down – even if you use 3D printers, you will never get the true feeling of absolutely anything that you are working on. It's a very slow, tedious process. The speed of iterating hasn't been possible until now, with VR, you're able to see things very concretely.
As long as you stay in virtual, you're able to change processes and iterations much faster, and that will be the future. The speed of iterating hasn't been possible until now, with VR, you're able to see things very concretely.
The companies that bring new products to the market should consider implementing VR solutions into their operations. The faster you can iterate from an idea to a product, the more successful you will be.
>See also: Digital transformation: VR and AR will revolutionise the office
A word on Varjo
Varjo is bringing the first human eye resolution VR headset product to the market at the end of the year.
We're going to be completely compatible with the SteamVR ecosystem of controllers and software. We're looking at trying to leapfrog the technology, moreso than our competitors.
We believe we are decades ahead of the technology curve, and will continue to innovate with this in mind.
We're super passionate about VR, and we are doing what we are doing because we believe the next big revolution in computing will come from VR and mixed reality. To jump start this revolution, we need to make a market-defining product for the professional market with no compromises. The lack of human eye resolution capability in other VR products is what is holding immersive computing, virtual reality and mixed reality back at the moment.