Entrepreneurship is commonly associated with some degree of innovation: from coming up with your own way to respond to well-established needs to launching new products to finding new processes in order to speed things up, every businessman more or less has a knack for the new and the unexplored.
Yet some enterprises take it a step further and become what is widely known as an "early adopter" of new technology – but is this ultimately good or bad for business?
Who is an early adopter?
The term "early adopter" was first coined in a book by eminent American sociologist Everett M. Rogers in his 1962 book Diffusion of Innovations.
While the innovators, who make up only 2.5% of the population, are those who come up with the novel ideas and concepts, the early adopters are those first willing to try these ideas out and give them that essential first boost that might lead to them being adopted by the majority.
>See also: IoT heading for mass adoption by 2019
Early adopters make up 13.5% of the population and are crucial for a product or service to make that leap onto the mass market.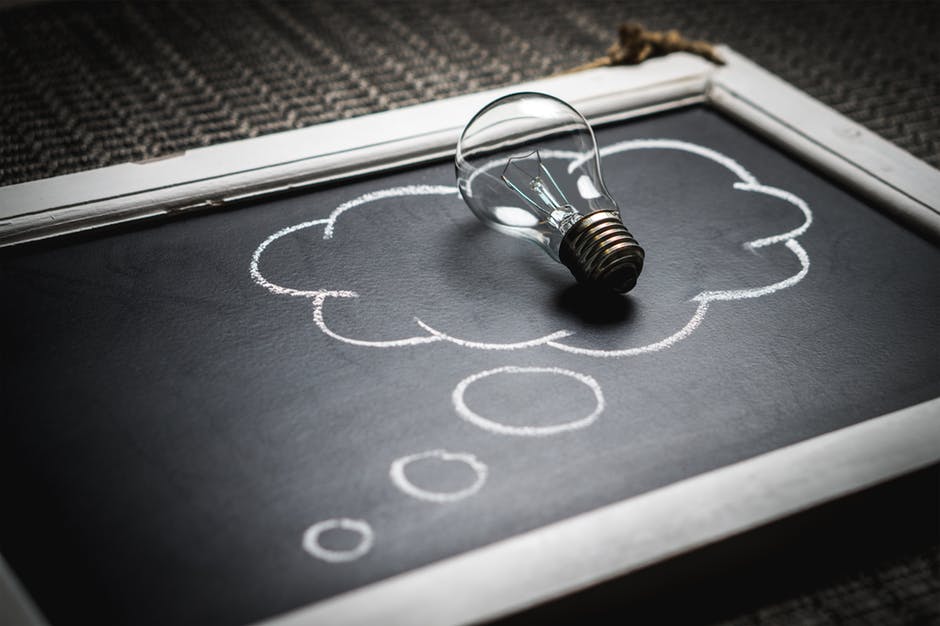 Early adopters are comfortable with taking risks – according to a survey from Slideshare, they are more than 70% more prone to try out new things than the "laggards"- that is, those lagging behind in adopting new trends.
They are also, contrary to what one might assume, more rational consumers than the rest of us and see themselves more as "information gatherers" than as simple gadget-enthusiasts.
75% of early adopters tend to do their research and examine different venues before making a purchase, while the same figure drops to around 50% for the rest of the population, while they are twice as likely to visit websites that compare products and prices before buying.
So early adopters might be taking a risk in investing in a new product, but they try to mitigate that risk by making as informed a decision as they can. They are also very focused on status and are up to five times more likely to cite it as their motivation.
>See also: Digital technology improving loyalty programmes
Early adopters view their purchase choices as expressions of their personality and their worldview and they will go for products that make a statement – think the first Apple enthusiasts, who supported a company that was among the first to launch a multi-touch smartphone.
Businesses that are early adopters of tech fall within that same scope: they are those bold enough to try out new technology and new software and go where no company has gone before – and hopefully, discover a new market along the way.
What to expect when a business becomes an early adopter
Yet for companies the stakes for adopting new tech early are higher, financially speaking, as they tend to lose more, and the rewards are sometimes not as high as everyone would expect.
Apple, the most famous success story of an early tech adopter, went through countless ups and downs (including firing and then bringing back founder Steve Jobs, as we read on ABC News) before finally establishing itself.
Early adopter companies are also the first that have to frequently deal with bugs and glitches that will be fixed in later editions, address compatibility issues and defective units, as well as rise up to the supreme marketing challenge of navigating customers through uncharted territory.
That is why enterprises usually pick early adopters as their target group when launching new tech.
Case at hand, social media – with Facebook leading the way. When the insanely popular social network – currently more than 1 in 4 people in the world is active on Facebook – was launched, it didn't aim at everyone.
>See also: Connected home solutions limited to early adopters – Gartner
It identified its target audience: college students that were both more familiar with the potential uses of the new technology and likely to appreciate it more – and they gradually got everybody else on board, beginning with these students' parents.
Amazon was quick to realize that "word of mouth" potential: its Kindle e-book reader sold almost 250,000 units in the first nine months after it entered the market, and used these early adopters to convince other users about the new tech.
The "See a Kindle in Your City" program lets you find and meet up with a Kindle enthusiast in your town to get a feel of the real thing before deciding whether to buy or not.
The entertainment industry is a sector where people are usually more open to trying new ideas. For instance, the casino industry was among the first to adopt interactive livestreaming technology to allow users to participate in live casino games.
3D films were revived and revolutionized by I MAX Cinema in the 1990s and 2000s, and have gone from a rare treat to a regular option in cinemas around the world. Pixar was the first animation film studio to complete a completely computer-animated feature film back in 1995, when they introduced Toy Story to the world – and now computer-animated films like Finding Dory and Zootopia rule the box office, along with other CGI-enhanced superhero sagas.
It is hardly imaginable that the first computer animators and special effects experts could have seen that coming.
>See also: 'Safe and Smart': the impact of technology in the public sector
All in all, adopting new tech early comes with high risk – but might also just establish a company as a leader in their field.
And avoiding leadership might be a safe option, but it might also ultimately cost money: the so-called "Laggard Penalty" is projected to reach roughly $692 million from 2015 to 2018.
So businesses that encounter the dilemma need to decide: Better safe than sorry or bold and innovative?