Effects of the current coronavirus pandemic on the tech sector has been widely varied, according to figures from Carmignac and Bloomberg. While the energy, finance, industrial and real estate sectors have all seen decreases of over 20% since the outbreak in February, secular growth companies have taken advantage of the circumstances.
Amazon in particular was cited by Older as a "clear winner in the market", as the company recorded stock growth of 8.1% over that period, alongside Netflix (5.3%), and health-focused companies Ping An Good Doctor (45.2%) and Regeneron (35.2%).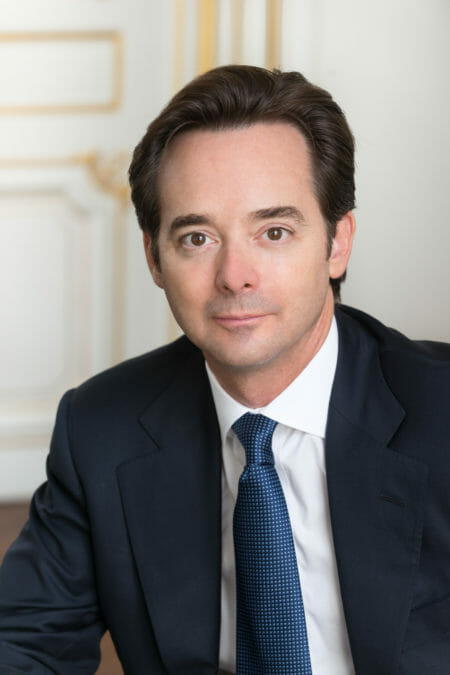 Speaking on the prospective state of software going forward, Older predicted that while a recession would spell "slowing in growth metrics" due to complications regarding integrations, the sector would recover, albeit in the form of "a swoosh-style recovery rather than a v-shaped one".
Benefits of digitisation
As well as delivering services digitally in the pandemic, tech companies have also benefitted from customer data. Amazon have been analysing online consumer behaviour in order to gauge what kinds of products have been popular in the current climate.
How to maximise insight from your customer analytics

It's important to know how to successfully respond to consumer behaviour. And this relies on gaining insights from your customer analytics. Read here
Google and Facebook, both of which sell targeted advertising, meanwhile, saw flat growth, which exceeded expectations at Carmignac.
"The thought was that digital publishers would get hammered in advertising," said Older.
Fintech is another area that has proved to be opportunistic lately, with online purchases surging, offsetting the 25% of business within the Mastercard network being made up of cross-border transactions, which have been impaired by the travel stoppage.
Overall, the growth of the tech sector has been accelerated by artificial intelligence, automation, 5G, the Internet of Things (IoT), and cloud computing.
The cloud's influence
The cloud in particular is driving growth due to its scalability, helping platforms such as Netflix and Zoom deal with rising amounts of users.
"Organisations have only moved 10% (of business) to the cloud, and this could rise," said Older.
Amazon Web Services (AWS) allows Netflix to deploy thousands of servers and store data at speed, and Zoom leverages AWS, Microsoft Azure and Oracle.
Zoom selects Oracle as cloud provider to meet rising demand

Zoom has selected Oracle to provide its cloud infrastructure and support growth to meet rising demand for its services. Read here
Additionally, Older stated that these providers have seen "low to no customer acquisition cost (CAC)" as a result, and he predicted that they have a good chance of retaining their customer base beyond the pandemic.
[emailsignup]