The fight against gender imbalance in the technology industry is being taken head on Code First: Girls, the social enterprise.
Today, it has announced it's campaign to teach 20,000 young women how to code by the end of 2020. Teaching these vital skills is essential for those wanting to enter the tech industry, but accessibility is often a challenge.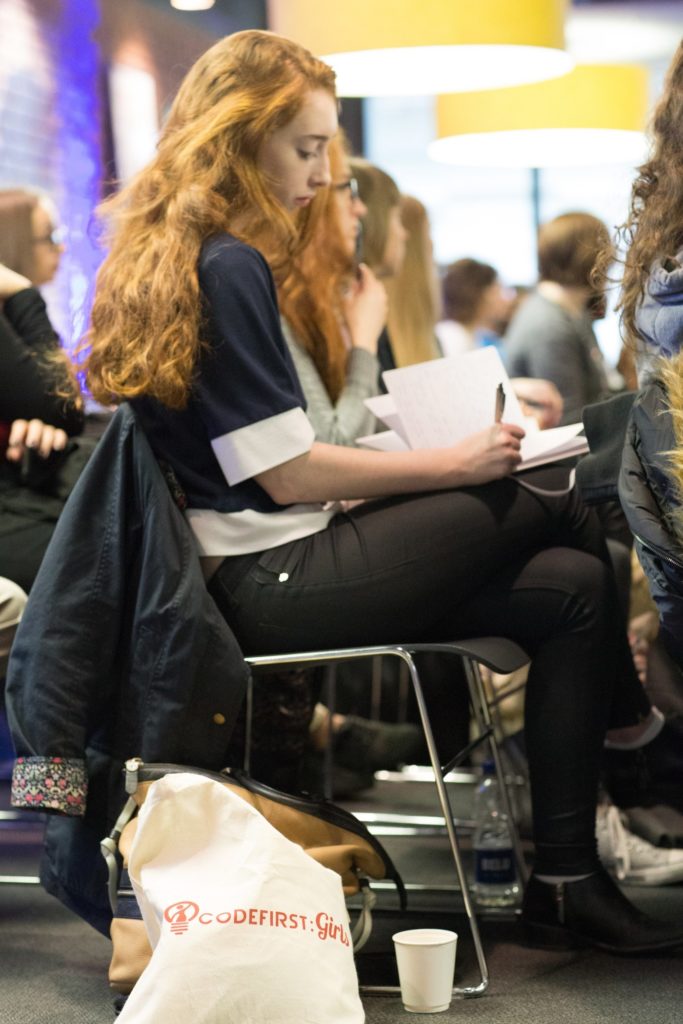 Code First: Girls will overcome this by utilising its campaign partners and backers from some of the world's leading employers including KKR and OVH to train young women at the start of their careers how to code.
Campaign ambassadors already supporting the campaign include co-founder of Lastminute.com Baroness Martha Lane Fox, Dame Stephanie Shirley, founder of Tech Global Advocates – Russ Shaw – and president of Tech UK Jacqueline De Rojas.
>See also: Women in IT figures indicate how much work still needs to be done
Jean-Pierre Saad, director in KKR's TMT team in London, said: "More generally, coding is becoming an increasingly important skill that should be available equally to all, regardless of gender. We are hence delighted to partner with a pioneering organisation like Code First: Girls and support them in tackling gender diversity in tech which we believe will drive better outcomes for businesses and our communities."
The programme will offer training support to employees from the partner companies, with the opportunity to train their young female staff as well as gift free coding courses on the partner's behalf to young women at other charitable institutions.
In addition to the training, Code First: Girls is building a community platform to support the course alumnae which will enable the 20,000 young women to learn from and support each other; as well as permit the campaigns' top tier partners access to a pool of 20,000 young women who have completed the coding course and are wanting to explore career opportunities in tech and digital.
Gender imbalance
Women are currently underrepresented in the UK technology sector, and their share in the sector has fallen from 33% in 2002 to 27% today.
According to the UK Office of National Statistics in 2017, looking at tech and telco professionals in the UK, only 3.9% were female programmers and software developers, a number that has gone down from 10% in 2007. And that looks to continue to be a challenge in the coming years. With only 3,775 women registered by the Universities and Colleges Admissions Service to take a consumer science degree in 2016 and the overall tech talent pipeline potentially further stressed under Brexit, Code First: Girls 2020 hopes to encourage career age women to pursue careers in tech.
>See also: How to get more women on the journey to technology leadership
Amali de Alwis, CEO of Code First: Girls, said: "We're truly delighted to launch our 20K by 2020 programme. The initiative addresses a critical qualifications gap in the job market and has the potential to rapidly improve the UK economy in a significant way. In the UK, between 2011 and 2015, the number of digital tech jobs across the UK grew by 17%. That is more than twice the 8% growth seen in non-digital sectors. And with digital jobs paying 44% more than the national average, and 50% of the UK's digital tech community highlighting a shortage of highly skilled employees, the need for tech and digital talent is massively exceeding the pool of qualified individuals entering the workforce. We think the first place to start addressing this gap is by training more young women to code."
"Our research shows that one of the biggest barriers to women entering the tech industry is education, and our 20:20 campaign is designed to address this by providing skills that are critical to the digital economy," she added. "Our campaign partners and the individuals who are supporting us via the crowdfund are not only helping us to bring some incredible young women into the tech and digital workforce, but also helps us to support growth to UK businesses with their talent needs through increasingly challenging times."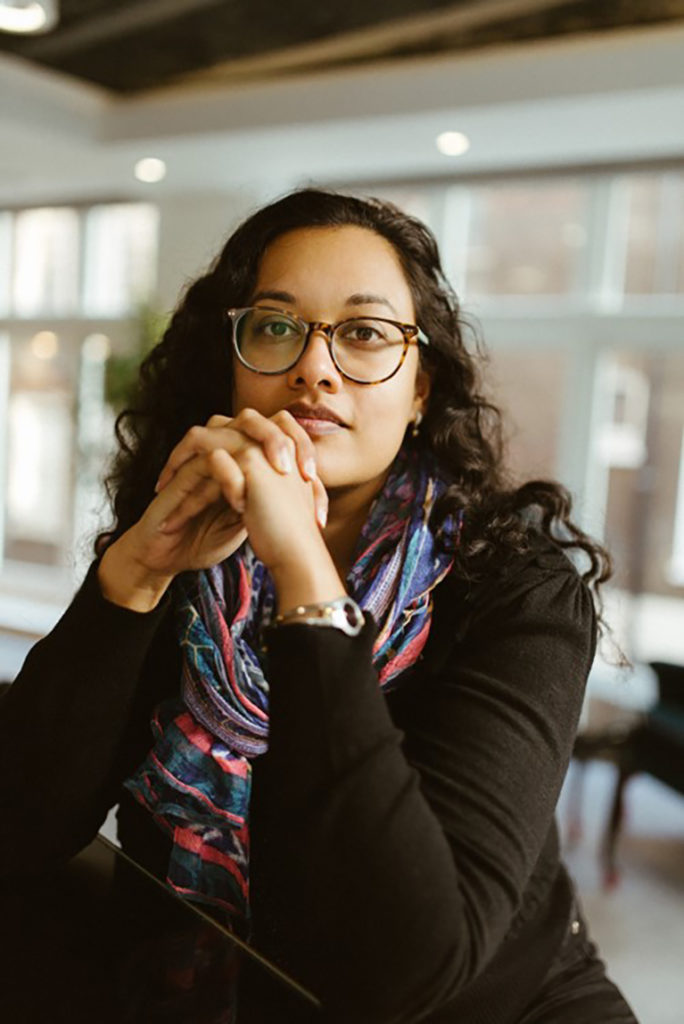 >See also: Gender bias in the tech industry is all encompassing
When asked about why she wished to support the campaign, Rojas said: "Women are significantly underrepresented in the tech industry and we just can't allow this situation to remain if we want build a diverse and innovative sector that can underpin our future economy. The Code First: Girls 2020 campaign is a vital ingredient in enabling the younger generation to feel empowered to choose from the hugely varied careers available in tech. Whenever I walk into a room where I can see girls coding to create and imagine new applications, I am truly inspired to keep working for a future powered by these exciting, bright minds."
To help realise the full ambition of teaching 20,000 girls to code, Code First: Girls is opening a £25,000 crowd funding campaign. Starting today, any members of the public with a passion for the cause take part in the project, by making a financial pledge to support the campaign, or even gift a course to a young women.