Transform your Customer's Journey with Collaborative Process Modelling
Collaborate your way to better processes
Presented by –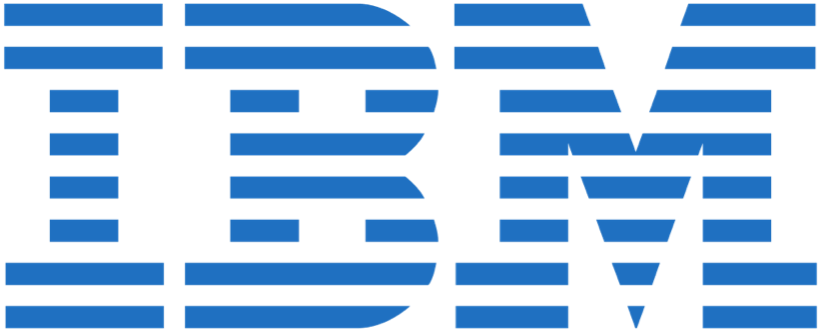 Process modelling is a team sport, that needs collaboration between subject matter experts who collectively understand all the considerations namely roles, responsibilities, customers, suppliers, tasks, systems, regulations and a myriad of other details. For example, the compliance expert is almost definitely not the marketing expert, and the person who understands how the tax code works is rarely the person who understands how sales operations works.
Having efficient cross-functional and cross-divisional collaboration is critical to successful collaborative process modelling. IBM Blueworks Live provides a multi-user process modelling environment built around a shared team workspace. When one person makes a change, everybody with the appropriate permission sees that change immediately.
Many organizations tend to be organized in silos, yet customer journeys inevitably cross multiple departments and lines of business. According to Barclays, a leading financial institution that uses Blueworks Live to document business processes and customer journeys:
"Typically, in operations you have a series of processes that when you put them together, you get the customer outcome. But we never stood back and looked at what that end-to-end customer journey looked like and how we get to the right outcome for the customer. With Blueworks Live, you can document end-to-end processes or customer journeys… that's been really powerful for us." (Mike Gamble, Managing Director of Operations, Barclays Bank, UK)
How successful is your firm at understanding the customer journey? Do people from your various functions and divisions work together in a collaborative way to produce well-documented, end-to-end process models?
By giving your teams a shared environment in which to collaborate on an accurate view of this end-to-end journey, you'll stand a much better chance of truly integrating the silos that stand in the way of delivering the world-class experience your customers demand.
Join this webinar to discover how IBM Blueworks Live can make this collaboration a reality with relevant use cases from the industry.
This webinar will be streamed on Wednesday, August 21st at 11:00 AM IST | 3:30 PM AEST
↓ Apply for webinar now ↓