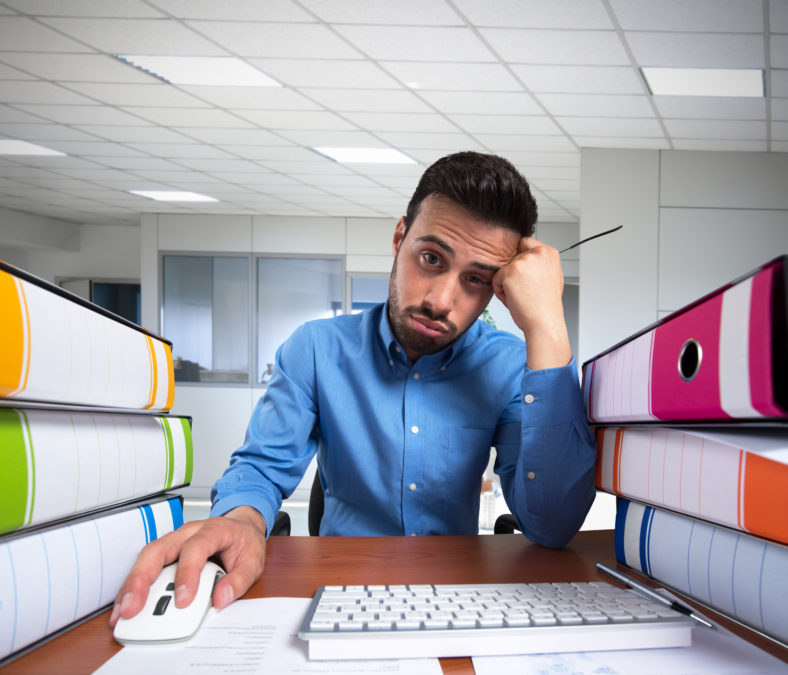 20 May
Webinar: Avoid the consumer apps – How to collaborate securely and productively in the finance sector
Description
The world has scrambled to work from home, using the technology readily at hand. And it works, sort of. It would be fine if we were just working like this for a week or two!
But as a few weeks stretch into a few months, and business evolves at a much faster rate into a much more permanent version of flexible and home working, organisation's need to think beyond the current, cobbled together tech that it is relying on consumer-grade apps (WhatsApp, Zoom, FaceTime etc.) for conference calls and meetings.
This is particularly pertinent in the financial services sector, where organisation's need to provide robustly secure tools to enable their staff to collaborate productively, with colleagues, while keeping sensitive information private.
Join Information Age and Armour Comms for our latest webinar on how organisation's can avoid taking the consumer app path of least resistance and provide robust security tools to enable their staff to collaborate productively and securely during the coronavirus lockdown and beyond.