Stefano Maifreni, founder of Eggcelerate, discusses why organisations must focus on data transformation to maximise long-term value
Digital transformation is a key mantra for organisations looking to keep pace with their digital age competitors. Businesses need to find ways to modernise and streamline their operations to stay ahead of the game. To that end, there has been much buzz around digital transformation in recent years. It's one of the most prevalent business trends right now, as more and more companies look to leverage the power of technology to transform their services and processes.
However, while many businesses understand that they need some form of transformation to stay competitive, many struggle to figure out how they can make this change happen. After all, this process can be complex and challenging — especially since most organisations are not precisely flourishing right now.
This article will explain why data is a cornerstone of any successful digital transformation strategy, and what you should do about it if you're ready for data transformation instead of digital transformation.
Defining digital transformation
The digital transformation uses new technologies to restructure an organisation and its processes to improve efficiency and meet customer needs. At its core, digital transformation is about finding new ways of doing things, making the most of new technologies, and improving your business.
Digital transformation initiatives can vary significantly from one organisation to another, and it all depends on the needs and challenges of each company. In general, however, digital transformation initiatives can involve IT modernisation; cloud technology; process automation; artificial intelligence and machine learning; and transforming communication with customers.
Digital transformation isn't just about making slight improvements to your business. Instead, it's about creating new ways of doing things and finding ways to deliver higher-quality services and products. Organisations must be willing to change how they operate to achieve this. They need to be open to adopting new technologies and transforming their business models to suit the needs of their customers.
Data: the cornerstone of any successful digital transformation strategy
One of the most critical aspects of digital transformation is understanding how your organisation leverages data. Once you know how your organisation uses data, you can work on optimising data usage and applying analytics and insights to drive better business outcomes.
If you don't have a data strategy in place, your organisation will likely struggle with leveraging data for digital transformation efforts. Without a data strategy, it isn't easy to know where your data is coming from, what type of data you have, and what you plan to do with it. Having a data strategy in place will help you determine where your data is coming from, what type of data you have, and what you plan to do with it, thus allowing you to create a plan for leveraging data for digital transformation efforts.
How to leverage data for digital transformation efforts
If you want to leverage data for your digital transformation efforts, you should do a few things. First, you need to understand your data. This means assessing your data sources and determining what type of data you currently access.
You also need to decide which data sources you need and where you can find them. Once you understand your data, you need to figure out how to use it to drive better business outcomes. At this point, you must consider how to best process, analyse, and transform your data to maximise its value.
Additionally, you must prioritise your data transformation efforts. Start by identifying which data transformation initiatives will impact your organisation most. Then, ensure you have the necessary resources and budget to make these efforts a reality.
Bottom line
Digital transformation is essential for businesses to restructure their processes to improve efficiency and meet customer needs. However, one of the most common pitfalls is for digital transformation to become a very large IT project.
Organisations must start with a clear idea of what business problem needs solving, and then leverage data effectively to achieve success with digital transformation. There is much more to data transformation than simply taking advantage of the data you already access. Data transformation is an entirely new way of doing things that requires organisations to find new ways of collecting data and transforming data sources into something useful.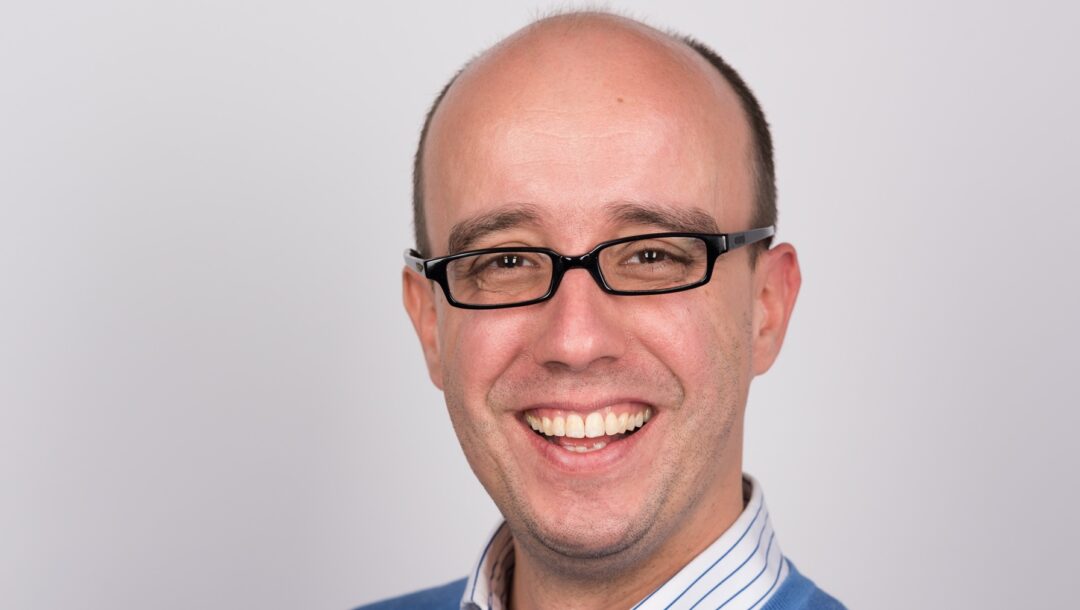 Related:
Six steps to overcoming the digital adoption challenge — Hartmut Hahn, CEO of Userlane, identifies six steps that organisations can take towards overcoming the challenge of digital adoption.
Data science and AI: drivers and successes across industry — Heather Dawe, UK head of data at UST UK Data Practice, discusses how data science and artificial intelligence (AI) are driving digital transformation success across sectors.