High-speed data transfer – An industry lens
Transfer, sync and distribute large files and big data fast
Presented by –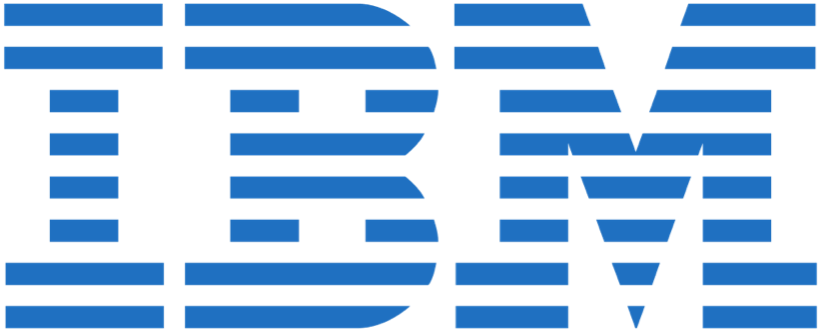 IBM Aspera is on a mission to create next-generation data transfer technologies, that move the world's digital assets at maximum speed, regardless of file size, transfer distance and network conditions.
IBM Aspera has a rapidly expanding customer base primarily in data-rich and transaction data-heavy industries like media and broadcasting, industrial, healthcare, retail and banking.
Production companies and broadcasters rely on Aspera for the secure distribution of large video programming content and 3D visualisations which require fast transfer for terabytes of data.  Design files in industrial companies can be moved seamlessly between headquarters and testing centres quickly, reducing time to market. Huge transaction files between various departments and geo-locations enabling faster reconciliation and delighting the "I want it now" customer.
What Aspera means for your specific firm
Speed and security – send and receive terabytes of data up to 100x faster, while being compliant and secure
Efficiency – improve productivity across your company with simple, adaptable sharing systems
Distance – share data easily across the world, from the US, EU and China to Australia and Africa
Control – enjoy complete control of your organisation's activity with advanced administration and logging tools
This webinar will be streamed on Tuesday, August 27th at 11:00 AM IST | 3:30 PM AEST | 1:30 PM SGT
↓ Apply for webinar now ↓