For years, Zoom has been used as an effective video conferencing tool by organisations of all shapes and sizes.
The last few months have seen adoption levels in Zoom surge. This is down to two reasons; 1. Organisations, increasingly aware of their environmental footprint, are striving to cut down air travel and conduct meetings virtually, and 2. Coronavirus — with social distancing measures in place, organisations have been forced to host meetings virtually.
Admittedly, the second reason is the main reason for the surge in Zoom use. However, once this pandemic is over, it is likely Zoom (and other video conferencing solutions) will retain their place as key tools for organisations.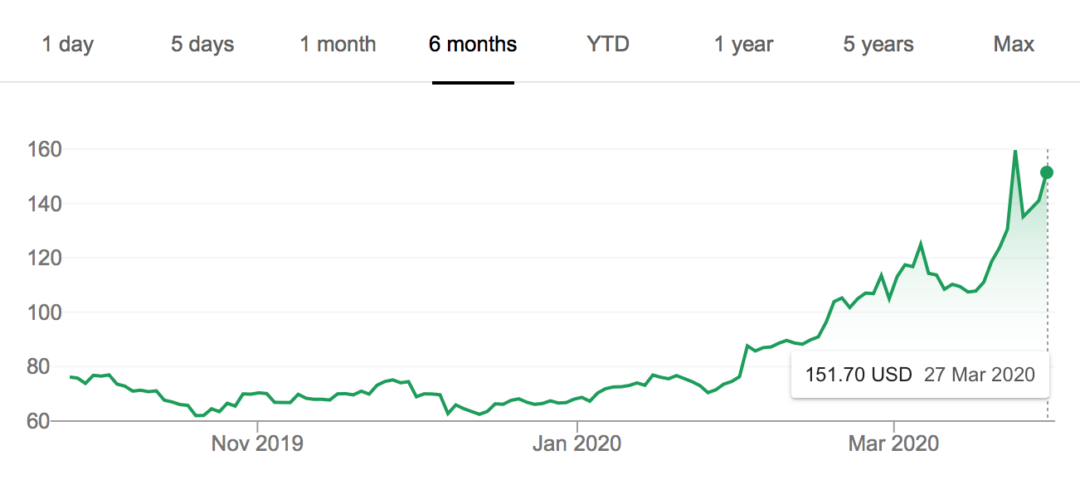 This rise in the necessity of video conferencing solutions, like Zoom, in order for businesses to effectively work from home and maintain a 'business as usual approach' is not without its privacy and security challenges.
According to Toni Vitale, head of data protection at JMW Solicitors LLP, "there are several privacy concerns with Zoom particularly if you do not alter the default settings. For example, the host of a Zoom call has the capacity to monitor the activities of attendees, while screen-sharing. If attendees of a meeting do not have the video window in focus during a call where the host is screen-sharing, after 30 seconds the host can see indicators next to each participant's name indicating that the Zoom window is not active. Employee monitoring is permitted under data protection laws; transparency is key. Employees need to be told that their activities are being monitored. In the rush to get everyone online I doubt many companies checked their HR policies."
Top 10 tips for effective video conferencing

Most organisations will be reliant on video conferencing to maintain a normal working environment during the current coronavirus pandemic. Read here
The administrator is king/queen
The administrator has access to everything. They can see detailed views of how, when and where the users are using the conferencing solution, with detailed dashboards of real-time user activity.
"Zoom also provides a ranking system of users based on total number of meeting minutes. If a user records any calls via Zoom, administrators can access the contents of that recorded call, including video, audio, transcript, and chat files, as well as access to sharing, analytics, and cloud management privileges," continued Vitale.
"For any meeting that has occurred or is in-process, Zoom allows administrators to see the operating system, IP address, location data, and device information of each participant. Administrators also have the ability to join any call at any time on their organization's instance of Zoom, without in-the-moment consent or warning for the attendees of the call," he added.
The best conferencing tech for working from home

In the midst of this COVID-19 pandemic, we look at the best conferencing tech for working from home. Read here
How to make your Zoom meetings private and secure
To avoid the new phenomenon of 'zoombombing', organisations should follow the below advice.
"If the zoom reference number is shared on social media and the host fails to set screen-sharing to 'host only' this can allow uninvited guests to screen-share pornography or other disturbing imagery. Meeting hosts should also disable 'file transfer' to prevent any malware being shared," said Vitale.
"Like any technology, Zoom can be useful tool, but privacy and It security should not be put to one side for the sake of ease of use."
[emailsignup]