In D'Lovely Gibson's role as delivery and governance lead for Delta Air Line's Global Marketing and Communications, she is responsible for developing ways of working and governance models to support campaign and program delivery within the department.
Below, Gibson — who is speaking at Information Age's Women in IT Summit in New York later this year at the Grand Hyatt Hotel — provides her two top tips on how to manage a successful delivery project.
1. Strategy
Before you start executing, be clear on your goal and strategy
"A great delivery project starts with a solid strategy," advised Gibson.
"There are many instances when teams get into delivery mode and execute without being clear on the original strategy."
She emphasises this within her teams and leadership, "always ask what is the end goal, ask what are we trying to do often," she continued.
It's important not to lose sight of this end goal, because with any delivery project there are going to be trade-offs, change in costs and possibly changes in scope.
"Don't forget what you're doing and waste all that time, effort and resources," added Gibson.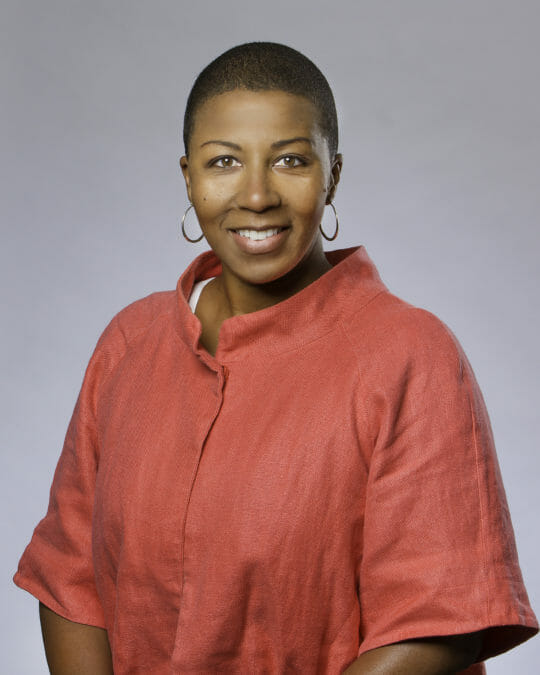 2. Understand the team's appetite for the delivery process
Ensure your teams are familiar with the process behind the delivery project — take everyone on the journey and be flexible
"In marketing specifically, most people are not project managers and may not be used to navigating delivery methodologies like waterfall or agile," continued Gibson.
"Make sure the team understands the process behind the project and if not, tailor it to something that is familiar to them.
"Don't force your team into a model, but give them leeway to have an imprint on the process to ensure buy-in."
Successful project delivery managers should be flexible and make sure that they — who often come from an IT function — are speaking the language of the team that they've come into, while adding rigour where it makes sense.
This strategy works best, instead of rapidly moving teams into a strict methodology. It can be difficult to change delivery methods from agile to DevOps or waterfall to agile. It has to be a gradual and organic change.
"Simply, you have less resistance and and increase your chances of success," said Gibson.
For more information about the Women in IT Summit and Awards, click here.