Whatever the case, diversity is always beneficial, whether in terms of culture or organisational structure. Employees' cultural, linguistic, and socioeconomic origins have a significant impact on the establishment of a diverse workplace environment. An organisation is a place where varied people at different stages of their careers may come together because of the mix of diversity and the wide range of information security professions available, ranging from SOC analyst to chief information security officer. Let's talk about the importance of staff diversity in the field of information security for a moment.
Understanding the staff diversity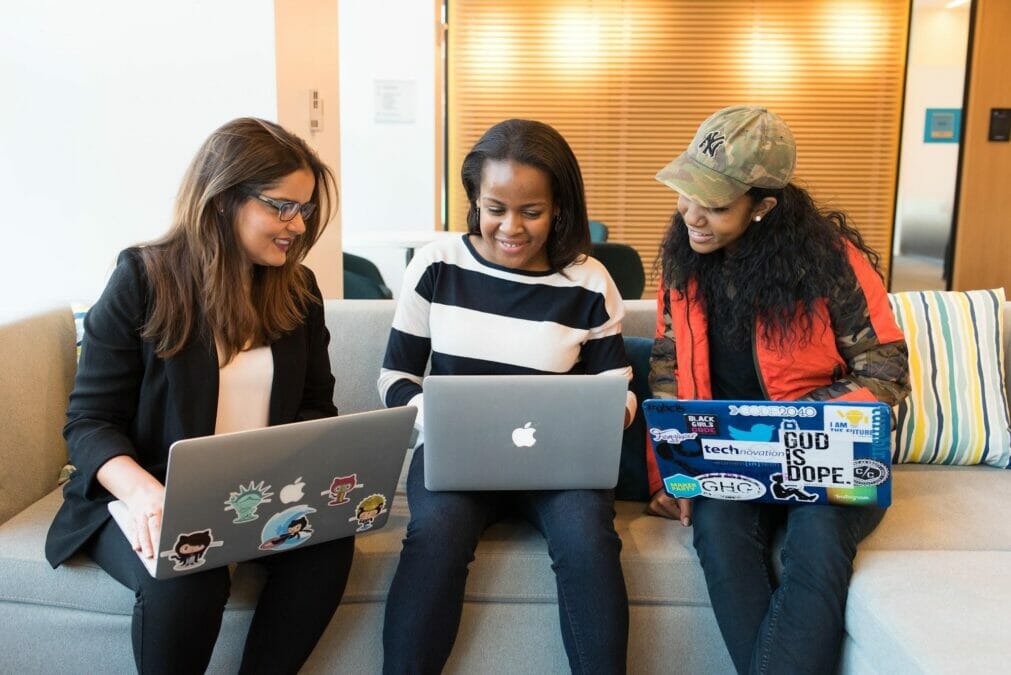 While "staff diversity" is essential for the development of a diverse workplace environment, it is more than simply a question of staff members' genders and ethnic backgrounds; it is concerned with a number of different aspects as well. What's more, "each employee comes from a different culture, has a distinct background, and has their own history, all of which contribute to the growth of a varied workforce within the firm," says the company. Therefore, the approach adopted to deal with the situation differs from one employee to the next. Education, ethnicity, gender, and history all play crucial roles in creating a more diverse work environment.
The positions of information security engineers are diverse, and include roles such as penetration tester, security engineer, red teamer, SOC analyst, and CISO, among other titles. In order to execute day-to-day activities, each function has its own set of requirements for employee conduct, competence, and experience. But in the event of a crisis such as a cyber attack, all employees need to work together in handling the attack and its consequences.
Not only is it beneficial for the company to have a diverse workforce, but it is also beneficial for the individual employee. Others have a more positive outlook as they learn about new techniques and become familiar with the contributions of people who come from backgrounds that are different from their own.
Promoting diversity in tech, and encouraging the next generation of cyber security professionals

Jessica Figueras, vice-chair at the UK Cyber Security Council, spoke to Information Age about promoting diversity in tech, and encouraging cyber professionals of the future. Read here
Importance of staff diversity in information security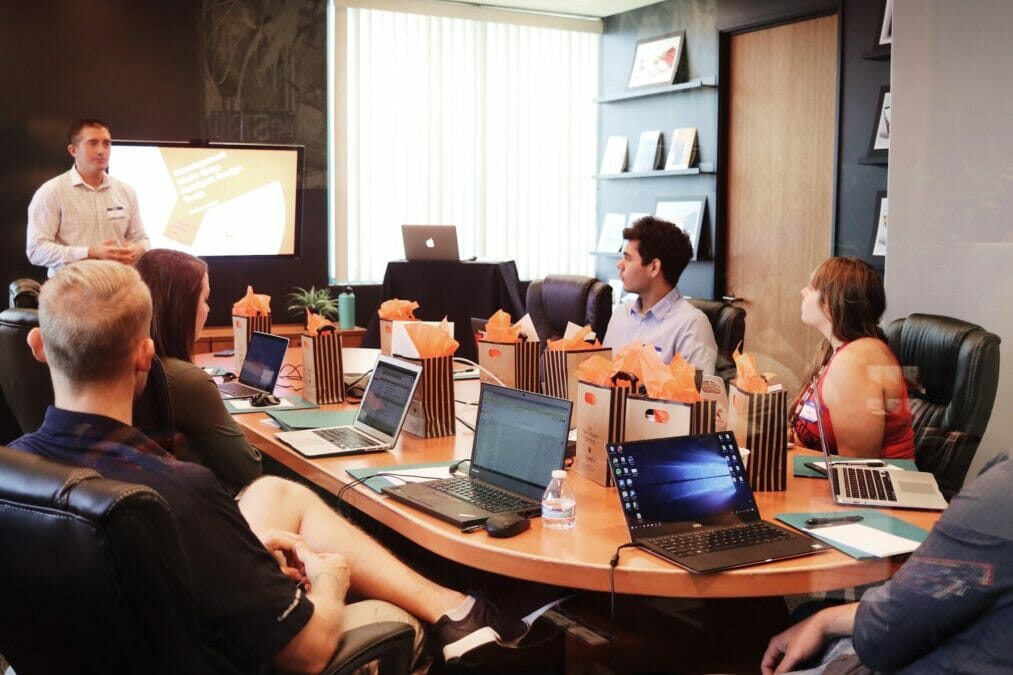 Effective decision-making: The information security team's decision-making is diversified, which contributes to the organisation's overall strength. The fact that each employee provides an unique perspective to the problem makes it simpler to recognise and address hidden vulnerabilities in the security operations, as well as to identify and correct the deficiencies of other employees, helping them to grow in their own areas of expertise.
Consider the likelihood of a breach, as well as the "red team" that will be assigned to deal with the situation. SOC analyst looks for the logs, security engineer looks for the vulnerability and some other team members look for the defensive approach to defend against the vulnerability. As a result, in order to maintain a strong information security team, it is critical to have a diverse workforce. It facilitates task efficiency while encouraging alternative viewpoints.
Not based on the same thought: An organisation's security cannot be handled by a single product, and in order to maintain and handle those security products, companies require a large number of employees. So, in order to work efficiently and effectively without being reliant on a single person or product, this should be common knowledge. Those who take over for him or her will be able to handle his or her workload, or will put out an effort to learn the job function. A method with numerous features is always desirable since it provides more variety, and having multiple points of view will result in a bigger, more well-rounded approach.
Rapid resolution/increased productivity: If you are an employee, you should be able to provide alternate answers to an issue, and different perspective approaches to a threat much quicker than you would if you were approaching the situation from a traditional perspective. When dealing with information security issues at the beginning of the software development life cycle (SDLC), where the majority of organisations are involved, a threat modeling technique is utilised to deal with the issues.
In the event that a group of different workers comes up with a disputed solution, the problem will almost probably be resolved promptly and efficiently. Consequently, both costs and threats are lowered as a result of this method. Some risks may be found and addressed earlier than they otherwise would have been due to the skills and talents provided by a multicultural workplace, which can save lives. Because the threat has been eliminated at an early stage, it will aid in the increase of the organisation's total output level, which will benefit all parties involved.
Nominations are now open for the 2022 Women in IT Awards – one of the largest technology diversity awards programme in the world

Over the last 18 months, we've seen some incredible dedication, transformations, and innovation from professionals and organisations alike – especially in the tech sector. And our 2022 Awards, now in its eighth year, aims to highlight the growth, continuity and results of these incredible women, allies, and organisations.

View the categories and nominate yourself or a colleague/peer who deserves to be recognised and celebrated.
Challenges of handling staff diversity
We've explored how there are lots of advantages to having a diverse workforce, but we also need to address how. Just as everything has two stages, diversity also has an opposite phase. When any organisation decides to implement it, they will face a number of problems. Let us have a look at this:
Communication problems: As a result of having diversified personnel on the team, employees each have their own area of speaking, whether it is in their own language or a foreign language. As a result, there would be a breakdown of communication between workers, which would negatively impact the company's productivity and cause a delay in the process.
In order to avoid this, most businesses hire multilingual personnel, or make use of one of the array of translation software available on the market. Nonetheless, hiring a multilingual employee is never a viable option, because finding someone who is technically strong enough to possess the ability to communicate in many languages is a difficult effort.
Unfair management: Individuals on teams who come from various backgrounds, or who belong to various groups than they do, may not get along with each other because they are part of a dynamic group. Religious, sexual, and ethnic disparities are all possible.
As a result, in order to avoid this, organisations must have strong policies that allow them to make firm decisions regarding discrimination in the workplace, and must take prompt action against individuals who do not follow the rules.
Different interpretations create confusion: Despite the fact that different cultures have a variety of traditions and values, when it comes to working in a corporate environment, it makes no difference to the individual. All of this confusion causes a significant amount of tension among the team members, which increases the likelihood of a conflict occurring.
A new employee in Japanese culture must wait until the host asks him to take a seat, however in the United States, a new employee is expected to take his or her seat right away when they arrive at the office. As a result, a Japanese member of staff may appear to be offensive. In order to avoid this, personnel must appreciate each culture and adapt it, as well as respect their own traditions.
Conclusion
It is possible for an organisation's information security department to become homogeneous if it does not have a varied variety of people on its staff. This can result in cognitive biases in the organisation's information security department. Because we all understand that security is all about shifting things around, the team will follow the same approach to solving the problem as they have in the past. As a result, there may be a threat to the general security of the company in the future.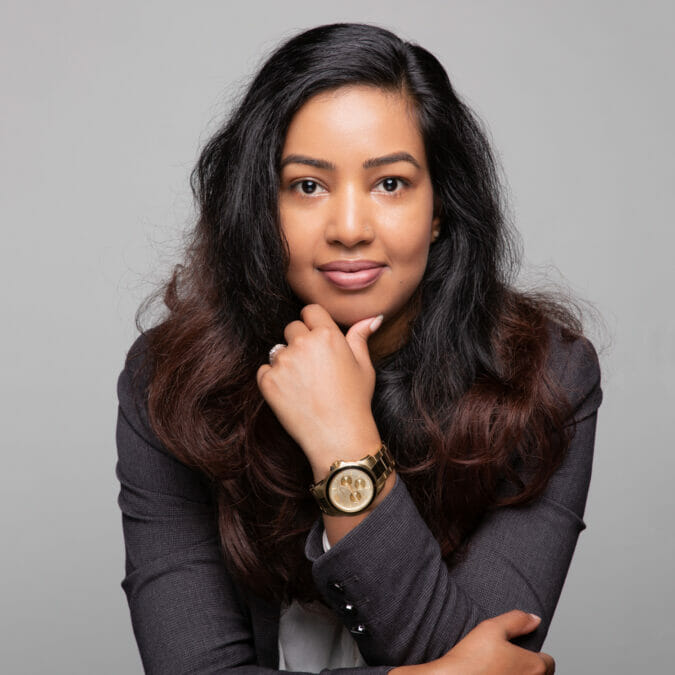 The upcoming Women in IT Summit Asia, happening on Tuesday 26th October 2021, aims to raise awareness of the importance of diversity, equity and inclusion in the tech sector. To register for this virtual event, please register here.