What is your background, how did you get involved with Rentalcars.com?
I'm a serial dot comma. I've been involved with the internet since 1996 as part of the team at Thomas Cook online, and in 2000 was part of the team that took Avis online.
My focus is on change and transformation and my modus operandi in the dot com world since 2001 has been taking businesses and their technology teams up the maturity curve.
What changes have you made to the technology and IT departments at Rentalcars.com? Where was it, and where do you want it to go?
RentalCars.com was and continues to be very successful and when I joined the best description of it was probably an overgrown start-up.
>See also: Digital transformation: an analysis of the potential and the challenges
So what we've focused on since I've been here is retaining the entrepreneurial spirit and the can-do attitude, but underpinning that we have some extra skills and some changes in processes and moving from an IT department to much more of an engineering group. And put in tools and processes to underpin that change.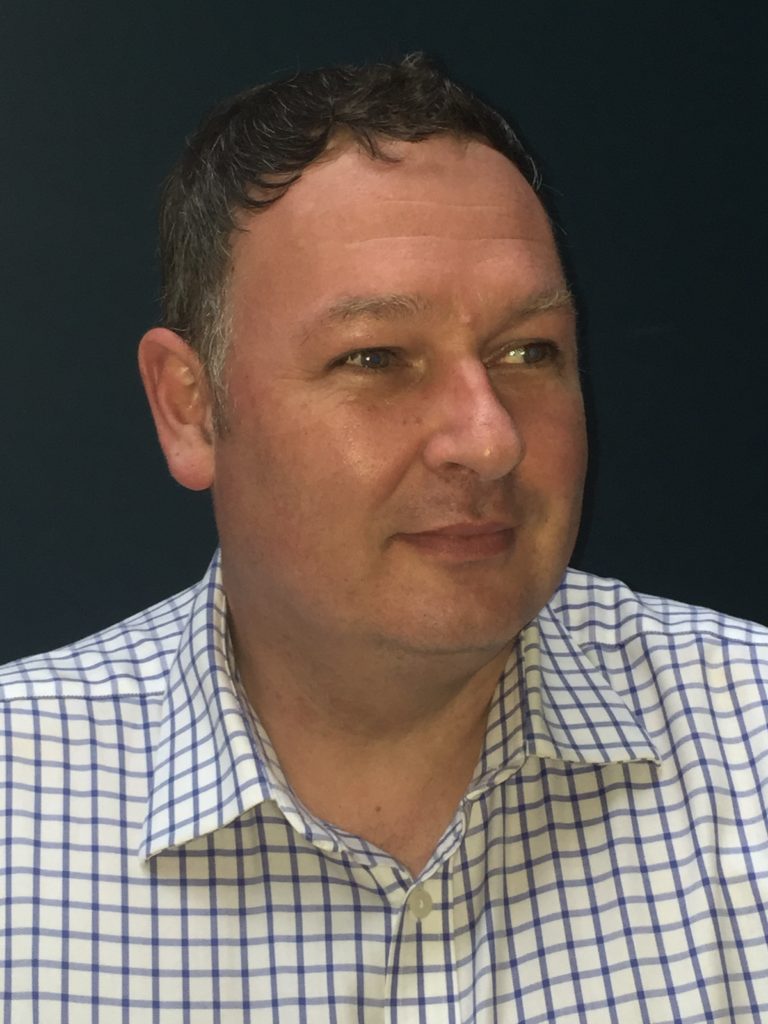 What specific technologies have you implemented?
We're currently finalising a strategy for elements of technology refresh which unfortunately I cannot share with you right now.. The first 18 months have really been about laying the foundations.
>See also: How to move beyond digital transformation
In terms of building the team, added some extra skills, changing the orientation from an in-house systems development team to much more of a flexible engineering group. Upskilling people.
Moving the culture from technical working teams into multi-functional product teams. I guess the best way to describe it would be "preparing the patient for surgery"
Can you give me any specific examples of products you have rolled out that have helped with the operational efficiency of the business?
Well we've implemented a whole raft of tool sets to basically increase the velocity of the engineering team , resulting in the implementation of continuous delivery.
We have also implemented infrastructure optimisation and monitoring including app dynamics which I used for business KPI monitoring as well as application/infrastructure alerting.
We've also rebuilt the data warehouse and implemented Hadoop and Couchbase as big data platforms. We've expanded the infrastructure of both parts of the network and corporate infrastructure to improve effectiveness and efficiency.
What challenges have there been in laying these foundations?
The main orientation has surrounded people and process, and the systems of ways of working rather than the technology itself.
The technology will follow if you get all the ingredients right. So the challenge I faced coming into Rentalcars.com was to retain the pace and entrepreneurial spirit and can-do culture, whilst underpinning that with engineering tools, processes, ways of working.
We then decided to implement product groups, which changed us organisationally from being a vertical technology structure into much more of a horizontal, flexible product business-orientated culture – this necessitated re-cutting the existing tech stack to enable us much autonomy within product groups as possible; autonomy is key to maximising delivery velocity
What benefits do you think this transformation process your currently undergoing will have for Rentalcars.com?
What it's done first and foremost is its given the individual business ownership of its backlog of work . So Rentalcars.com business sponsors can prioritise technical work as they see fit, rather than competing for resources via a central prioritisation of a master list or ,even worse, the IT team being put in the difficult position to call business priorities.
>See also: Preparing your business for a digital transformation
So basically, as work is requested , it is allocated to the relevant business owner/product group and the business unit head together with the Chief Product Officer prioritises the work.
You're the chair of Manchester Digital. Can you tell me about the rise of Manchester or the North in general in terms of being a technology hub. Where is it going?
Manchester Digital is one of the largest trade associations in the UK. We've got over 500 members representing the whole digital ecosystem from start-ups to large corporations and everything in between.
The main purpose is to represent the interests of the members so we run events, we do knowledge sharing, we run skills programmes and we lobby government and the council on trying to address the skills crisis that employers face , both in terms of available labour pool, establishing an appropriately skilled pipeline through apprenticeships, grad schemes and the education system.
In terms of Manchester itself, and the rise of Manchester as a tech centre,  we firmly believe that Manchester is now established as the second biggest digital centre in the UK in terms of number of companies and number people involved in the industry and we have a vibrant and thriving tech community here.