The need to become digitally savvy is essential for companies looking to transform their business models.
Embracing a variety of technologies, like big data, is necessary to remain competitive and evolve.
Axway, the digital enabler, today announced its continuing transformation strategy, which allows their customers to gain new value from data.
As part of its plan to help customers embody digital transformation successfully, the company revealed it's AMPLIFY platform.
Here, according to Axway, enterprises can build customer experience networks with communities of employees, suppliers, partners and independent developers, allowing them to share data in real-time and collaborate closely to deliver seamless experiences across all their virtual and physical interactions with customers.
The desire from businesses is to reap the rewards offered by digital transformation.
>See also: Digital trust and the API economy
The capacity to utilise big data, for example, presents organisations with an unparalleled insight into consumer trends.
Adapting to 'new business', however, presents a challenge to those seeking to evolve.
Information Age spoke to Jeanine Banks, EVP of global products and solutions at Axway about this evolving nature of business in a digitally progressive world.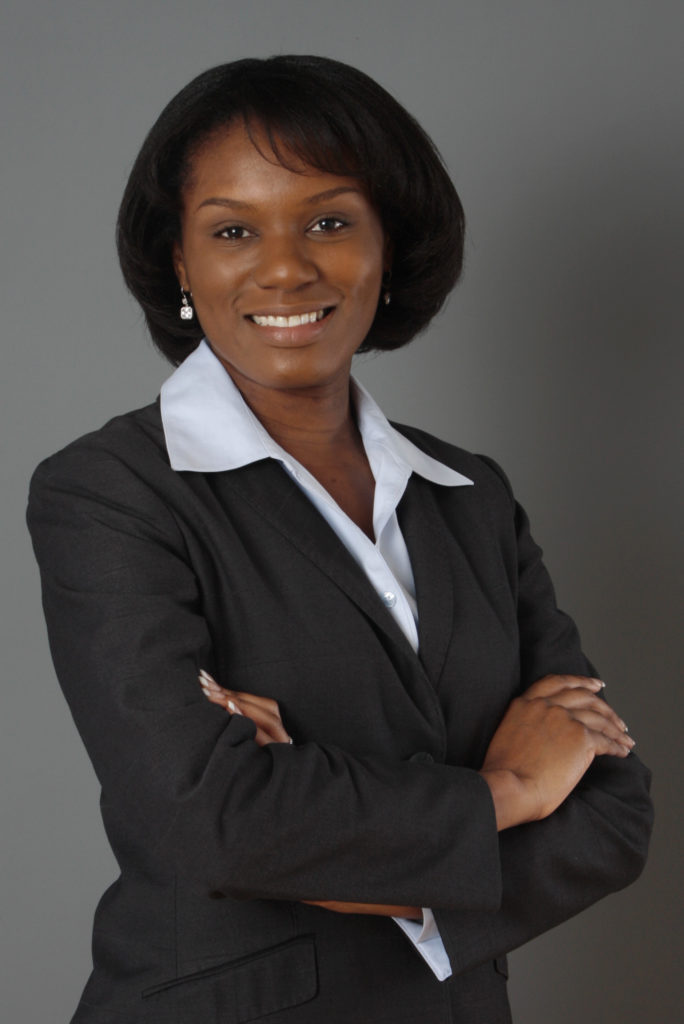 How is the application program interface (API) economy evolving?
Over the past year, we have observed an acceleration of digital transformation in large companies.
IT and business departments have matured in their understanding of APIs and realise they can no longer ignore the disruption enabled by API-powered experiences threatening their core businesses.
While enterprises focused initially on API gateways a few years ago, predominantly for security, cloud integration and mobile enablement use cases, now they have overcome many of the growing pains.
Those organisations are further along in exploring the full lifecycle of API management to ease DevOps adoption, drive open innovation and fundamentally reimagining customer experiences.
This shift from an API economy to the experience economy is evident.
>See also: Why API management is enabling today's digital economy
Companies also realise success in the experience economy depends on more than just building omni-channel apps.
It means being part of a large and dynamic ecosystem, the value of which is by definition larger than the sum of its constituents.
In this context, companies need to revisit how they deliver and expose their services across lines of business, how they connect their back-end to their ecosystem of suppliers, partners and developers, and how they collaborate with them to design seamless experiences for customers through their digital journey.
How will the C-suite execs have to adapt?
The IT departments have realised the importance of the experience economy for a few years now but struggled with getting strong sponsorship from the business.
C-suite execs have expected their teams to come up with 3-year business plans, which was simply impossible to build due to rapidly changing nature of the experience economy.
How does one explain to bank CEOs that by granting free, real-time access to customer data and payment systems to 3rd party providers they will contribute to more innovation on the market, and ultimately more opportunities for the bank itself?
>See also: Digital transformation: an analysis of the potential and the challenges
Digital transformation is a real disruption and large companies need to fully rethink their business model otherwise they might simply disappear.
To better address the situation, a few companies have created the chief digital officer role reporting directly to the board, while others have preferred to create their own digital subsidiary which remains independent from the core organisation and can be more agile and grow its portfolio by investing in other startups.
What are the new opportunities for businesses in line with new technologies?
Mobile remains the main source of new business.
E-commerce websites now get more traffic from mobile than desktop, validating the shift in consumption habits.
First priority for companies is to focus on delivering great mobile apps with a delightful customer experience.
>See also: Preparing your business for a digital transformation
Iterative approaches – deploying, measuring, analysing and improving – are the new way to meet customer experience demands, and will have direct impact on financial margins.
New technologies such as IoT will contribute to the customer experience network by feeding companies with consumer data streams, enabling them to offer customised content and and ultimately a better mobile customer experience.