Pitney Bowes, the e-commerce solutions provider, has opened a new operations centre in Dublin, which will also be the home of a new three-year multi-million R&D investment project to develop a next generation e-commerce and payments platform for a growing international presence.
Pitney Bowes works with 90% of the Fortune 500 to provide products, solutions, services and data across customer information management, location intelligence, customer engagement, shipping, mailing, and global e-commerce.
>See also: 3 ways artificial intelligence is transforming e-commerce
Georges Bergzal, their vice president Europe for Global Commerce discusses this investment, the future of e-commerce and the ongoing digital transformation of business with Information Age.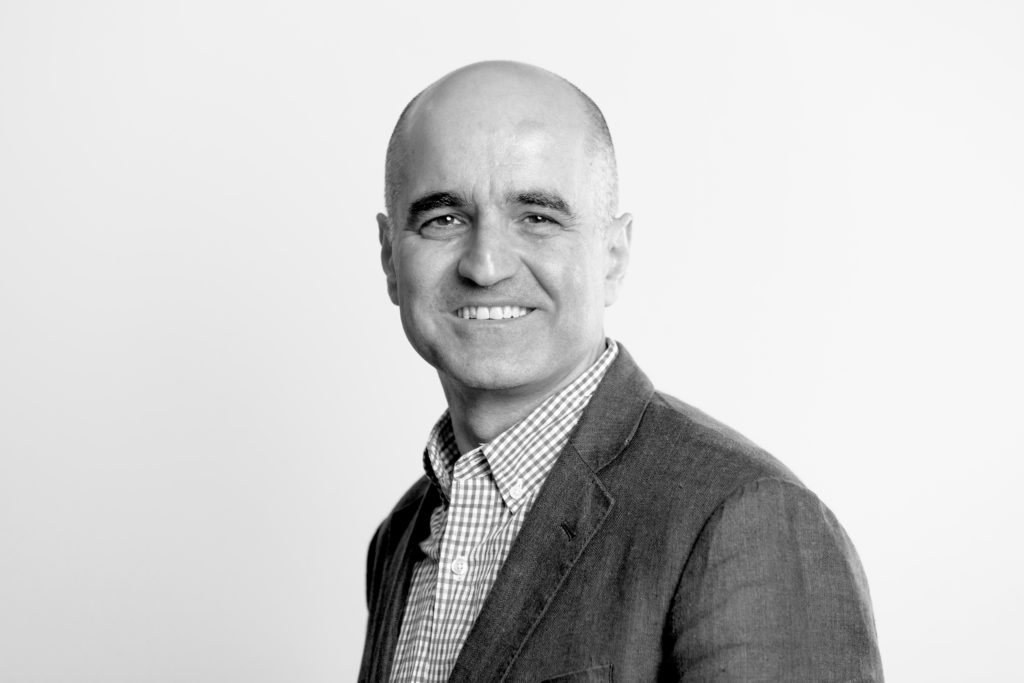 How will this venture make Ireland a more attractive place for tech investment?
Ireland's diverse multilingual and technically strong talent pool and pro-business infrastructure make it the ideal for growing businesses to extend their operations. Imitation is the most sincere form of flattery, so we hope other tech businesses follow in our footsteps and join us in this culturally-rich, dynamic market.
What is the next gen of e-commerce going to look like?
It's the age of the customer, so businesses need to be agile enough to respond swiftly to changing customer behaviours and trends. The next generation of e-commerce will be focused on empowering the consumer and extending consumer choice, from accepting e-payments to offering same-day shipping. Businesses will get smarter in their use of customer data, so they can provide a hyper-personalised experience – incorporating predictive shipping based on algorithms, for example.
>See also: Leadership crisis in digital transformation
We should see more businesses offering a seamless, cross-border multichannel experience. And more businesses will look for simpler ways to diversify and grow their organisations by making their products available overseas: selling through marketplaces for example, or via a single, integrated platform which offers a full range of localisation options, from language to currencies.
How will it help shape a business's digital transformation journey?
Improving the customer experience must be at the heart of an organisation's digital transformation journey. Consumer expectations are high, and integrating the people, technology and processes which can deliver a seamless multichannel experience is crucial to successful digital transformation.
Some retailers stride ahead in the impact their digital transformation has on the customer experience, whilst others lag behind, such as those online stores that clear your goods from your basket every time you log in using a different channel, which is frustrating and feels disconnected. Digital transformation must deliver
Why did you choose Dublin?
One of our global e-commerce client support centres is already operating in Dublin. This team supports cross-border retail for many of the world's most iconic retailers and brands. It is based in Fitzwilliam Square West and our new operations centre will be based alongside this.
>See also: 'More than a third' of tech talent willing to leave UK post-Brexit
As Pitney Bowes global e-commerce continues to expand its international product offerings, we are excited to place the corresponding engineering resources into our Irish location. Ireland offers the multi-lingual resources, and strong technical talent, to further support our European customers.
What are you doing to help your customers along their digital transformation journey?
Pitney Bowes' physical and digital solutions form an integral part of clients' digital transformation journeys:
• More than 250 retailers, brands and online marketplaces sell to more than 6.5 million buyers in more than 220 countries and territories, using more than 74 currencies.
• In partnership with eBay, the Global Shipping program connects eBay sellers in the UK and U.S. to buyers in over 100 countries.
• Through our global trade APIs, we are the largest online classification service, providing classification data for over 1,078,843 products, for 141 import countries and for 236,454 customers.
>See also: The UK's top 50 data leaders 2017
• Retailers like Dune London, Harrods, Rue La La, Saks Fifth Avenue and Target rely on Pitney Bowes to expand globally.
• Banks, Telcos and insurance firms are adding digital interactive and personalised videos to explain physical paper statements and policies to their customers.
• Most accurate location data for over 170 million U.S. addresses; across 240 geographies; utilising 4,500 unique datasets.
• Twitter, Zillow and inMobi and other social platforms use our location intelligence technology to identify consumer trends and capitalise on emerging markets.
• Small and medium-sized business owners rely on Pitney Bowes to manage the complexities of commerce by bringing multi-carrier shipping capabilities to SMBs and simplifying mail and shipping with the SendPro family of products.
The UK's largest conference for tech leadership, Tech Leaders Summit, returns in September with 40+ top execs signed up to speak about the challenges and opportunities surrounding the most disruptive innovations facing the enterprise today. Secure your place at this prestigious summit by registering here