During the most recent edition of the IT Press Tour in Tel Aviv, Pliops explained how it is helping its customers overcome chip shortages and scaling issues with extreme data processing
A semiconductor chip shortage is plaguing the global tech industry, with manufacturers still struggling to meet demand. While it could prove less severe than the height of the COVID-19 pandemic, Deloitte projects that "many types of chips will still be in short supply throughout 2022, and with some component lead times pushing into 2023". With this in mind, organisations need to find new ways to mitigate this crisis to continue gaining much needed insights from data, and extreme data processing is one such avenue being explored.
Founded in 2017 and backed by NVIDIA, AMD, Intel Capital, SoftBank and Western Digital, Pliops is looking to redefine how hardware products can disrupt the storage space. The startup discussed its vision and plans during the 43rd edition of the IT Press Tour in Tel Aviv.
Facilitating data processing at scale
Aiming to become "the NVIDIA of storage" by facilitating AI, ML and analytics capabilities for flash data management, the startup provides customers with its Extreme Data Processor (XDP), to aid much needed scale and innovation.
With data processing a key focus for data centre innovation among organisations, users can gain value from accelerated insights, with analysis going from days of data to months. With increased efficiency also comes decreased environmental impact, with Pliops XDP able to drive 39% more data centre compute and storage, while CO2 emissions per server or storage unit can decrease by 45%, according to the startup.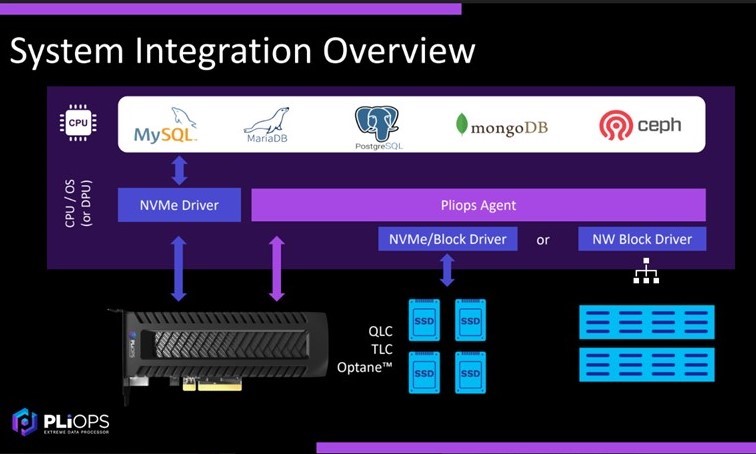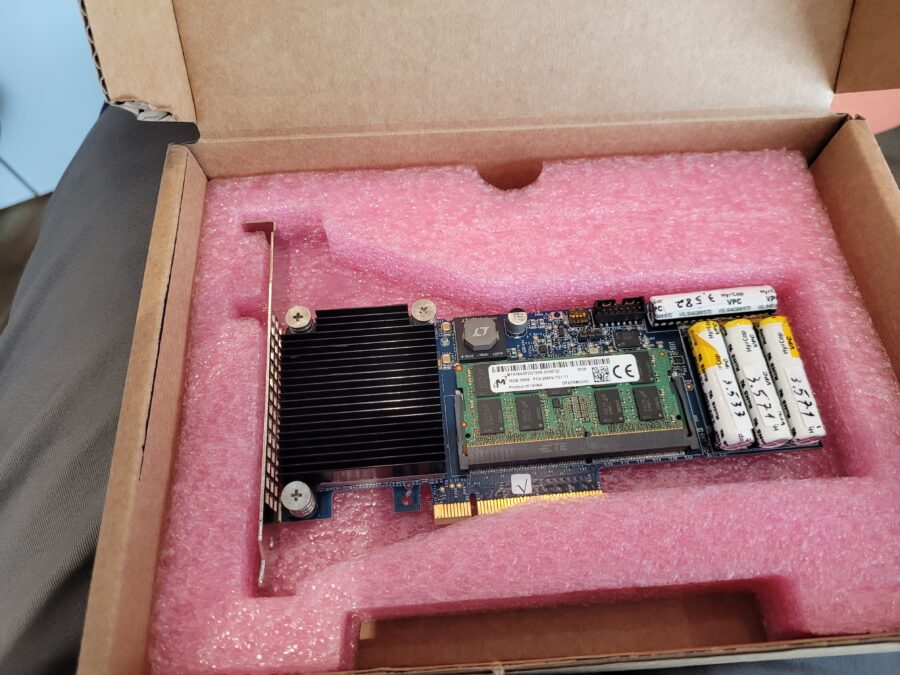 Customers secured by Pliops include a top five SaaS provider, a top five IaaS hyperscaler, and a top 500 HPC.
"We are at a flashpoint in the history of data centres. With unprecedented data, user and services growth and supply chain issues piling on to
the usual scaling constraints such as space, power and regulatory requirements – there is no time like the present to completely re-think data centre architectures," said Pliops founder and CEO, Uri Beitler.
"At Pliops, we are fundamentally changing how the industry looks at data center scaling – and we're doing it through our breakthrough XDP.
"The XDP allows users to do 'more with less' with existing and new server and infrastructure deployments and delivers exponential increases in performance, reliability, capacity to storage intensive applications."
Innovation vectors
To achieve its goal to become the go-to centrepiece of data centres, Pliops takes the following areas of innovation into consideration:
Application awareness — bringing application intelligence closer to the data, with analytics.
Application flexibility — with native key value APIs, block APIs and compliance with NVMe protocol.
Data services — including acceleration, compression and security.
Storage engine — purpose-built with vertical integration and benchmarks.
Total cost of ownership (TCO) — catered to scale.
Virtualisation — multi-database and multi-volume, helping users drive value without needing technical details at their disposal.
With further expansion in Europe planned, Pliops is currently working on the fifth generation of its XDP.
Related:
8 Israeli start-ups disrupting how you think about data — At the most recent edition of the IT Press Tour in Tel Aviv, Information Age met up with eight startups that are disrupting IT infrastructure and data management.
How to approach modern data management and protection — Based on interview with Luc D'urso, CEO at Atempo, this article explores the challenges of modern data management and protection, and how a European approach to data can mitigate problems in the market.