In the era of disruption, the largest, incumbent organisations need to innovate and take advantage of the growing global partner ecosystem.
Instead of running away from the innovators, the traditional enterprise must turn and fight, by taking advantage of the different technologies in the marketplace.
In one way, this can be achieved by building out a solid technology or IT team, whose work is stitched into the fabric of the business. But, every business needs a partner — it's unwise to go it alone, especially if you're not an expert in a specific field.
Below, Information Age identifies in three parts, three Silicon Valley AI startups that can help your business seize the advantage of technology and avoid disruption in the digital era. Second up is Promethium.
Information Age identifies the top tech startups in the UK by sector

What are the top tech startups in the UK? Across sectors, this list hopes to shine a light on the country's growing tech scene ⁠— the heartbeat of the economy. Read here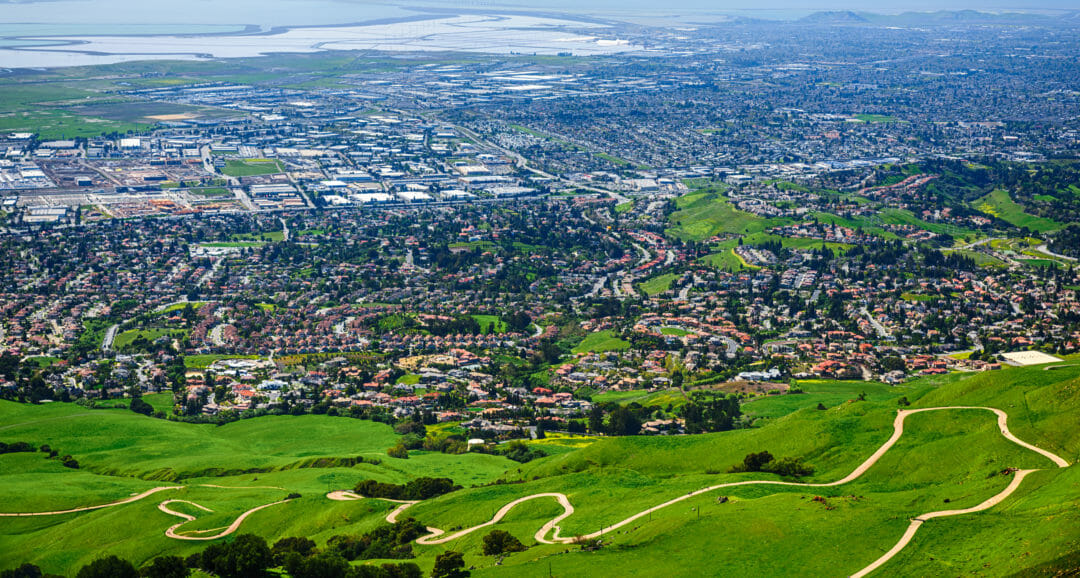 2. Getting answers from your data quickly
Data cataloguing is not enough anymore — finding data is only half the battle. Organisations need to use their data to find answers and insights. The problem is that this is often a very long and costly exercise, especially for the Fortune 2000 companies who have hundreds of partners with dispersed and fractured datasets.
Kaycee Lai, CEO and co-founder of Promethium — a Silicon Valley AI startup focused on making analytics easier — explained that it can eight data analysts between 3-4 months to answer one question by pooling all the disparate and fractured data sources within large enterprises.
The current process involves seven arduous steps; discover data, move data, prep data, SQL statement, query data, visualise data and govern data. And "you're not sure you'll get the right answer until the end of the process," said Lai.
The enterprise data pain point: finding data is complex and time consuming, answering questions still takes huge manual effort (post-data discovery) and addressing queries across different sources and vendors is hard to execute
This enterprise problem was identified by Gartner as a significant issue that can be solved by augmented data management — Promethium's space.
The Silicon Valley AI startup has flipped the 'outdated' analytics process on its head by starting with asking the question, which is much more intuitive for business users. Instead of taking eight people 3-4 months to answer a question, one data analyst can answer a query in four minutes.
On its unified platform, users can ask a question, the data is then automatically discovered and assembled across all sources with AI, the query is then run and then the results validated — the entire seven step process is automated end-to-end.
There are 1.5 billion knowledge people around the world, who don't code and utilise data. They rely on the 1.5 million tech professionals who use data to garner insights — a massive shortfall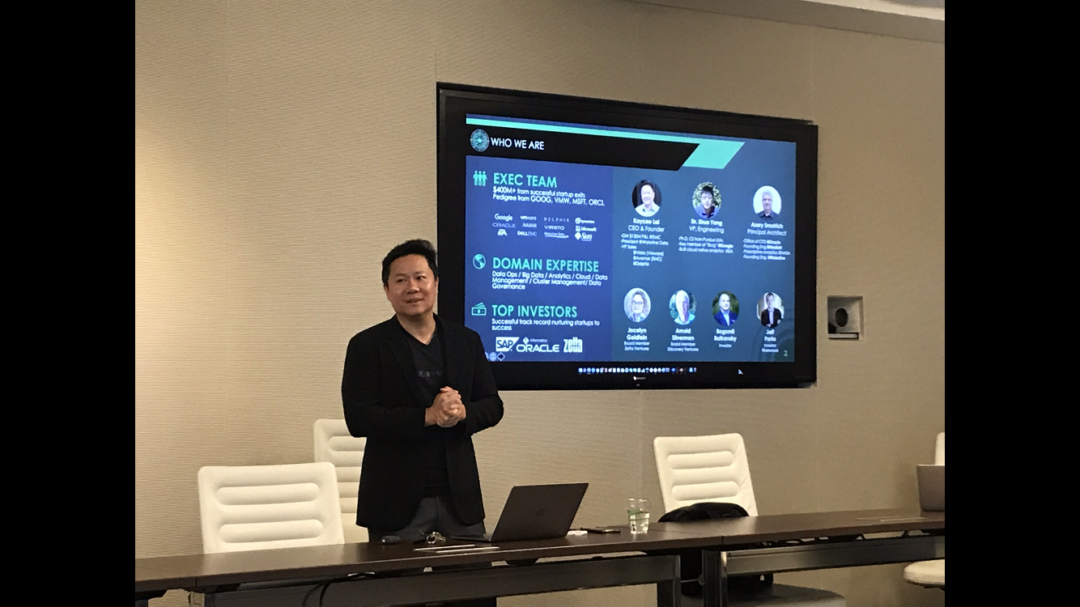 Promethium works with various partners to support its integration into enterprise. For example, Oracle for data sourcing, Informatica for data lineage, AWS and Azure for the platform, Callibre for data cataloging, Starburst for data virtualisation and Tableau for data visualisation. It's a case of working together. "[These companies] are not for business people, but for data people. Promethium works with these companies to make the data more accessible to the business people," explained Lai.
This solution brings machine intelligence together with human intelligence, it doesn't override the human's role. "Humans can disagree at every step with the answers they are receiving. This is not a black box technology and users can proactively insert their knowledge," continued Lai.