For most European software-as-a-service (SaaS) companies, the market opportunity and accompanying credibility that comes with successful expansion into the United States is incredibly alluring — and a critical success factor driving the future growth and valuation of the company. You may own your home market, but you haven't arrived until you've arrived in the US.
For a B2B SaaS company, the journey across the Atlantic is rife with challenges, most of which lead back to a chicken-or-egg conundrum.
For your company, there can be no US success without US funding — yet there can be no US funding without US success.
Of course, there are exceptions to this, but it is a near certainty: to raise funds with a Tier 1 American VC firm, companies need to demonstrate local-market product fit and customer references, tasks that generally require an American presence and significant capital.
When is it time to make the move to the US?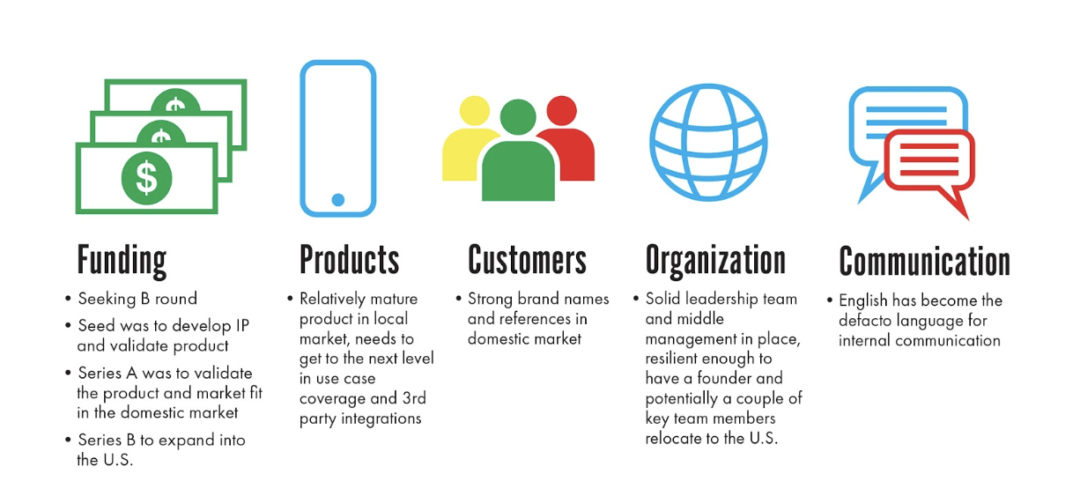 Let's take a step back here.
You've garnered measurable success addressing the needs of prospects in your home market — you are the proverbial big B2B fish in a smaller pond. Why come to America?
What are the biggest tech hubs in the UK – and which is right for your business?

The UK technology sector is speeding ahead of other areas of the country's economy, but where are these expanding tech hubs, and which of them is right for your business?
Why the US?
The US is the dominant market for SaaS companies, while the European ecosystem is still developing, peppered with first-time founders who have neither built nor run software companies beforehand. And while Europe is a collection of smaller, fragmented markets with their own unique specifics (primarily language but also use cases and local integration partners), the US represents a huge, largely monolithic opportunity — and one language. It is also most likely home to the ISV and go-to-market partners that are going to best help you reach American prospects and bring leverage to the model.
The new Silicon Valley — how Europe is quickly becoming a tech haven

Silicon Valley, while the most famous, is not the only global tech hub. Europe is fast becoming a tech haven for talent and companies
European startups come to the States to seek bigger markets, higher-profile partners, stronger talent, more access to capital, and a better shot at worldwide recognition. There is also an intangible — the need to move into large, competitive markets to push themselves to be the world's best at what they do. Winning in the competitive US market is a huge driver of long-run value and the fuel for a successful exit down the road.
The money is here
For European companies, Seed and Series A funding is to develop IP and validate the product in their home market. A Series B is necessary to come to the US — but this is where it gets tricky.
The top firms to fuel a Series B round and help build successful US operations with the right talent and go-to-market are in the US, not in Europe. The American Series B ecosystem is vibrant with greater valuations because the competition is more intense among venture funds greater than $250m — the size required to make a substantial Series B investment.
And the number of European venture deals with US firm participation is on the rise.
Pointing back to the chicken-and-egg challenge I introduced above, the funds are here in the US — but top tier American VC firms aren't necessarily receptive to your pitch, for four key reasons:
They don't know who you are. Your SaaS company has no US brand awareness, and while US-European deals are increasing, most American VCs still are not proactively looking to Europe for the next SaaS success.
You can't prove your value. Top-tier VC firms are reluctant to invest in a European SaaS company without a proven American product-market fit with strong US references or a strong US partner network (ISVs, SIs).
You are a riskier bet. US VCs don't know what they don't know, and the odds are good that they aren't intimately familiar with cross-border deals and the many nuances of your business. Regulation (you're a European entity operating in a market with complicated labour, tax, IP laws), market dynamics, culture, and languages — these unknowns create risks that most major top-tier firms would rather avoid.
Are you going big enough? There have been only a few SaaS unicorns out of Europe. Many European entrepreneurs are happy with a $200m-$300m exit. While it represents an attractive upside for the founders or early VCs, a 2x-2.5x multiple is not enough for American VCs. Europeans need to go bigger! In my own experience at Neolane, we sold at $600m, but we could have grown this business more to become a unicorn.
Written by Stephan Dietrich, executive-in-residence with General Catalyst's XIR program, CEO of Upneo GC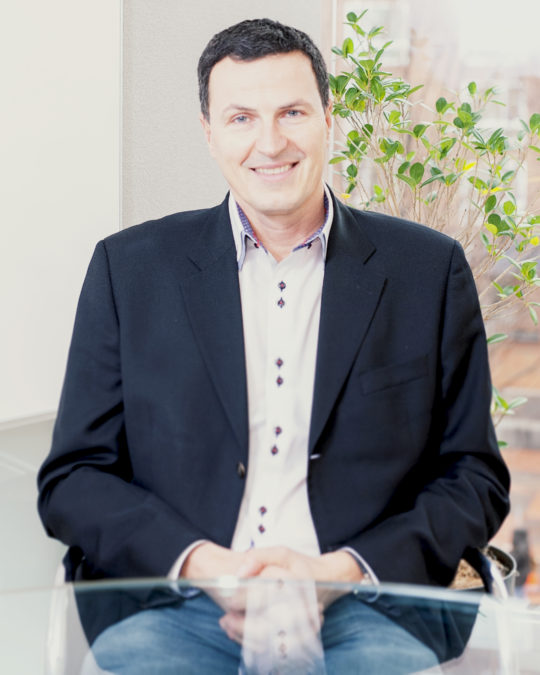 About the Author
Stephan Dietrich is an Executive-in-Residence with General Catalyst's XIR program. He was co-founder and President of French SaaS company Neolane, a recognized leader in the digital marketing space acquired by Adobe in 2013 for $600M. Stephan spearheaded the company's entry into the US market in 2007. He currently serves as an independent director on the boards of Vade Secure, Neotys, and Akeneo, and specializes in helping European SaaS companies land, scale, and successfully exit in the United States.