Saar Yoskovitz, CEO of Augury, discusses how shadow factories powered by AI and smart technology are helping to unlock the capacity of manufacturing sites
The last PMI index shows that UK factory production slumped at the fastest rate since May 2020. The cause? Less new orders from domestic and overseas customers.
The shift is re-igniting discussions about the benefits of re-shoring or moving production closer to home. Headlines are focusing on potential shortages on shop shelves, but most manufacturers are faced with a different challenge — how to do more with less.
So, what does 'shadow factories' mean?
The good news for manufacturers is that the present manufacturing system often hides untapped capacity equal to several new plants. The process of enabling this capability and increasing production output is what I like to call creating "shadow factories".
By unlocking these capabilities before building new plants, businesses could save billions of pounds, lessen their carbon footprint, and avoid having to find staff for a whole new factory.
How to go about unlocking hidden capacity? Below are the key steps to unlocking your organisation's potential.
Start with eliminating unplanned downtime
Reducing downtime and machine failures with the help of AI-powered solutions is one use case that manufacturers should consider investing in to increase capacity and their machine health.
Machine health technology can detect potential machine failures and how they should be fixed before machines breakdown. This eliminates the need to schedule planned downtime and prevents unplanned downtime from happening, allowing critical assets at manufacturing plants to continue running without interruption.
The production value and capacity of shadow factories are more easily accessible to businesses that invest in IoT and AI machine health technologies.
Over the course of a year, PepsiCo was able to boost capacity and save over £1m by implementing machine health solutions across four plants. The factories that used machine health technology had zero breakdowns, interruptions, or incremental costs for replacement parts. The unlocked capacity was equivalent to four extra months of runtime.
Use that foundation to improve your processes
The data you get from cutting out downtime can then reveal what's impacting your yield, waste, quality, and uptime.
By making changes wherever possible, from which formations run on which lines to minimise waste to whether planned downtime windows can be skipped to create more production time, a unified view across production creates new opportunities to increase output.
Focus on digital visibility
Once the first stage of digital transformation has been done, you can start to think about the next step: how to change your operations if machines stop failing?
Once machine failures can be predicted ahead of time and you have full visibility into this process, you can start improving efficiencies across your whole supply chain, making it more robust and resilient.
Such visibility into the whole manufacturing process will show what you need when it comes to raw materials. This will allow you to predict swings in demand with much more consistency and easily swap suppliers or goods in response to, or even before, severe disruptions.
Invest in workers
Improving the capacity of factories isn't just about implementing technology. Investing time and money in training workers and creating efficient workflows is also a key factor. According to Bloomberg, only the hospitality sector has been hit harder than the manufacturing industry by the great resignation.
In the short term, less new recruits will be required due to the elimination of the demand for more factories, but businesses will still need to address the manufacturing skills gap.
More roles are being created within operations as a result of the adoption of modern technology like automation, yet there aren't enough skilled individuals to fill these roles. To guarantee that employees can use new technologies as efficiently as possible, you should engage in training and reskilling programmes for the existing and future workforce.
Using a connected worker platform can also enhance manufacturing workflows. Manufacturing workers may work remotely, communicate, and share operational data and insight thanks to connected worker platforms, which enables them to become more independent in the face of disruption.
Building more factories creates more problems
Strengthening our current infrastructure is critical, before building new factories that are also underutilised and facing the same flaws that have been present for decades.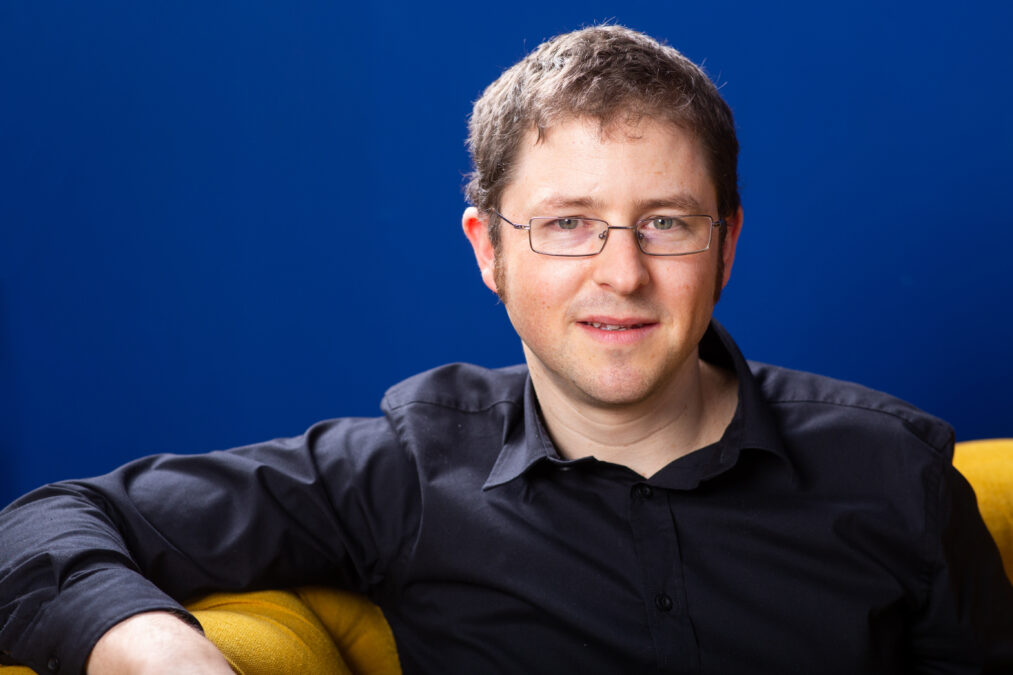 Related:
The industrial metaverse: converging physical, connectivity and immersion — Dr. Hendrik Witt, chief product officer at TeamViewer, discusses how the industrial metaverse is set to disrupt manufacturing operations.
The value of real-time and historic data in manufacturing — Thomas Degen, solutions engineer industries at KX, discusses how combining real-time and historic data can improve the manufacturing process.