Last year, Pivotal, the software company, announced the launch of its new European hub in London. The investment marked the organisation's commitment to doing business in London, despite the uncertainty surrounding Brexit.
The launch of its flagship software innovation hub in the heart of Silicon Roundabout, London suggests that an inherent confidence in the capital remains and it will maintain its position as the figurehead for Europe's tech scene.
The company's aim is to help accelerate digital transformation for enterprises. Pivotal has made this significant commitment in response to the growing sense of urgency from the UK and Europe's largest companies to acquire modern software development practices and a next-generation cloud platform to level the playing field against their software-driven competitors. Pivotal has been credited with shaping the software development cultures of many of Silicon Valley's most admired companies, with investment from Ford, GE, Microsoft, EMC, and VMware.
>See also: Why London will remain a global tech hub post-Brexit
With over 200 Pivotal employees in London expected by the end of 2017, UK and European enterprise customers will use the state of the art innovation hub to create compelling digital experiences with modern software methodologies, utilise one of the world's most powerful modern cloud platforms — Pivotal Cloud Foundry — to build and run software at start-up speeds, and bolster analytics capabilities using Pivotal Big Data Suite.
Deputy Mayor for Business Rajesh Agrawal said: "With access to world-class tech talent and a strong culture of entrepreneurship, London is Europe's leading destination for American tech businesses looking to expand into overseas markets. Having grown my own financial technology company in London, I have seen first-hand the opportunities for digital companies such as Pivotal that are looking to scale-up in London. I look forward to joining the Mayor and the exciting London businesses on this week's trade mission to North America to show that London is open to business, trade, talent and collaborations with other global technology hubs such as New York and Chicago."
Wanting to know more about this venture, Information Age spoke to Nick Street, associate director at Pivotal about the company, the benefits of software development, why it chose London and what technologies he believes will most impact business in 2017.
What is Pivotal and how do you work with your customers?
Headquartered in California, we work with well-known brands all over the world to help them re-engineer their business models around software. Across a range of industries, including automotive, financial services and retail, we equip businesses with the tools to innovate at the speed associated with companies based in Silicon Valley.
Through our unique culture and software development technologies, we help incumbents fight back against disruptive businesses and stay at the top of their respective sectors.
What are the benefits of agile software development?
Agile methodologies provide an alternative to the sequential development and long release cycles traditionally associated with a waterfall approach, promoting small iterations of activity through collaborative, cross-functional teams. For businesses to adopt this, it's vital that leaders have the buy-in of the entire team, given the collaborative culture that defines it.
>See also: Brexit not hampered European companies' commitment to London
Embracing agile software development offers the enhanced predictability and flexibility that comes with smaller iterations of activity, also ensuring that a range of stakeholders have visibility of a particular project. At Pivotal we take this to the next level; our developers subscribe to a 'pair programming' methodology, working in small teams to improve efficiency and catch mistakes quickly.
Pivotal has developed an approach to product development that moves beyond just agile software techniques. By combining extreme programming with user centered design and Lean Startup techniques we build empowered teams who can rapidly build products, respond to change and deliver a superior user experience.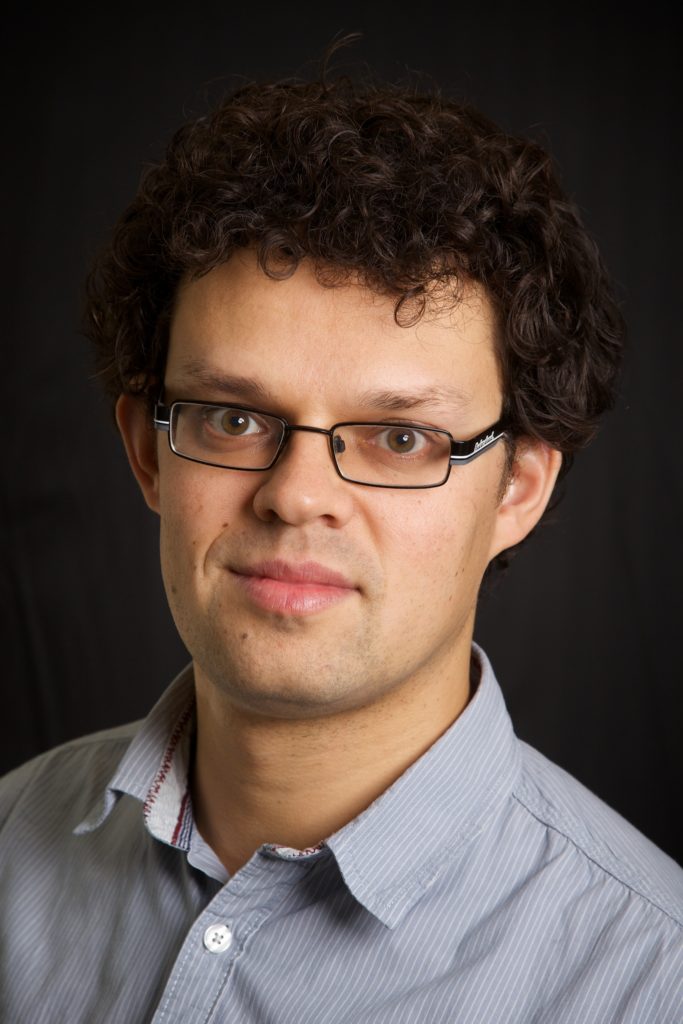 Why have you chosen to invest in London? How will the new space benefit the city?
As the home of so much of the technological innovation in Europe, London was a natural choice to consolidate our presence in the region. Despite the economic volatility currently surrounding the UK, we are confident that the city will remain at the heart of the European technology scene.
We will be welcoming customers from around Europe to our innovation hub, working with them to create compelling digital experiences that satisfy the demands of the modern consumer.
>See also: Software is redefining IT infrastructure
Our collaborative approach means that customers will be able to use the hub as a base to learn, study and integrate modern software development methodologies into their core business models.
Our commitment to London includes a significant operations and personnel investment, and we expect to grow our workforce in London to over 200 employees by the end of 2017.
Furthermore, our presence will see our philosophy passed on to UK enterprises, strengthening both their capacity for digital innovation and position in a crowded global market.
What technologies and innovations will impact us the most in 2017?
In terms of specific technologies, smart applications, the Internet of Things and better big data processing will combine to make using technology a more seamless experience.
The border between the user and technology will become blurred and more complex in 2017. This technology enables apps and devices to learn from the user and shift from passive to active.
In the past, an e-commerce site would recommend that you buy black printer ink because you bought coloured ink. In the future, your printer might automatically order more ink when you run out.
However, this is not without its concerns, and as society comes to rely more heavily on technology two factors must be carefully considered: security and privacy.
From an enterprise perspective, established businesses must appreciate how quickly whole industries can shift and be ready to change with the prevailing winds. Nowhere is this more crucial than the increasing competition from nimble start-ups.
>See also: 4 practices in IoT software development
2016 was a year of realisation for established enterprises – with many finally waking up to the very real possibility that startups are coming to eat their lunch. The next year is about answering this threat; the fightback starts now.
But embracing technology is not the only factor in success. Real change can only occur when all sides of the business are addressed, be it from a commercial, legal, cultural, compliancy, or risk perspective. 2017 will be the year where big businesses catch up.
It's the year of adopting and executing on the exciting technology that has so far passed them by. It's the year of tech acceptance. It's not about being on the 'bleeding edge', it's about making the best of what we have now – as the writer William Gibson noted: "The future is already here – it's just not very evenly distributed."