Technology can take what was scarce and make it abundant — "it's uplifting for humanity," said Diamandis. And, it's impact is all-encompassing — energy, water, health, learning, time, money, expertise and resources, are becoming increasingly abundant.
Exponential change: the future is faster than we think — Peter Diamandis

In his keynote at LiveWorx 19, Peter Diamandis — founder of the XPRIZE foundation — discussed exponential change, explaining there is no problem that we can't solve. Read here
Technology's path
1. Digitise (information technology).
2. Deceptive growth… until 30x later when it disrupts traditional industries.
3. Disruption.
4. Dematerialisation — everything fits into your pocket, i.e. the smartphone.
4. Demonetise — reducing the costs of services and products across the world.
6. Democratisation — tech can reach and impact everyone in the world.
"From here it's electric" — Diamandis
The age of communications abundance
The advancements in communications is going to transform the world in ways that humans don't yet realise.
Movements towards 5G, which is being tested now and deployed in 2020, the creation of Google's Loon and Starlink (made up of 12,000 satellites), will cover every single metre of the planet with bandwidth — transforming the world as humans know it.
In 2017, half the planet had access to the internet. In 2022-2025, the whole planet will have access: that's four billion new consumers who will come online — and they will expect "digital, on the blockchain, on demand and free services," said Diamandis.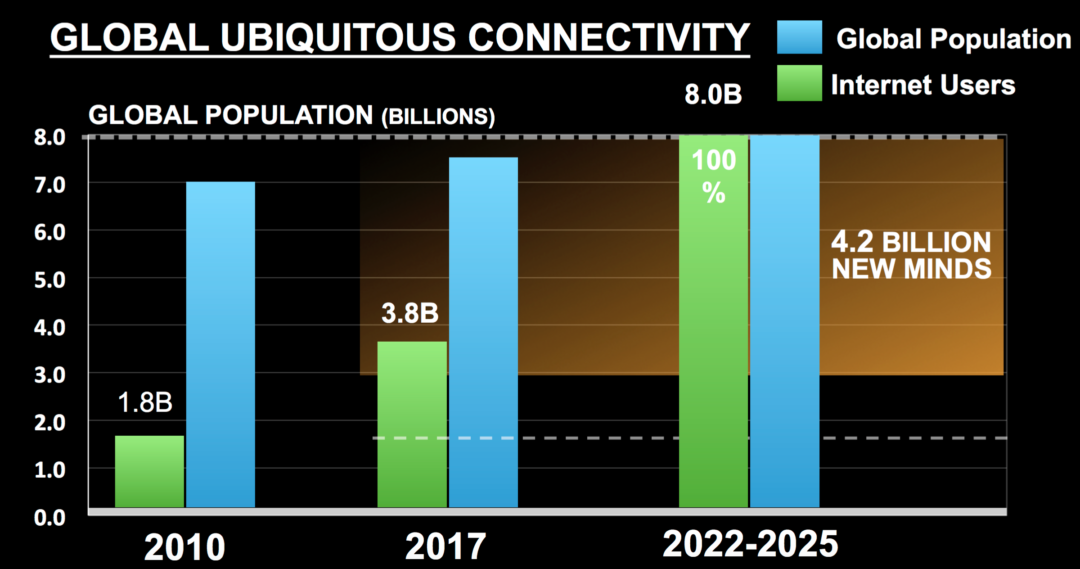 When entrepreneurs begin to serve these people, their organisations will then move into the established markets and replace the established players who decided not to take note of this emerging market, which will be worth 10s of trillions of dollars.
"Quantum computing, AI and 3D printing in the cloud. There'll be massive uptake in innovation like we haven't see before," continued Diamandis.
Exponential technologies: Avi Reichental interviews Peter Diamandis

Avi Reichental, founder & CEO of XponentialWorks, interviews Peter Diamandis, the New York Times Bestselling author and futurist who founded Singularity University on exponential technologies and the exponential rate of disruption. Read here
The Internet of Everything
It's not just people who are being connected, it's things as well: the Internet of Everything.
In 2020 there will be over 50 billion devices and over 1 trillion sensors. By 2030, there will be over 500 billion devices and more 100 trillion sensors: people will be able to ask anything, anytime, anywhere. "It will be a time of extraordinaty knowledge and data," beamed Diamandis.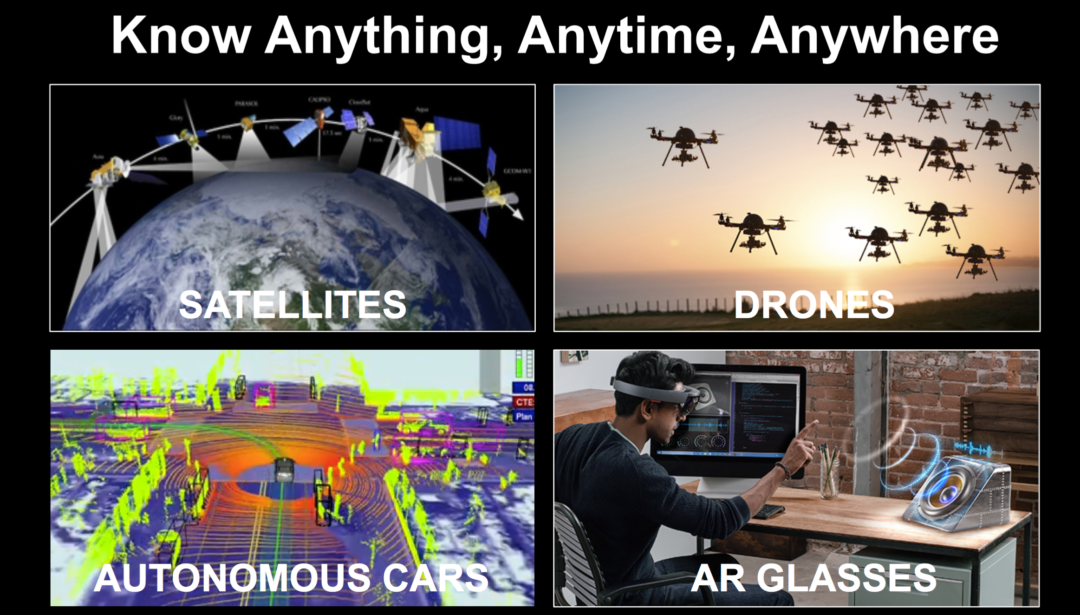 Transportation abundance
Autonomous vehicles are on the horizon. "How fast will this change our world," asked Diamandis? "Very, very quickly," he answered.
Autonomous cars powered by AI are five times cheaper than owning a car, they gives humans more time and it means they can live further from work and have a nicer home.
In 1904, there was a bespoke automobile industry. But, there was an environmental problem with horses (the main form of transport at the time), concerning waste and smell. Ten years later there were no more horses, only cars. "Henry Ford developed a production line, showing how quickly we can adopt and adapt new technology" and new ways of living.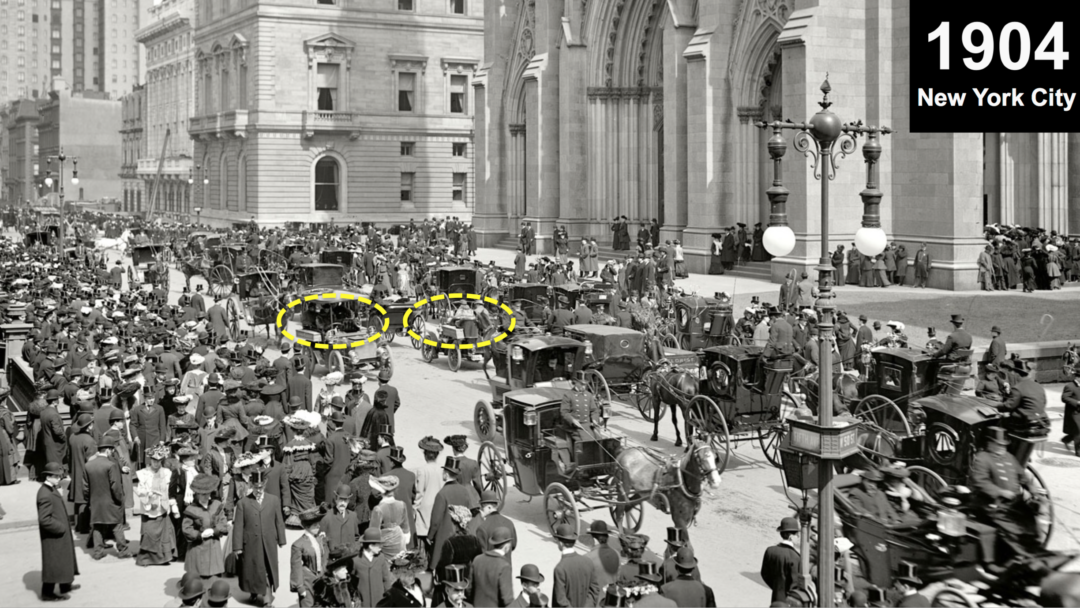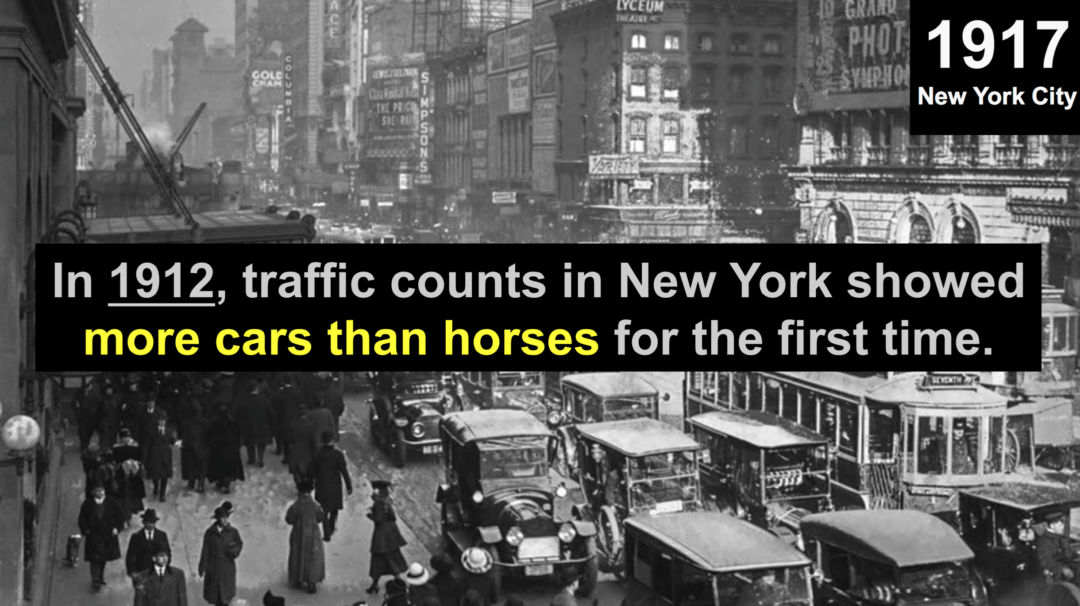 Back to the autonomous, and Diamandis confidently said that AI will become better than any driver with the amount of data the networks are processing.
Baidu in China is rivalling the US companies working on this technology, including Google's Waymo — which has become the first autonomous car on the road without a safety driver and is active in 25 cities across the US.
He also made reference to flying cars, which companies like Airbus, Bell, Embraer, Uber and Boeing have committed to. In addition to these, there has also been over "$1 billion committed to over 20 startups in this space," said Diamandis. "What's the value of real-estate in this scenario," he asked? And, "where people live and work will transform," he stated.
Longevity abundance
One of Diamandis' great passions, other than space, is extending human life.
"How do we add 20 or 30 healthy years to our lives," he asked? "How do we make 100 the new 60?" He is confident that in the next ten years, humans will be able to add one decade to their lives. And he also stated that at some moment in time, science will be able to extend your life by one year every year. "As we extend life span every industry will transform," he said.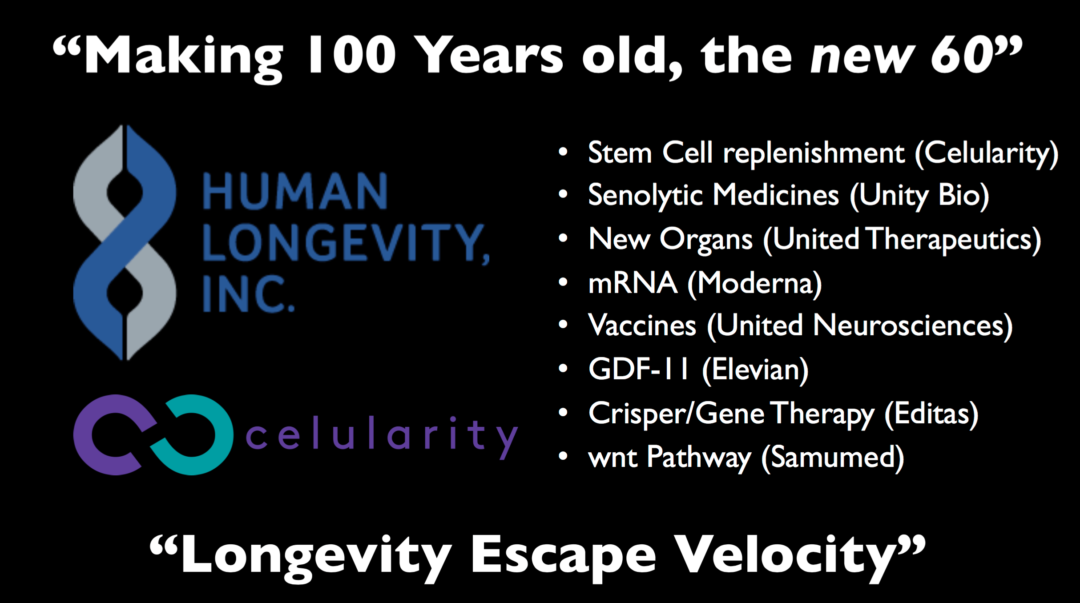 Solving the world's grand challenges: there is no problem we can't solve
The Apollo missions showed what humans could do, what is possible… 'right now'. Humans walking on the moon was an unthinkable concept just 20 years before the moon landing in 1969… it was not possible.
"This is what lit my fire," explained Diamandis. And this, combined with Charles Lindbergh winning the Orteig Prize in 1927 — the first person to fly the transatlantic route non-stop — inspired him to found XPrize:
XPrize is a nonprofit organisation that designs and manages public competitions intended to encourage technological development that could benefit humanity. Their Board of Trustees include James Cameron, Larry Page, Elon Musk, Arianna Huffington, and Ratan Tata among others.
The first of these was the Ansari XPrize, which was a space competition in which the XPrize Foundation offered a $10,000,000 prize for the first non-government organisation to launch a reusable manned spacecraft into space twice within two weeks. In total, 26 teams from seven countries spent over $100 million on this.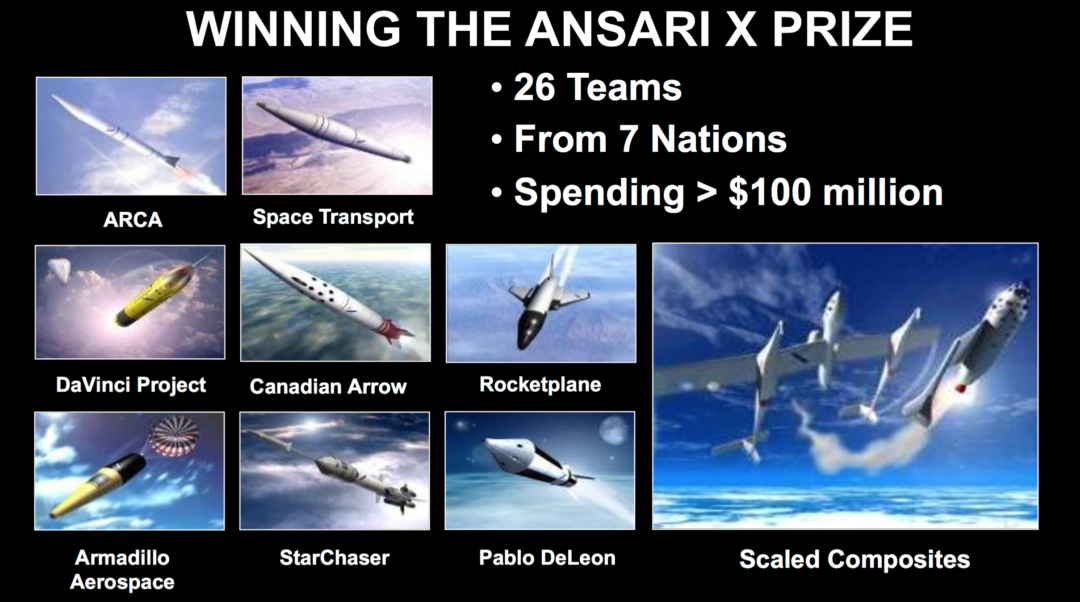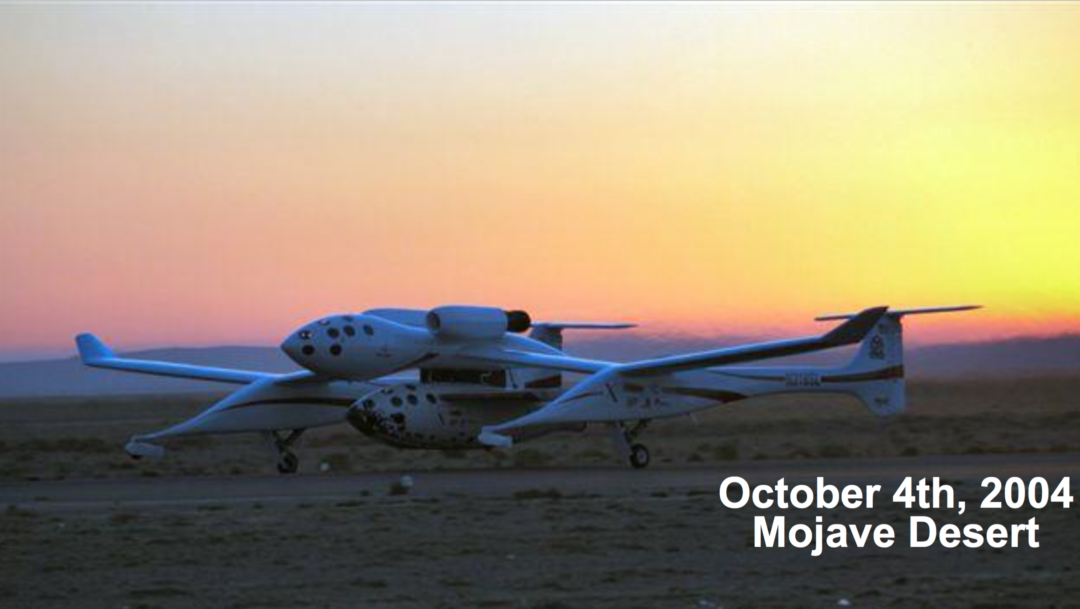 Since the competition, Richard Branson, founder of Virgin Group, committed a quarter of a billion to commercialise the winner's spacecraft — Virgin Galactic.
In today's world there are many problems. "You need to know what problem you want to solve and importantly, you have the tools to solve it," said Diamandis.
"Competition is a good way to encourage people."
Some other XPrize examples: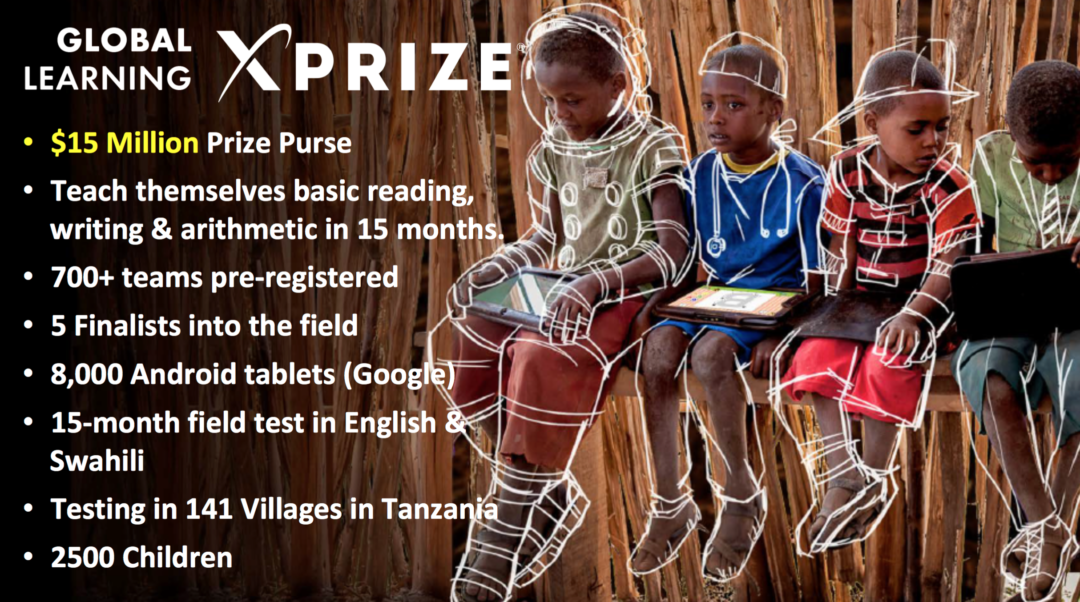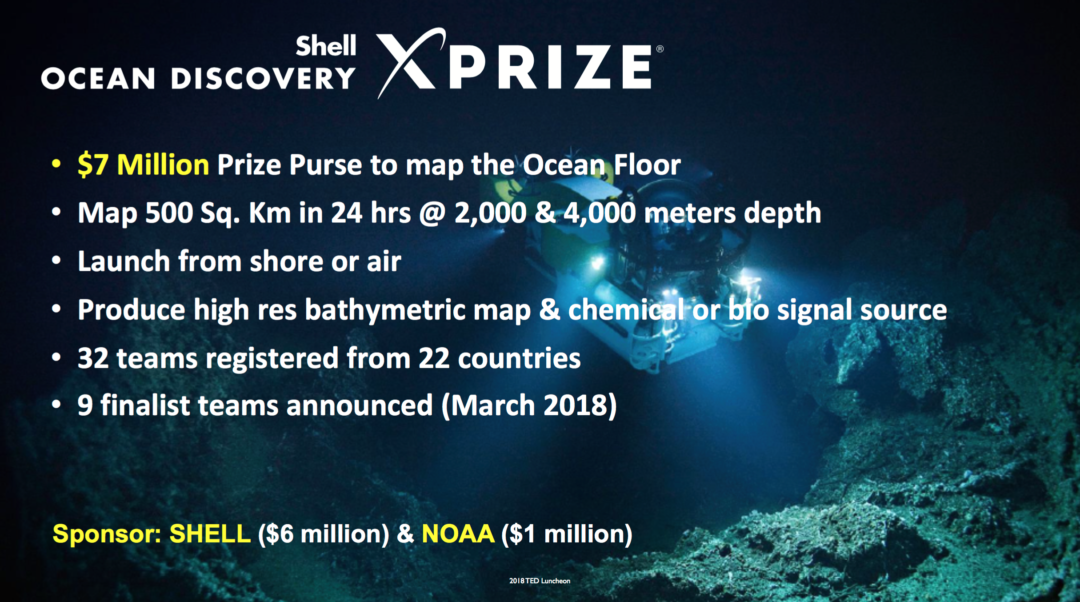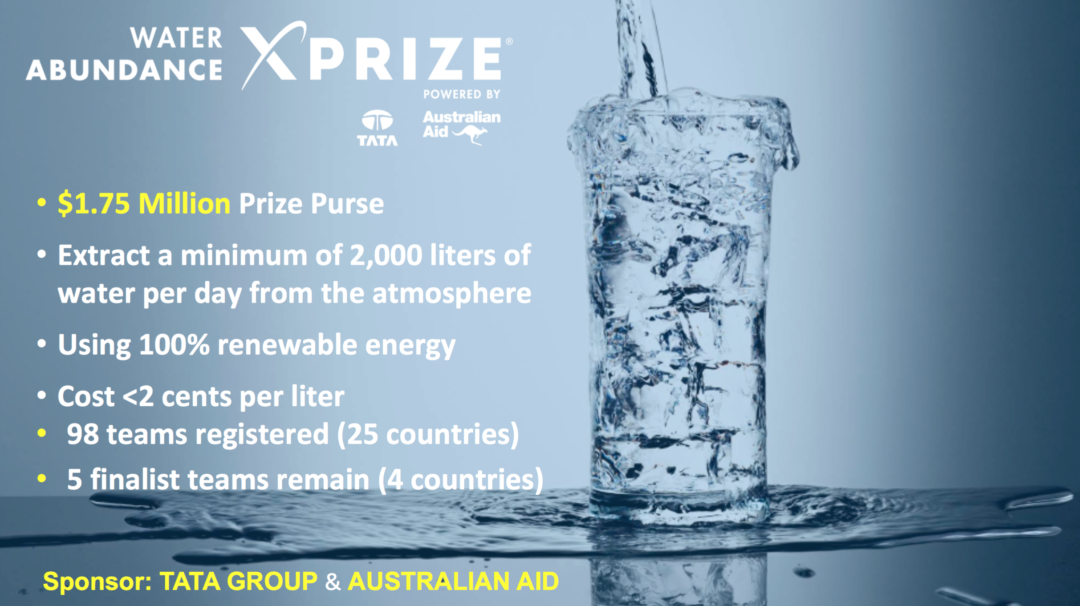 Abundance: a reason to be positive
Overall, the future should be viewed in a positive light.
There is evidence of abundance, thanks to technology, all around: global income, lifespan, food, energy, transportation and communications:
Never before has there been access to so much wealth, world poverty levels are at the lowest level, literacy is peaking, child mortality rates are down 40% since 1800, maternal mortality rates are down, life expectancy is up, the fertility rate is down, transportation fatalities are declining, death from natural catastrophe is down and despite appearances in this increasingly small world, we find ourselves in one of the most peaceful eras.
"We must have a positive mindset. There are no challenge we can't solve — individuals just need a passionate mind to make it happen.
"The biggest problems in the world are the world's biggest opportunities," signed off Diamandis.
Augmented reality: the new business tool driving industry 4.0

At LiveWorx 2019, four end user customers explained the impact augmented reality was having on their organisation and their journey to it. Read here