The data impact of smart meters and the implications for the utilities sector
Smart meters — the foundation for two-way communication and data exchange between utilities companies and their customers — can revolutionise how consumers use energy, giving them increased choice and flexibility in when and how they consume power.
In this webinar we will explore, the data impact of smart meters and the implications for the utilities sector, and how traditional suppliers can overcome increased competition from a new breed of energy provider.
Speakers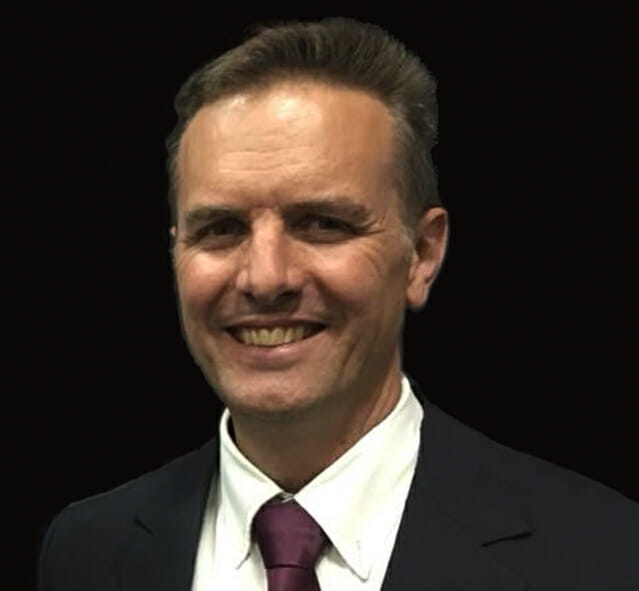 Clinton Etheridge
Senior Systems Engineer
Information Builders
Clinton has almost 30 years' experience in various roles helping to architect and deliver Business Intelligence (BI) and Data Management solutions across various industries. Involvement on numerous successful projects through inception, design, development & implementation across multiple verticals like Higher Education, FS & I , Local & Central Government, Pharma, Telcos & Utilities allows Clinton to explore the quickening evolution of the use of data and analytics.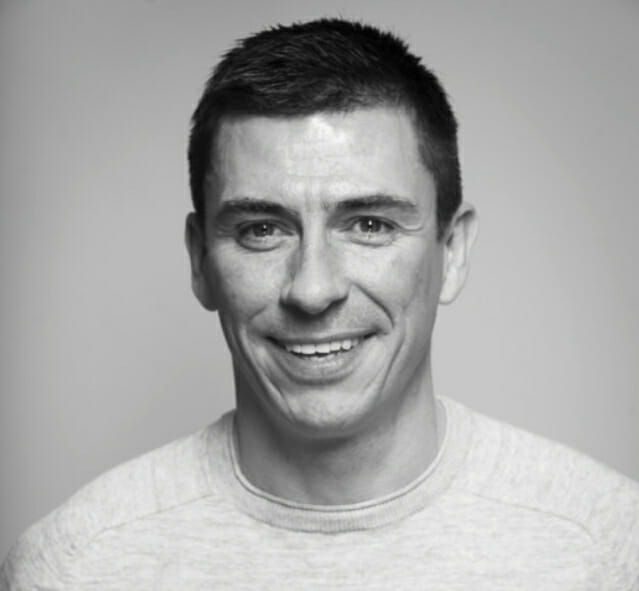 Iagan MacNeil
Head of Policy
Smart Energy GB
Iaganis the Head of Policy at Smart Energy GB, the body charged with public engagement of the smart meter rollout and encouraging behaviour change among energy consumers.Iaganleads on all policy positions and interventions that will create and environment for the greater uptake of smart meters among consumers. The policy function also handles the organisation's research and thought leadership projects which consider the smart energy future which will be facilitated by smart meters and real time energy data.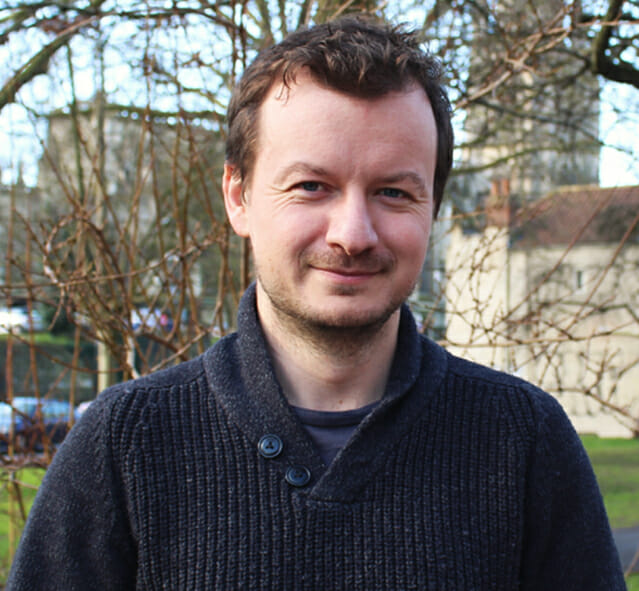 Andrew Coleman
Head of Smart Metering Transition
Bristol Energy
Having spent 10 years in the aerospace industry, leading the development and deployment of technologies and data analytic capabilities related to aviation safety and cost of ownership, Andrew turned his hand to the energy industry. Andrew has been working at 100% green electricity and lower carbon gas provider Bristol Energy for the last 2 years as Head of Smart Metering Transition; spearheading their smart strategy, smart metering roll-out and delivering their "Be Connected" App which aims to utilise smart data to deliver real benefit to consumers.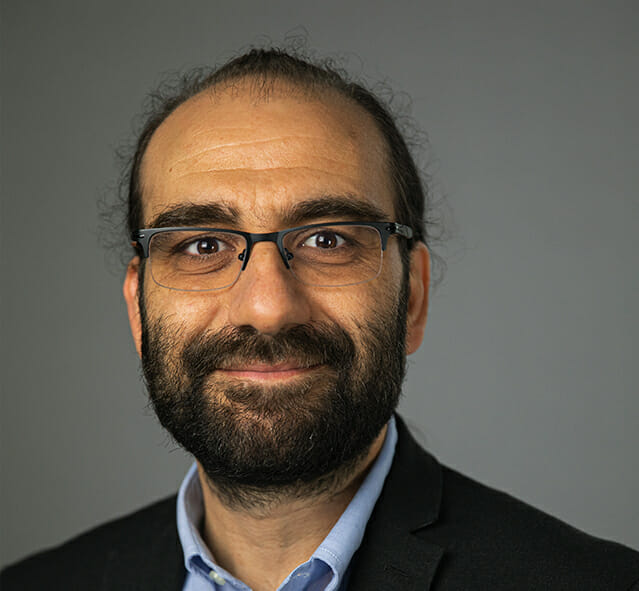 Ioannis Paraskevas
Research Fellow
University of Salford
Ioannis Paraskevas is a Research Fellow working in the area of Smart Meters and the Smart Home ecosystem and is running the Smart Meters > Smart Homes (SMSH) research and innovation laboratory. Ioannis is delivering technical reports as part of the Energy House 2.0 ERDF programme and he is conducting research on the processing and analysis of energy and power-related signals for pattern recognitions applications.
Ioannis holds a BEng, MSc and PhD all in the wider area of Electronic Engineering. He has authored peer-reviewed journal and conference articles on signal processing, feature extraction for classification and other related areas.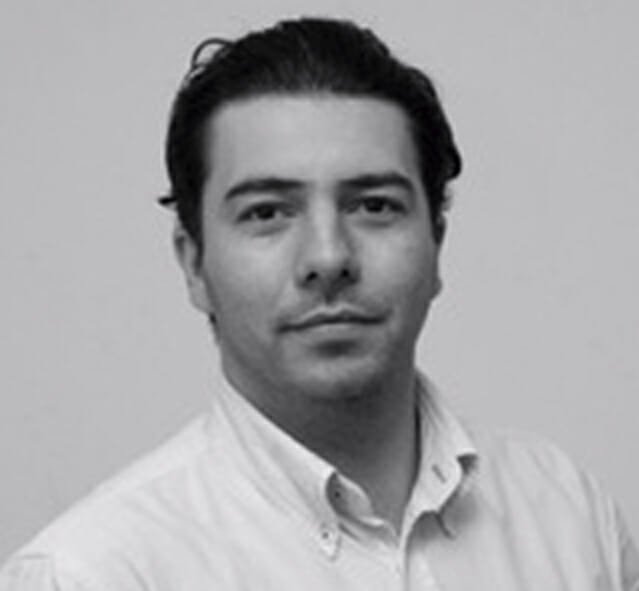 Nicholas Ismail
Content Editor
Information Age
Currently content editor of Information Age, he writes articles for technology leaders; helping them manage business critical issues both for today and in the future.