Digital, cloud and advisory service provider Avanade is exploring how the metaverse can help healthcare providers reimagine hospital operations
The metaverse is the current buzzword in the tech industry, with businesses within multiple verticals planning to shift towards the emerging infrastructure to drive value. One such area is healthcare, with providers looking to personalise and enhance patient and clinician care experiences.
Using immersive and data science capabilities, Avanade offers a personalised digital experience using extended reality technologies to merge the digital and the physical worlds. An expert in Microsoft immersive technologies, Avanade works with clients to transform these realms into mixed reality, which will allow for access to the metaverse in the future in the same way as we would access the internet today.
Benefits for healthcare driving interest
Just like the advent of telehealth and mobile device integration in the past, the Metaverse stands to be a massive gamechanger for healthcare. While this concept dates back to the 1990's, the metaverse is rapidly becoming a real avenue for healthcare organisations and providers to explore in large part to the maturity of the technology designed to support it.
"The technologies supporting the metaverse are reaching a stage of maturity, moving from experimental stages to being operational. Opportunities are becoming real," said Bruno Fernandes dos Anjos, Manager and Mixed Reality & Immersive Technology Specialist at Avanade.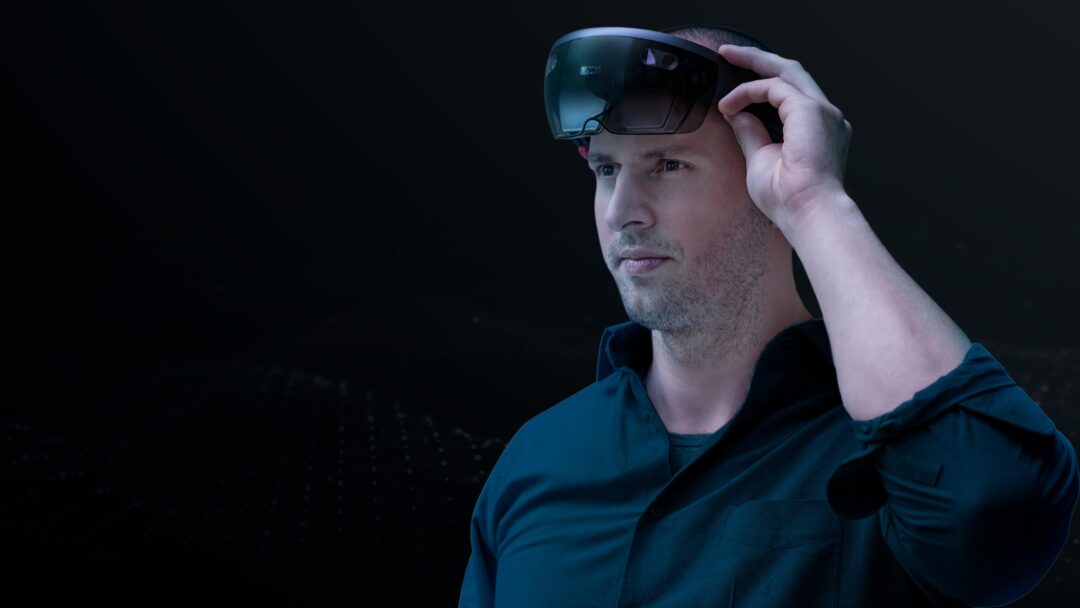 In his experience, dos Anjos has seen two major benefits being realised by providers:
"Firstly, [the metaverse] provides a new way to access information — grounded in a set of technologies — that can then be visualised and manipulated. Data from many different systems can be brought together and used as simply and intuitively as picking up an object.
"Secondly, the metaverse brings this sense of presence, where patients can be projected in front of the clinician. This hologram — or what Microsoft calls a 'holoportation' — can be interacted with, and complications can be found and diagnosed as if the patient is physically in the same room.
"Both of these benefits will, without a doubt, revolutionise medicine and patient-doctor interaction."
Wagner Amaral, Senior Director and Health Industry Lead at Avanade Brazil, believes that digital twins and blockchain will prove key drivers for maximising the potential of the metaverse for providers: "With digital twins, we can establish where the best locations would be to place equipment and build new rooms within hospitals. This kind of technology can simulate how any changes made will affect day-to-day operations.
"Blockchain, meanwhile, can be an enabler for purchases and financial transactions inside the metaverse.
"The overall advantage is that these different kinds of information being made available in one place makes care processes and delivery more powerful."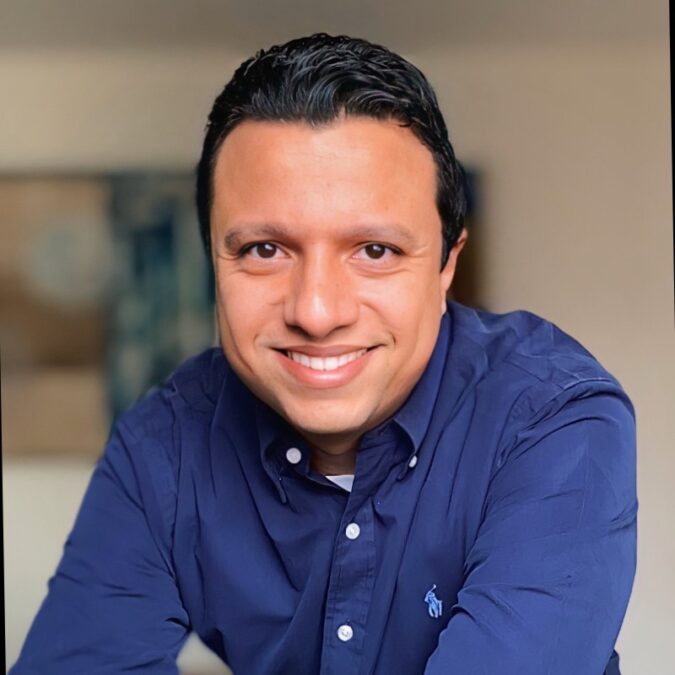 Key demands to be met
When it comes to the most prominent use cases being explored alongside Avanade in the aim to drive value, this depends on the operational areas and scenarios being mapped out, according to dos Anjos. It's vital that implementation is conducted in line with the specific needs and goals of each client.
"Today, the most common demands are for remote assistance, and guided assistance," he said.
"Another common scenario being looked at is helping doctors prep for surgery. This is aided via a surgical plane powered by Microsoft HoloLens, which includes a 3D projection of the patient and all the data necessary in one interface. Users can interact with this without needing to touch anything."
For Amaral, opportunities in this trending area of tech can also expand to education purposes, with medical school lecturers being able to record footage of surgeries for students to view and interact with.
"This would provide a 360-degree view of the surgery and allow students to zoom in and out where needed," he explained. "This makes for a more immersive experience for medical students."
Future applications bolster telemedicine
Going forward, metaverse infrastructure is set to bolster the value of telemedicine for providers and patients. Healthcare providers quickly realised the benefits of innovating with digital capabilities such as remote check-ups during the pandemic. Now the metaverse is poised to transport telemedicine into a new age of immersive healthcare experiences for providers and patients.
Dos Anjos commented: "The metaverse will be the next step for organisations. Doctors across the world will be able to collaborate on surgeries in real-time, from wherever they are.
"Microsoft is doing a lot of work in telemedicine to help achieve this — its strategy is based on mixed reality, merging physical and digital worlds. The HoloLens is just a glimpse of the future, and while it's still an expensive device for many companies, it demonstrates the potential of the technology."
Additionally, as well as education in the medical space, Amaral believes that the offering of treatments, from wherever the doctor and patient are located, will prove key.
Finding the right metaverse partner
While the metaverse shows exciting potential for healthcare organisations for the future, knowledge gaps remain regarding proper implementation, data privacy and security and establishment of concrete use cases. To mitigate this, it is up to digital services providers like Avanade to demonstrate how value can be driven using immersive technologies and data science.
Considering what makes Avanade the right partner for many providers in the sector, Amaral explained: "At Avanade, there is a big shift towards proofs of concept both regionally and globally. Together with healthcare companies, we look at how we can develop a more immersive experience.
"We bring the right combination of technology, industry expertise, platform alongside Microsoft, and use cases. We have the experience necessary to help healthcare organisations create immersive services for today, and in the future."
This article was written as part of an awareness campaign with Avanade.
Related:
Connected home health: how telehealth is enabling patient care in homes — Christiana Voelker, healthcare industry lead at Avanade, spoke to Information Age about the value of connected home health for patients and providers.
How digital technology is innovating clinical trials — Avanade and Microsoft are collaborating to use digital technology to innovate and improve personalised clinical trials for patients and achieve equity and diversity in the patient pool.
Related Topics