YOOX NET-A-PORTER GROUP (YNAP), an online luxury retailer, plans to open an immersive technology hub in White City, west London by March 2017 next year.
The Tech Hub will feature an innovative interior design with up to a quarter of the surface dedicated to adaptive space.
This trend is more and more common in workspaces, like Disney's offices in Singapore, where an adaptable office helps stem creativity through interaction.
Indeed, the flexible features match the evolving needs of the business with a focus on creative and collaborative ways of working, supporting seamless operations with YNAP's Bologna-based tech team and other parts of its global business.
The space will be located at The Media Works at White City Place and will be able to facilitate 650 staff over 70,000 sq ft.
Its innovative work environment will be designed by Grimshaw, a British architecture firm.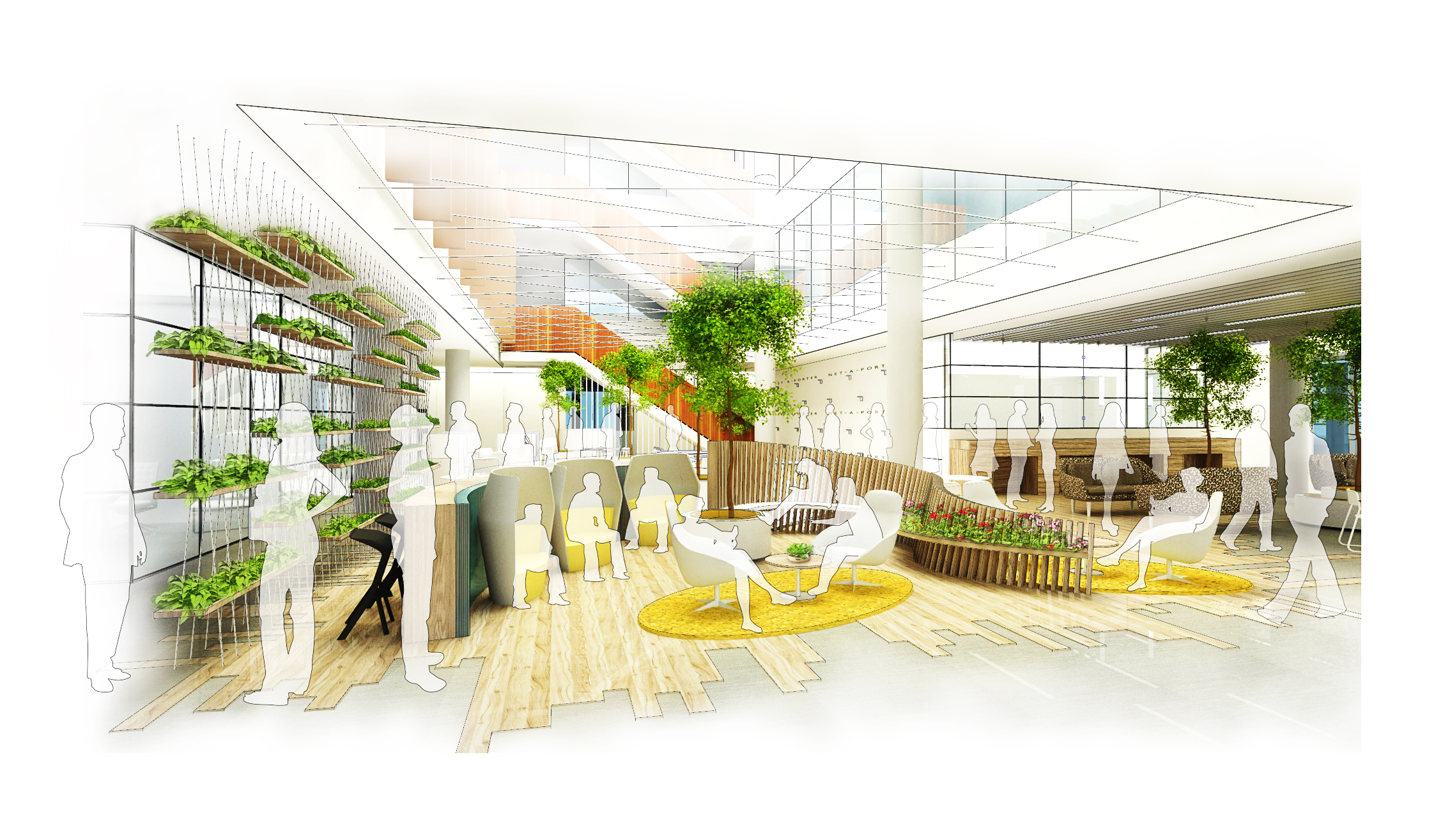 See also: Brexit: what Britain's technology sector had to say
This is the beginning of YNAP's 5 year plan, which was built on the foundation of an increasingly mobile-orientated industry.
The aim is for the new Tech Hub to accommodate for the planned 20% increase in YNAP's global technology team, made up of 1000 employees equally spread across the UK and Italy.
Projects like these are important in nurturing a mobile-centric culture, allowing engineers to create technology solutions, and accelerate R&D, which in turn speeds up the development of technological breakthroughs and products.
>See also: Cisco and partners open new Tech City innovation centre
"It is exciting to move into a new home for all of YNAP's UK technologists that will inspire and facilitate creativity and innovation, enabling us to build even better retail and content experiences for our customers," commented Alex Alexander, Chief Information Officer at YNAP.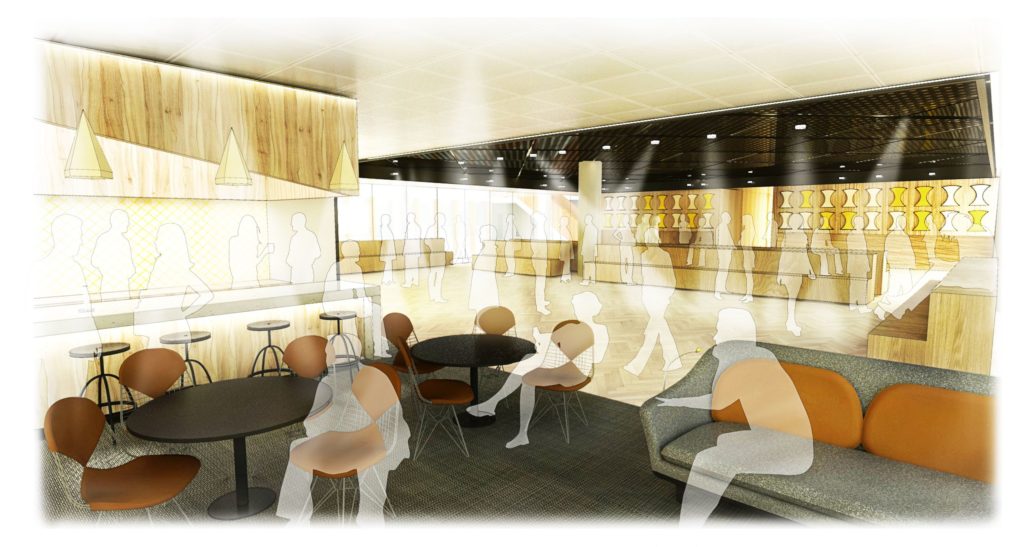 "I am delighted that there will be yet more new tech jobs coming to the capital," said Rajesh Agrawal, Deputy Mayor of London for Business and Enterprise. "This highlights once again that London is open for business, new investment and global talent."
In a period of instability following Brexit, the tech industry in the UK – particularly in London – is thriving.
The announcement from YNAP is the latest evidence of this.