Jim O'Brien, general manager, Americas at RAVIN.AI, discusses how AI can be used as a tool to increase transparency in used car sales
Consumers have turned the used car market into one of the hottest ever, with prices and sales volumes hitting record highs as new vehicles remain in short supply. But these sales of pre-owned vehicles are still challenging and complex for both buyers and dealers. So now is the time for AI technology, widely deployed in other parts of the auto industry from manufacturing to marketing to autonomous driving features, to play a larger role in making used car sales more efficient and transparent — for both buyers and sellers.
The explosion of used car sales means an explosion of opportunity for dealers — and the salespeople that sell them. For those who do well, the rewards are great; the gross profit on a used car is between 12% and 15% of the total price, compared to about 7% for new cars. On the other hand, the risks to dealers are greater as well; unlike new cars, used vehicles depreciate at a rapid rate, with their value falling each day they remain on the lot. Dealerships that sell used vehicles need top-flight salespeople to move the vehicles — but not every salesperson is able to handle the challenge, which is considerably more difficult than selling new cars.
While we're all familiar with customer-side challenges when buying a used vehicle, the transaction is just as difficult for dealers. Figuring out a fair price is complex and time-consuming; sales people must find a balance between what they need to charge, and what sellers will pay. While most salespeople do their best to help customers get the vehicles they need, the process is not as efficient as it could – or should – be.
Every vehicle is unique, which means that pricing is a fine-tuned science, taking into consideration a vehicle's condition, mileage, equipment, and other factors. Yet another issue for salespeople — and customers — is the vehicle grading system. Customers and sellers both often rely on the Autograde score for pricing. While the grading system is supposed to be objective, grades often rely on the capabilities of the inspector, who is paying the inspector (buyer or seller), the inspector's schedule, and other pressures. The subjective variables in assigning condition grades can cause what many see as unfair and incorrect fluctuations in what should be the true, objective price of a vehicle.
The bottom line is that there is a great deal of uncertainty on how to price vehicles. Car sellers — and their customers — need tools that will allow for objective pricing of vehicles, based strictly on the objective attributes of a vehicle and the state of the market.
Artificial intelligence-based tools that collect and analyse data on vehicles and markets can help ensure that objectivity. Using cameras and sensors, AI-based tools could automatically provide objective reports on the state of a vehicle that dealers can use to figure out a fair price. Taking into consideration factors including demand, popularity of the model, the cost of replacement parts, age of the vehicle, its appearance and engine performance, AI tools can provide insight that will help dealers arrive at an ideal price on each vehicle by scaling it against a set of objective and real-world criteria.
For example, if a vehicle was involved in a crash, its market value would be reduced – and using a variety of input devices, including cameras and sensors, an AI-based system would be able to determine how badly a vehicle had been damaged, which parts – whether on the frame, in the engine or drivetrain, or any other part of the vehicle – had been replaced, how new or old the replacement parts are, and more. With this data, sellers can more accurately price their vehicles, and buyers can be reassured they are getting full disclosure on the state of the vehicle they are considering buying.
Ultimately, a thorough condition report, produced with the help of AI, could be produced for each vehicle and follow it through its life; owners, buyers and sellers would have access to historical information, and any changes would be noted, creating a truly objective record of the vehicle's condition and value.
AI tools can help facilitate improved experiences for used car customers, who are increasingly looking for more and expecting objective information when making big purchases. These tools can help sellers work more efficiently, making used car-buying more trustworthy for the mass market — essentially democratising the car buying process by ensuring that it's fair for everyone.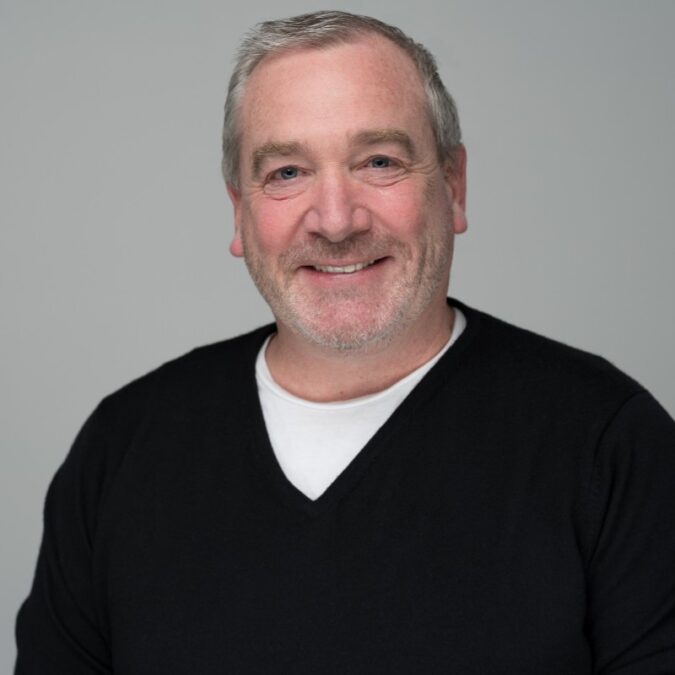 Related:
How to sell mobility online — Tricomi Giovangabriele, associate partner at Portaltech Reply, spoke to Information Age about how digital technologies are enabling the evolution of the mobility sector.
How cloud communications helped maintain automotive sales in the pandemic — David Parry-Jones, senior vice-president, EMEA at Twilio, discusses how cloud communications has helped to maintain automotive sales during the pandemic.