Some of the UK's leading digital minds, from agencies including SapientRazorfish, DigitasLBi, Amaze and Huge, went back to school on Tuesday 14th November, in order to highlight the breadth of opportunities open to those interested in working in the digital sector.
This year's Digital Day, run by UK digital trade body BIMA, involved digital leaders going into over 140 schools around the country to share their experiences in the digital world.
"Digital Day is a unique opportunity to link education with the digital sector in teachers' own classrooms, said Amanda Follitt, head of Digital Operations Services at Amaze.
"Figures show that four employer encounters throughout high school can make a pupil less likely to be NEET (Not in Education, Employment or Training) and not only does Digital Day create one of those encounters a year, it inspires students to seek out potential careers using skills they did not know would benefit them."
>See also: The new GCSE format: bridging the STEM skills gap?
"Digital jobs are across every industry and at any one time there are 40,000 jobs open with digital skills needed. Digital Day raises awareness of the opportunities students have, the pathways into them and helps create an interest to join the sector."
"The foundations given by Digital Day, the exposure to a sector and its workers and experience of a relatable enterprise activity can be a catalyst for a career path that a student may never have realised they could take."
The shape of Britain's future workplace will be dramatically different from today's current environment. Currently emerging technologies such as artificial intelligence (AI) are cited as threats to jobs, but AI plays a crucial role in our digital futures.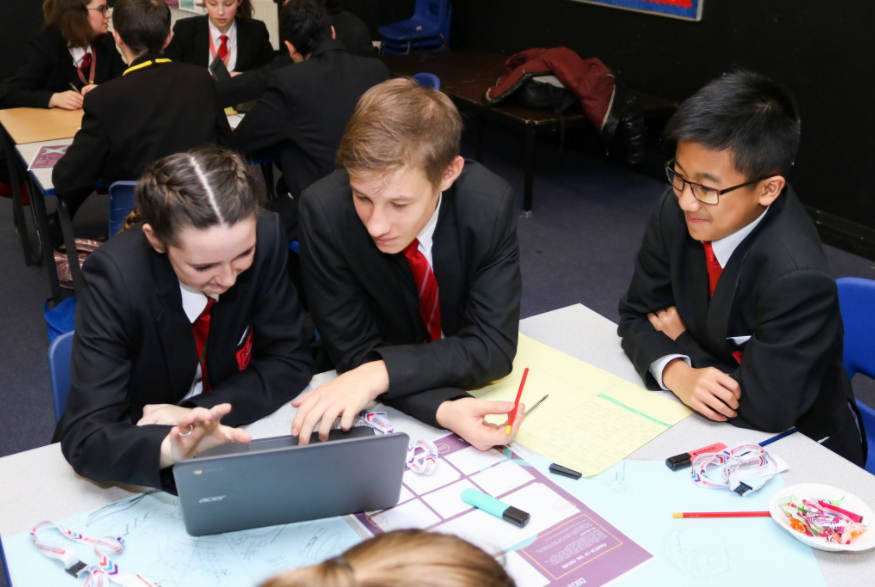 Digital Day serves to inspire and empower today's young people to become tomorrow's digital leaders – educating them on how technology and digital will be a positive force not only in their future careers but a driver for economic and social good.
>See also: A-Levels: just scratching the surface of STEM skills
"Digital is a major contributor to the UK economy," explains Phil Wilce, creative director at TH_NK."Yet there's still a huge gap in our national curriculum when it comes to digital education."
"Undoubtedly, the Government needs to do more. But the private sector also has a crucial role to play – especially given the rate at which technology evolves – in educating and inspiring both teachers and children on the opportunities that exist for them."
"That's why initiatives like Digital Day are incredibly important. This community level engagement is fundamental in developing a diverse talent pool for the future – especially outside of big city hubs – and will ensure our digital economy thrives."
At a time when digital skills are in high demand many students are not aware of the myriad roles available in the UK's thriving digital sector. The aim of Digital Day is to engage and inspire the next generation of British digital talent.
>See also: Upskilling, the forgotten solution to the cyber security gap
The initiative is the only nationwide day of its kind and involves 250 professionals visiting almost 5,000 students across the country to share their experiences and rewards from working in digital.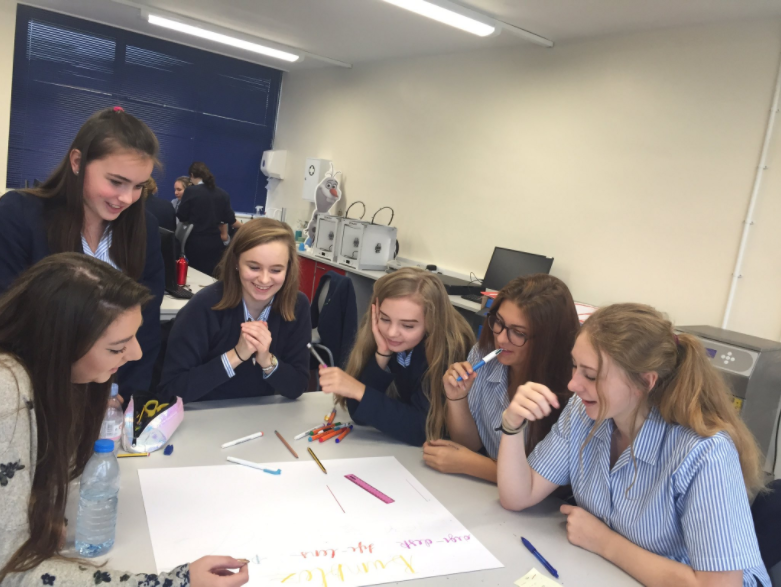 The digital skills gap costs the UK £63 billion a year, according to a recent government report. Additionally, a British Chambers of Commerce report showed that three quarters of UK businesses face a shortage of digital skills in the workforce.
Digital skills are clearly top of the agenda, not only for businesses, but for the wider British economy. Digital Day aims to encourage young people to pursue a career in digital, ensuring Britain maintains its position as an international technology leader.
>See also: How digital skills in apprenticeships can prevent a skills blackout
Natalie Gross, president at BIMA, said "Business has the capability and a responsibility to support schools in upskilling young people on digital and technology. The key is providing a systematic programme of support – yes, hack days or awareness days such as BIMA's renowned annual Digital Day, but also programmatic thinking such as providing briefs and guest lectures, information about the workplace today, and also softer skills like advice on CV writing and how to promote yourself."
"If businesses behave systematically we can start to create repeatable models that can be built upon nationally using human capital and AI to advance digital and technology literacy. Right now we are too reliant on ad hoc, in and out activities and this has to change."
The Women in IT Awards is the technology world's most prominent and influential diversity program. On 22 March 2018, the event will come to the US for the first time, taking place in one of the world's most prominent business cities: New York. Nominations are now open for the Women in IT USA Awards 2018. Click here to nominate