What is your current role at the company?
I wear multiple 'hats' for Tech Mahindra, though my main focus is as the president of Europe, Middle East and Africa. This equates to a responsibility of around US$1.5 billion of revenue.
In addition to that, I also look after two global service lines – enterprise of the future and customer experience.
Tech Mahindra is a systems integrator with a global presence and a revenue of around US $4.5 billion. We employ 107,000 people worldwide serving many verticals, the largest of which is telecoms, followed by manufacturing, banking and financial services, and life sciences, to name a few.
>See also: Rolling into the digital age: inside Rolls-Royce's tech transformation
We offer services including application development and support, consulting, design and business process outsourcing.
How has digital transformation changed the way Tech Mahindra operates?
As we move into 2017, digital transformation is driving our whole business plan. The way it is disrupting business models and operations, and how businesses are able to adapt to it, is where our opportunities lie.
Until 2008, we focused solely on telecoms, given our BT heritage (Tech Mahindra was founded via a BT and Mahindra & Mahindra partnership) and we believe that digital transformation is where we can leverage our knowledge of the telecoms industry and the enterprise world.
Tech Mahindra is now focusing on helping its customers with their digital transformation journeys. Where we have the capabilities we are re-skilling and training our employees, and where we don't we have been on an acquisition spree across Europe, acquiring the necessary skills and technologies.
One primary shift we're seeing is around the Internet of Things, which is enabling the development of connected products. Whether it's connected cars or connected healthcare, this shift is happening.
Another important factor we're taking into consideration is the proliferation of the cloud and its importance when trying to reach customers wherever they are. How can we make sure that our current landscape is adequately cloud enabled so that our end users can flexibly use the product?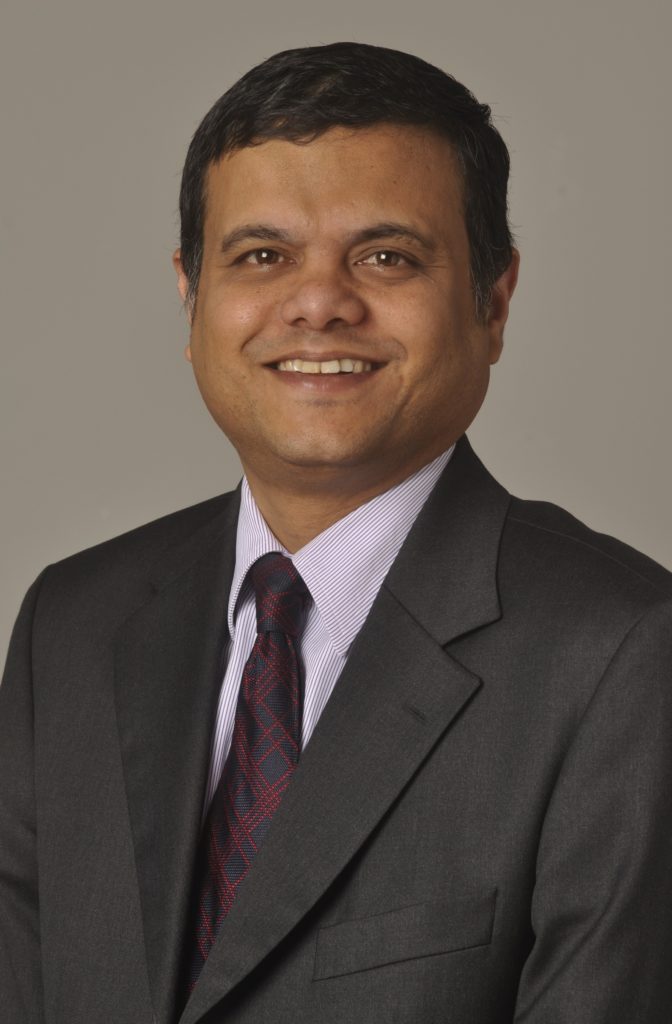 What is the most important technology factor for boardrooms to consider in 2017?
As a service provider, people are the fundamental element to our success, and we need to ensure that our workforce is skilled and that we can adapt to our customers' needs.
>See also: 4 things CIOs must address to drive IT transformation
Traditional technologies and businesses are all gradually moving to the cloud – Tech Mahindra included – and as products become more intelligent and part of the Internet of Things (IoT), we all need to be aware of the security considerations associated with this.
As such, we are retooling our workforce with the necessary skills and expertise to handle the security requirements of the future.
How are you upskilling your workforce in the face of digital transformation?
The ongoing technology shifts will soon make people irrelevant if they fail to keep an eye on what's happening around them.
As a result, we regularly publish the skill sets that we have seen to be in demand over the past six months, along with those that we expect to need in the next 18 months.
We're also undertaking a lot of training to equip our workforce with the skills and tools they need.
Can you give me some examples of where Tech Mahindra is expanding its operations, and how this represents a digital-first approach?
The company has been going through a period of interesting acquisitions across Europe, all with digital transformation in mind.
Most recently, we've acquired Pininfarina, an Italian design house working with the likes of Ferrari, and The BIO Agency, an award-winning digital transformation company, both of which are taking us into the digital age.
>See also: The traps of digital transformation: it's a tool, not a target
For example, The BIO Agency is a UK company through which we can diversify and expand our offering in the digital transformation market; it's all about staying relevant for the industry and our customers.
Likewise, we used to work with automotive companies just on the engineering side but, with Pininfarina, we can now offer the design service too. It helps us position ourselves in a completely different way. If we just focused on our previous and current offerings, many opportunities would be missed.
We're seeing spectacular growth across EMEA and are very optimistic about the future. It's an exciting time to be in the industry as customers continue to adapt to the digital age.