Document composition and automation platform DocFusion and corporate governance service ContractZen recently revealed the seamless integration of their solutions. The partnership combines automated document generation and contract management capabilities in an effort to streamline business agreement processes.
This comes as a boon for organisations especially in light of the ongoing global pandemic. Wide-scale lockdowns and physical distancing protocols have forced businesses to shift their workloads online to ensure continuity. Remote work is now expected to become the new normal for many industries. As such, companies must also quickly find ways to transition their other processes, such as contracts and agreements, online.
"Companies operate based on the trust they share with their customers, employees, and partners. Typically, business deals are made face-to-face and their agreements are embodied by signed contracts. However, we're living in a different time where we're forced to perform transactions through digital means. Our solution enables that, and, with our partnership with DocFusion, we can now provide a secure and streamlined workflow for business agreements," said ContractZen CEO Markus Mikola.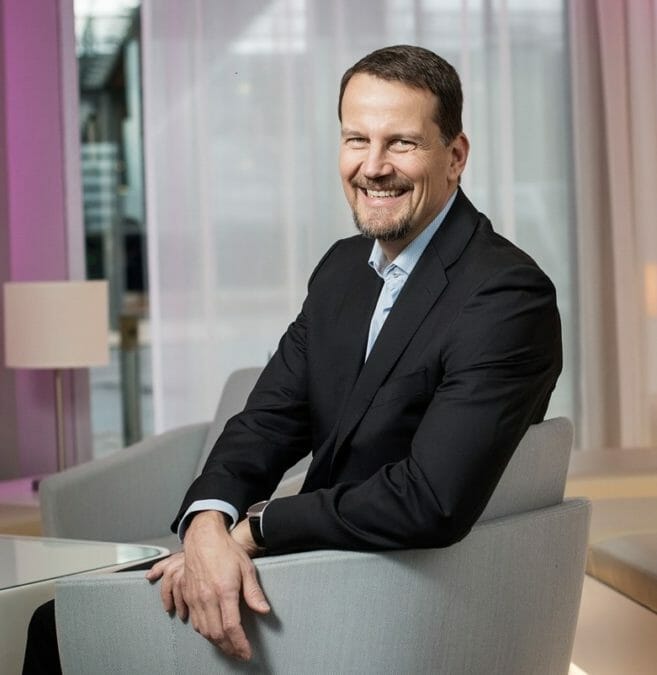 Challenges in deal-making
Even without the uncertainties caused by the coronavirus outbreak, organisations have found contract management to be challenging.
"Studies show that 30% of our time per day is spent on searching and looking for the correct information," said DocFusion CEO Ernest Kleynhans. "It also shows that close to 50% of documents scanned originated from a digital copy.
"This leads to massive costs in efficiency, reduced performance, unhappy stakeholders, and could expose your organisation to compliance risks."
Why compliance matters — and how it can be used to add value

Neville Armstrong, service strategist at Fordway, look at why compliance matters and how to can be used to add value to an organisation. Read here
The tasks involved in business agreements are no different. Even with the emergence of various digital solutions, most offices prefer agreements to be captured on paper manually. Details and terms are manually inputted onto drafts, which are then sent back and forth between parties until both are satisfied with their revisions. This process often results in typographical and clerical errors.
These can be minor issues between more forgiving parties. However, history has shown that contract errors can have major consequences, especially for big-ticket deals. For example, a misplaced punctuation mark in Lockheed Martin's contract with an undisclosed air force gave the client a more than favorable contract terms for inflation adjustment. The mistake cost the aerospace company $70 million.
With mobility now more restricted, businesses have to make do with online tools such as email, messaging, and video conferencing to interact with their clients and partners. Without specialised functionalities that can help prevent the usual lapses stemming from manual work, deal-making using these tools is just as susceptible to errors.
"We believe that the ongoing digitalisation within enterprises does not bring optimal results if it focuses on digitising paper documents and trying to extract the important data with the help of expensive AI solutions," Mikola added. "Rather there should be a fundamental shift in thinking toward creating a fully digital process from start to finish."
Streamlining the process
This is where solutions like DocFusion and ContractZen look to deliver value. DocFusion enables companies to automatically generate business documents. Users can create and customise templates by dragging and dropping fields for portions that contain dynamic information. Custom rules can also be set so that terms can be added automatically if certain conditions are met. Meanwhile, ContractZen provides a contract management service, allowing companies to collaborate on contracts and archive documents securely.
This integration between the two services creates a streamlined workflow for contracts. For instance, a company's human resources department can use DocFusion to generate employment contracts. Staff can simply input the successful candidate's details and terms through a digital form. The information is then inserted automatically into the generated document which a company representative and the candidate can both digitally sign.
The signed contract is then sent to ContractZen, which automatically generates tags upon archiving. The metadata helps users to find documents quickly should there be any need to pull up records. Reminders can also be set so that staff members can be notified if a particular time-bound clause or condition has to be enforced such as in the case of scheduled performance reviews or vesting periods.
The same process can be applied to all other business deals like sales agreements and partnerships. Automation minimises the need for tedious back and forth between the transacting parties and creates error-free contracts.
Can we automate data quality to support artificial intelligence and machine learning?

Clint Hook, director of Data Governance at Experian, looks at how organisations can automate data quality to support artificial intelligence and machine learning. Read here
"Automating the rules-based document generation, in combination with auto classification and automatic uploading the documents into ContractZen, a normally repetitive, error prone process, that relies heavily on the human in the loop, has been transformed into a seamless experience," said Kleynhans. "This saves time, reduces errors, increases compliance, saves money, and ultimately leads to happy stakeholders that will be able to find their records when they need it most."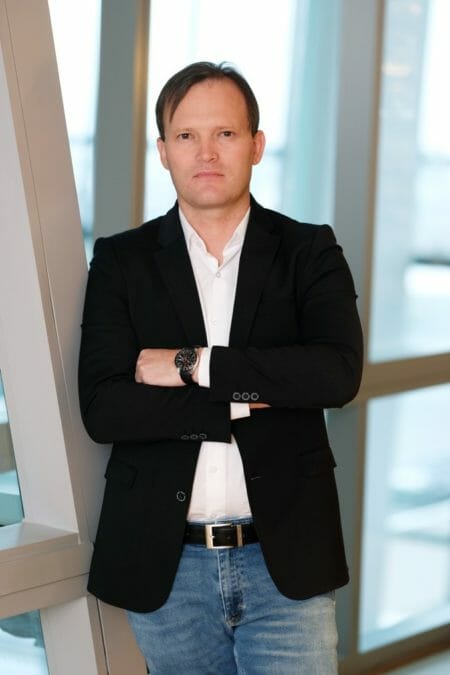 Benefitting from synergy
The emerging synergy between digital solutions such as the collaboration between DocFusion and ContractZen comes as a welcome development to businesses, especially now that most companies are under a lot of pressure to digitise their workloads and processes while facing a pandemic. The integration of specialised solutions creates streamlined workflows that result in faster, more secure, and error-free output.