Adobe: Must-haves for your next e-commerce platform
The global coronavirus pandemic has launched e-commerce forward at hyperspeed.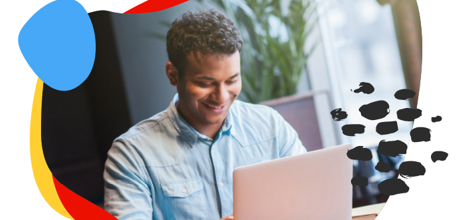 According to data from McKinsey, the impact of e-commerce grew the projected value of 10 years during the first three months of 2020. While 2019 had only two $2 billion days (excluding holidays), 2020 had more than 130.
Over one-third (34.3 percent) of retailers now sell the majority of their products and services online, and Forrester predicts that digital B2B sales will reach $1.8 trillion and account for 17 percent of all US B2B sales by 2023. Online selling has become such a critical part of doing business today that choosing the right e-commerce platform is now a board-level priority. Digital commerce infrastructure investments
are on par with those in enterprise resource planning (ERP) and other essential back office technology.
No one knows what the future has in store, but more change is likely. Businesses will have to adapt quickly as customer needs continue to evolve, and a highly agile, future-proofed e-commerce platform can ensure your company is ready for anything.
This playbook covers what leading analysts identify as five must-have e-commerce capabilities—and explains why they're so critical to the future of your business.