Digital Health Outlook. What's next?
The Avanade Digital Health Outlook Report, a survey conducted by Information Age, highlights key indicators that will shape the future of digital health based on responses from over 100 health and life sciences technology and organizational leaders worldwide.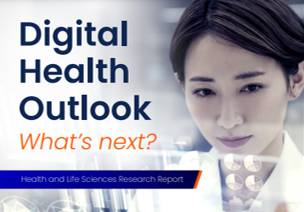 Out of the survey one thing is clear. Most health and life sciences professionals (62%) believe they are now 'well or highly prepared' to face a digital future. One exception is the public sector where respondents chose 'moderately prepared' more often.
Download this free Digital Health Outlook Report to find out more.