Driving Innovation Through an Effective Content Services Strategy
The evolution from Enterprise Content Management (ECM) to content services might sound like a simple rebranding of the same technologies. It's not. Authentic Content Services Platforms offer value that traditional ECM platforms did not consistently deliver.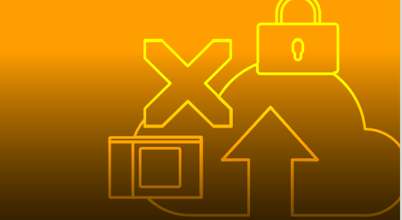 In that context, this guide explores the benefits of:
Cloud-native architecture
Low-code
Artificial Intelligence (AI)
Integration tools
Discover how to leverage these to deliver content-centric applications more quickly and effectively and transform your organisation's content management strategy.