How advanced are your cloud capabilities?
This report outlines three attributes that every I&O professional should prioritize mastering when planning next steps and includes invaluable advice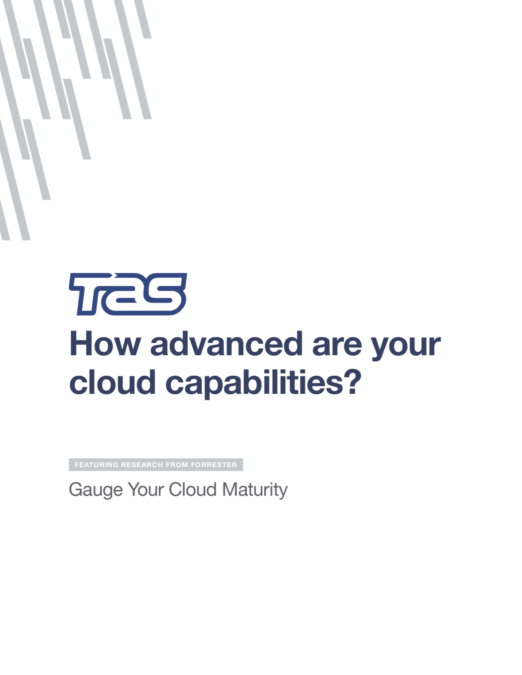 The following Forrester self-assessment helps you gauge your cloud capabilities across the three core areas of competency: people, processes and technology.
It provides you with 20 simple self-evaluation questions that can help you identify where you are at for each of these areas and where you need to focus.
Understanding your level of competency can help to inform your roadmap and guide your strategic adjustments so that you can leverage the work you've already done and evolve to meet new market developments.