Leveraging Emotion to Improve CX & Elevate Contact Centre Performance
Market data, strategies and best practices to create emotional connections that drive growth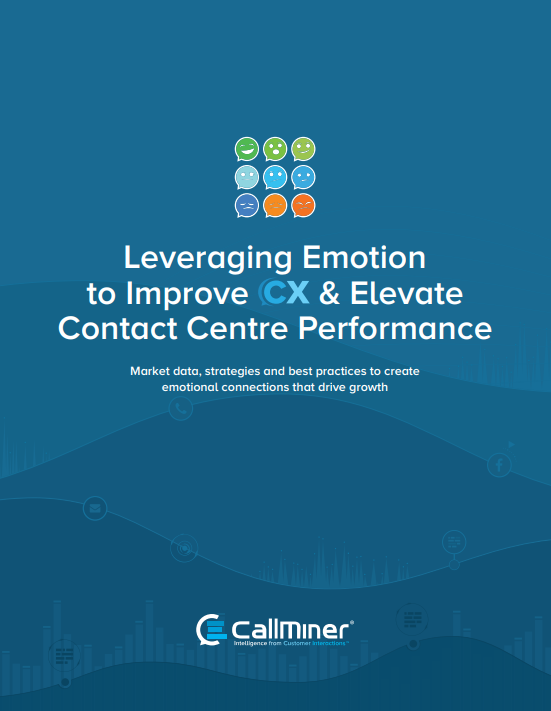 Brands are officially doing business in what Forrester calls "The Age of the Customer." In this new era, customer experience (CX) is the battleground in which organisations win and lose. In fact, Gartner predicts that 89% of organisations will compete primarily on CX, and Forrester has declared CX as the only sustainable competitive advantage remaining in today's marketplace.
But despite the urgency around CX performance, Forrester's annual US Customer Experience Index showed that between 2017 and 2018, CX remained stagnant. And in 2019, the index improved a mere 0.4%, with 81% of brands on the index not improving their scores at all.
In order to compete effectively in The Age of the Customer, brands need to elevate their approach to CX. The journey starts in the contact centre.