The Product Manager's Guide to Growth
How to use differentiation, agile development and new business models to grow the business.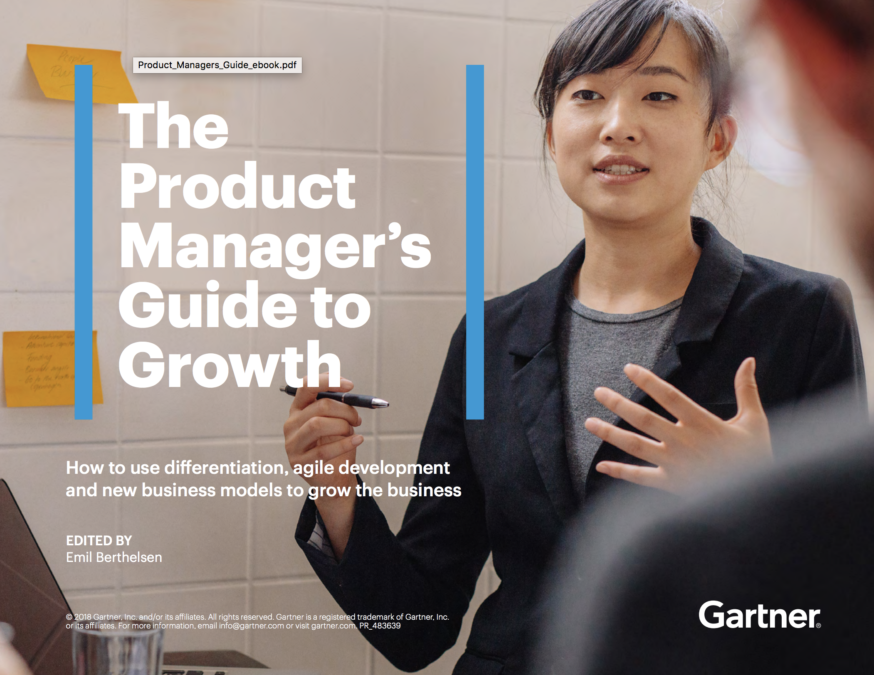 Product management plays a key role in technology service provider growth. Speed, agility and innovation define the new playing field for product managers. The rewards are better products and better business models that deliver sustainable growth for the business, and must-have products and services for the end user.
With this e-book, product managers will learn how to improve product and service differentiation, accelerate time to market and develop powerful new business models that grow the business.