The Ultimate Tech Stack
The pandemic has sparked a rapid digital transformation for many businesses, and this has accelerated the adoption of digital technologies by several years — a drastic amount of change for such a short period of time.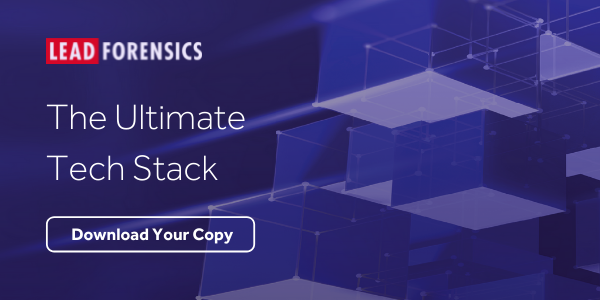 Download our latest eBook to discover the best solutions your business can invest in to optimise workflows, manage internal processes, and maximise business revenues.
Lead Forensics is the industry leader in the website identification space. We help thousands of businesses on a global scale to fuel their sales pipelines with high-intent leads, by identifying the currently anonymous companies visiting their website, all in real-time. Be sure to check out our trial options pre-download to secure yours!