Engineering leadership, the management of product engineering teams that are often the drivers of digital transformation, is a rewarding challenge.
Rachana Kumar, senior director of engineering at Etsy, knows all about this. She's been at Etsy — the e-commerce marketplace for unique and creative goods — for six years now and is responsible for managing product engineering teams, including the mobile apps group.
In her role, Kumar — who is speaking at the Information Age Women in IT Summit in New York later this year at the Grand Hyatt Hotel — oversees the work that Etsy's product engineers focus on, whether that's web or mobile. Her group of over 100 engineers focuses across the entire experience for over 45 million active buyers on Etsy and mobile apps for both buyers and sellers.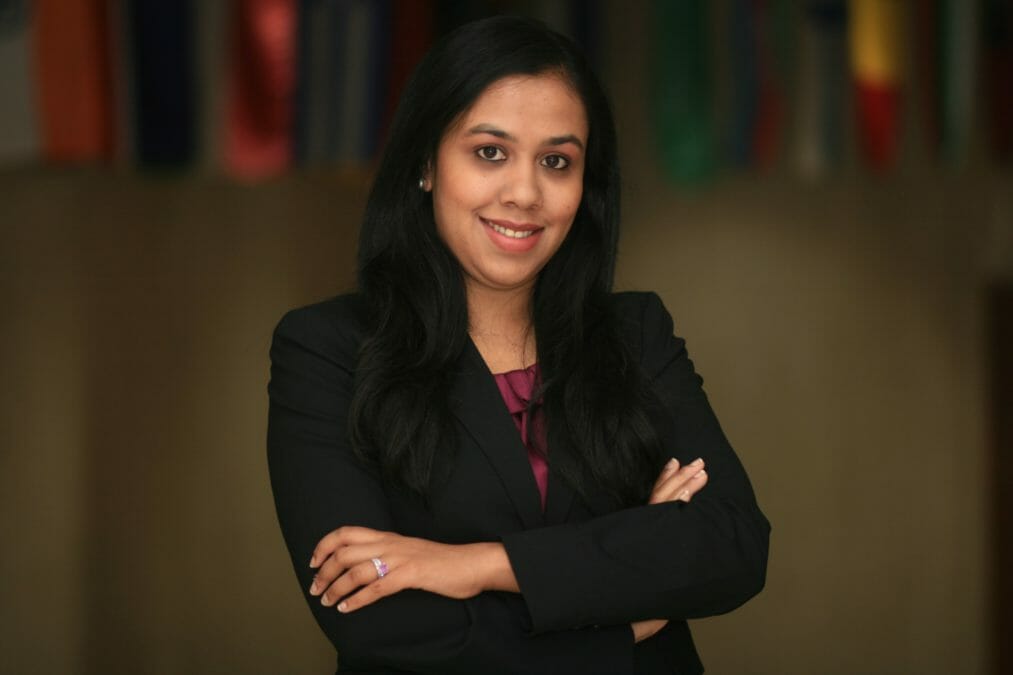 Engineering leadership: how to manage a product engineering team
To effectively manage a product engineering team, "being an experienced engineer is a big plus," says Kumar.
"It's important because you'll have a lot of context in the day-to-day runnings of an engineering team and you'll have experienced all the pain points that the teams you oversee are experiencing."
This understanding of context and empathy is important for any leader in any department.
Specifically looking at engineering leadership, the role requires three core things.
The first, according to Kumar, is people management; "even in a small team, one made up of seven or eight engineers, if they are not happy, engaged or caring about the business mission, then it's really difficult to build a good culture and set the team up for success, both in terms of employee engagement and business results."
The second quality needed is strong product and business thinking, especially the more the individual grows in leadership roles; "scaling yourself from being a good engineer to a good people manager and then onto a strategic product and business thinker is needed at the leadership level," adds Kumar.
She continues: "You need to be able to pitch the work your team is doing, both up and down the business, by convincing them of your vision."
The third core tenet of effective engineering leadership is empathy for both the customers and the people within your team.
Why a product team's experimentation goes wrong and how to succeed

In light of the recent spate of brand crises revolving around product updates going badly, Hazjier Pourkhalkhali, global head of strategy of Optimizely, discusses how product teams can alter their approach to streamline the process. Read here
Delivering digital transformation
Organisations are shifting to a product-centric application delivery model for digital transformation, which is why product managers and engineering leaders are increasingly the champions of digital transformation.
"As organisations gain more experience with product-centric delivery models, we expect product and technical leadership to separate from administrative line management. This will have an impact on the prospects of holders of the application leader role, who will need to choose between product management, engineering team management and administrative people management," confirmed Bill Swanton, distinguished research vice president at Gartner, following a 2019 Gartner survey.
At Etsy, Kumar explains that in her product engineering teams, "everything we do is focused on digital transformation; technology is the core of our business.
"Around 50% of our staff work on engineering, product management or design and so what we do is squarely in the space of digital transformation."
For more information about the Women in IT Summit and Awards, click here.