Avanade and Microsoft are collaborating to use digital technology to innovate and improve personalised clinical trials for patients and achieve equity and diversity in the patient pool
For healthcare providers, managing the masses of sensitive patient data at their disposal can prove complex if not managed properly. Building upon data, thoughtfully leveraging applied intelligence (AI), and connecting disparate systems is vital to efficiently providing a service that meets the individual needs of the patient in concert of the broader success of a clinical trial.
Avanade and Microsoft are utilising their long-standing partnership to help healthcare organisations maximise the value of data in improving patient treatment. With the need to balance personalisation of care and keeping costs down in mind, the capabilities provided by the respective organisations look to power healthcare innovation now and in the future. Together they are expanding their innovation to tackle the complexities of clinical trials.
Designing and running trials
Putting together a digitally driven clinical trial takes a large, cross-departmental effort. Firstly, a design application needs to be submitted to a regulatory body such as the Food and Drug Administration (FDA) and approved before any trial can go ahead. Once a specific, unfulfilled patient need is identified, safety and ethical requirements need to be met, before a preaudit and hospital site inspections are carried out.
This planning and design process can often take as long as the trial itself, which can be a matter of years and is often a very manual process. Indeed, no step can be rushed if a trial is to be both compliant, and beneficial to patients and providers.
"One big thing that stands out is that fundamentally, this process hinges on the success of finding those right patients and engaging them to that plan," said Jeremy Kolpak, Experiences Digital Products & Services lead at Avanade.
"This begins hypothetically in the design stages, and then the reality of the trial starts to surface when you engage with those patients, considering how you ensure that the design is executed in the way you envisioned it. It's always the human element that will disrupt these trials."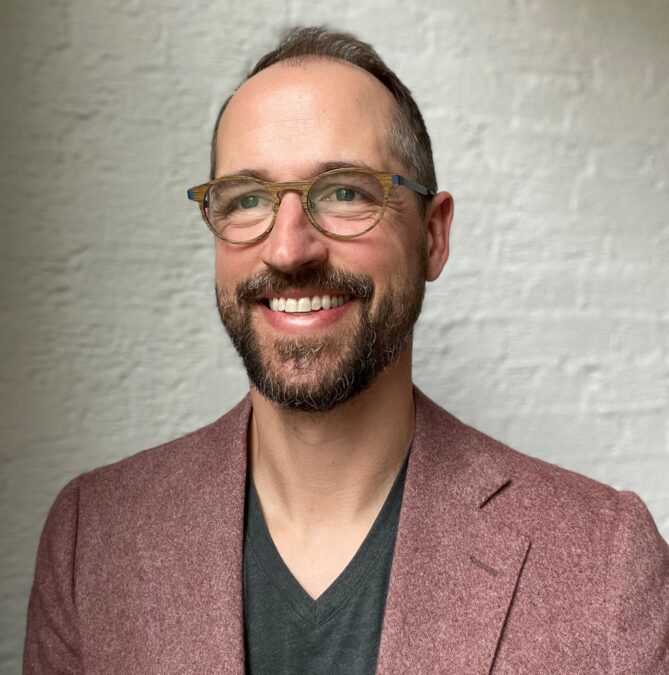 For patients, constant support and engagement throughout the trial is vital, yet for Claire Bonaci, senior director of US health and life sciences at Microsoft, this can be challenging to maintain.
"Patients can drop out because they're not engaged," Bonaci explained. "Many providers don't reach their participation projections or planned timelines, and are met with under-enrolment. This brings you back to square one.
"It can take up to a decade for trials to be fully enrolled and completed, during which patients still have that all-important unmet need."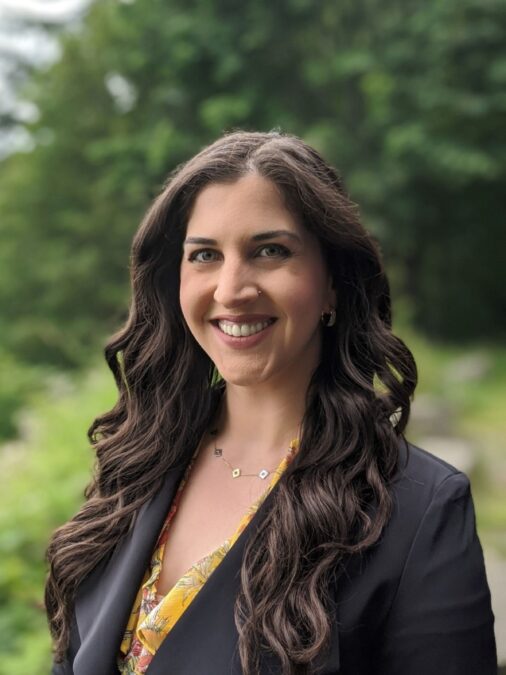 Digital technologies have proved vital in determining the viability of trial designs through early in silico experimentation, as well as the application of said trials and patient enrolment projections and adjustments.
Data-driven decisions
Microsoft and Avanade are powering an end-to-end journey from design to conclusion, and beyond. Data capabilities allow for the close, accurate monitoring needed at each phase for healthcare providers to figure out what's working and what isn't. For clinical trials, decisions made early and often is key.
"We always want to get the framework in place to ask the right questions and find the answer immediately," Kolpak said.
"We need to understand the different cohorts involved and make a decisive decision. The task for us, is to provide a single pane of glass into those cohorts to make those decisions, before tracking and acting upon those decisions backed by data trusted by the trial manager and team."
At Microsoft, dedicated healthcare research is being carried out, which explores pitfalls that customers are experiencing, and how these can be overcome. A prominent example manifests itself in Project New Hope — using natural language processing (NLP) to better understand clinical trial protocols and patient health records.
"Here, we bring all the data together and prioritise the most relevant trials for patients and providers to see," Bonaci explained.
"If a provider is more interested in clinical trials, and have patients to match, they can carry out that search themselves using the technology, rather than a staff member manually going through tons of labs and EHR data.
"This project really lowers that barrier of qualifying a patient to a clinical trial."
The importance of diversity and equity
"Making sure you're getting a broad population represented in your patient base, and achieving that equity, is a key challenge to overcome," said Kolpak.
"Engagement for providers was turned upside down by Covid, as care became more decentralised. Pre-pandemic, this was centred around these large institutions that didn't always have a true representation of what the real world would look like when the drug went to market. The challenge is in solving that."
Ensuring a truly diverse patient population not only encompasses demographics such as race and gender, but also socioeconomic factors such as where the patient lives, as well as health components such as medical history. This was a requirement that Bonaci believes was often overlooked until recently.
"You have to consider factors such as whether or not the patient has a smartphone or other device, and whether they are able to travel to the lab. These aspects affect whether the patient can be enrolled on the trial," Bonaci said.
A future of cloud-driven collaboration
Going forward, cloud-enabled technology will continue to play a vital role in maintaining strong data management and compliance, while increasing efficiency and reducing costs. Hybrid virtual trials in particular, which will provide patients with the choice of participation in trials at home or in a traditional medical setting, will benefit from cloud-enabled technology, much like how hybrid working in general business is underpinned by cloud infrastructure.
"The use of virtual visits will enable patients who can't attend trials in person, such as those living in rural areas with a lack of access, to participate," said Bonaci.
"Cloud will also be crucial in establishing further partnerships with other health services. Institutions such as community clinics and hospitals are prominent in rural areas, as is the use of retail health.
"In the US, there's always a Walgreens or CVS within a three-mile radius, which have labs that can host hybrid trials. There's a lot of technology that can be implemented and collaborated across the whole industry."
Often, patient data is held in various silos, with health systems understandably being protective of their data. But more interoperability between healthcare organisations will lead to more timely and accurate insights on individual patients, which will enable trial designers to determine which patients to approach and stay connected with at a pace those individuals need.
"Technology is often relatively simple, but it's humans that are complex," said Kolpak. "These trials aren't just about the patient's experience, but also the community that will benefit through its positive outcome.
"We can leverage the technology and intelligence in data to help build that connection. This is a common pattern we see not only with clinical trials, but also any software solution that engages with people.
"I believe we're going to see innovation in leaps and bounds enabled by cloud and through an innovative technology ecosystem, that will drive better collaboration between trial designers, startups, and pharma, which will accelerate identification of that strong diverse and equitable patient population in future trials."
This article was written as part of an awareness campaign with Avanade. If you're interested in learning more, please find our latest e-book, conducted with Avanade to explore what's next for digital technologies in healthcare, here.
Related:
Connected home health: how telehealth is enabling patient care in homes —Christiana Voelker, healthcare industry lead at Avanade, spoke to Information Age about the value of connected home health for patients and providers.
WIT Q&A: Susie Day, NHS Digital — Susie Day, head of delivery (NHS App) at NHS Digital and Digital Transformation Leader of the Year at the 2022 Women in IT Awards UK, spoke to Information Age about the keys to success in her role, and promoting DEI in tech.