Polish software and business consultancy firm TenderHut has made the Financial Times' list of the fastest-growing 1,000 companies for the third year running.
The IT company has also been joined by SoftwareHut, its subsidiary which develops bespoke solutions for startups and SMEs. Based on revenue growth, the FT 1000 is a benchmark by which up and coming European companies are measured. The growth measured between 2015-2018 shows SoftwareHut finishing 34th among all companies in Europe, and 1st among Polish tech companies.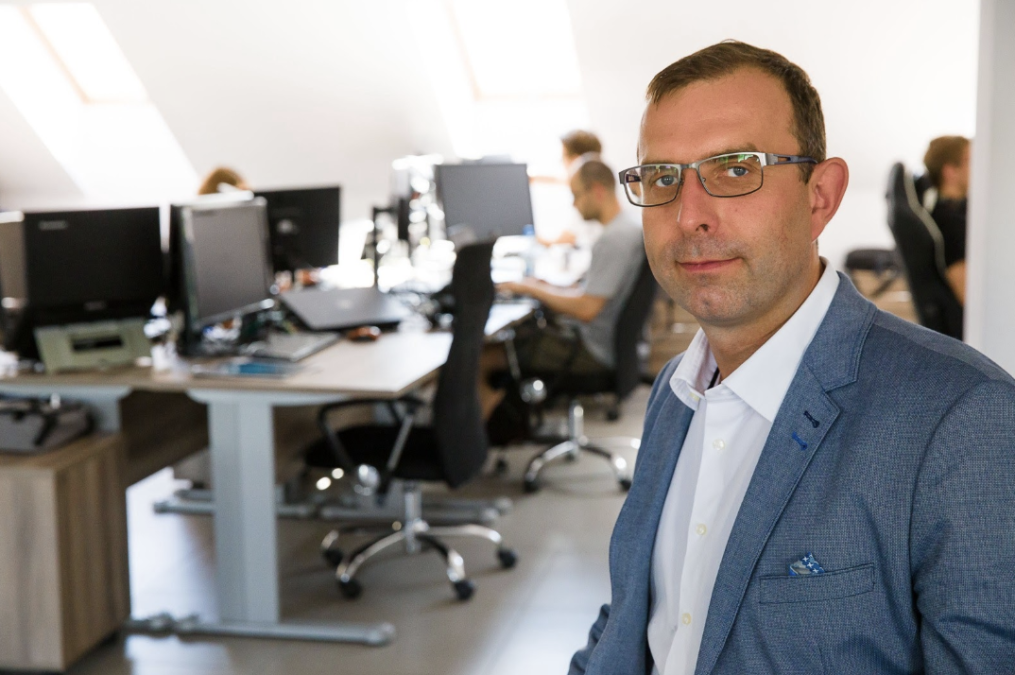 From humble beginnings in Białystok, northern Poland's largest city, TenderHut has evolved into a full service tech company under the leadership of Robert Strzelecki. In 2018, TenderHut recorded revenue of €5.58 million and between 2015-18 posted a CAGR of 54.6%. The company's single site has long since been augmented by centres in China, Denmark, and the US and has grown to 350 employees. The TenderHut Group has a mandate to "create IT systems for the world," which it has delivered largely through its subsidiaries, which include cybersecurity firm ProtectHut and laboratory tech offshoot Solution4Labs.
FT 1000 gauges Europe's business mood
The "FT 1000: Europe's Fastest Growing Companies" is more than simply a list of the EU's business movers and shakers; it also catches the prevailing mood of companies operating across the continent. The opportunities and threats faced by the tech sector in particular are detailed through interviews with CEOs of several of the companies featured. In a year that's featured Brexit, the coronavirus, and increasingly shaky-looking global markets, one might assume that it would all be doom and gloom. However, there has been optimism expressed by many of the business leaders profiled by the FT, both about their own company's prospects and those of the industry at large.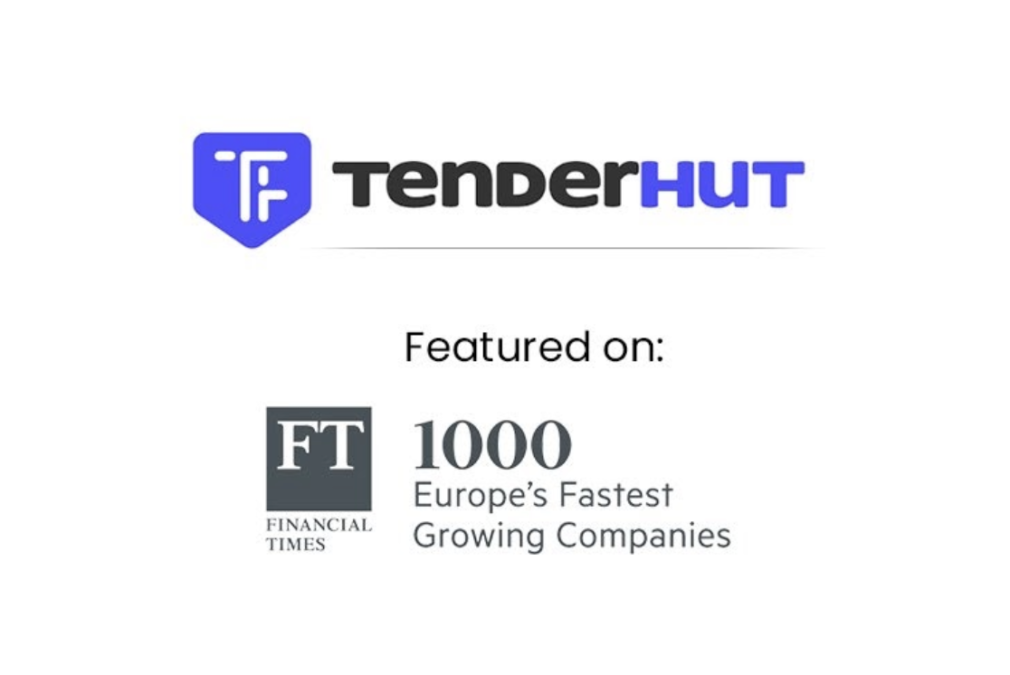 Certainly, TenderHut and its subsidiaries don't appear to have dialled down their revenue projections for the year ahead. Group CEO Robert Strzelecki has stated that the company is on course to achieve revenue of €12.5 million for 2020, with fellow FT 1000 company SoftwareHut playing a major role in its success. Combining project management services with software development, SoftwareHut has delivered bespoke solutions for companies ranging from online travel agencies to Calnex Solutions, a global leader in synchronisation and operation and maintenance testing.
The FT 1000 ranking is not the first accolade SoftwareHut's parent company has landed; in addition to two previous spots in the Financial Times' list, TenderHut has achieved a Deloitte Technology Fast 50 CE ranking and a Deloitte 2018 Technology Fast 500 EMEA ranking, in which it was recognised as Poland's fastest-growing company. In the last four years, Poland has become a major European hub for tech startups, with success stories radiating out from the Google Campus in Warsaw to incorporate every major city. In addition to TenderHut and its tech-focused subsidiaries, notable Polish companies include social learning network Brainly and IoT firm Estimote.