This article explores how businesses can save money and achieve ESG by purchasing refurbished mobile phones for staff
It seems that the price of electronic devices is only continuing to increase as tech evolves and a new model comes out every year. Purchasing the most recent laptops and mobile phones are becoming more of a strain on business budgets all over the UK. Rising inflation doesn't help either!
This is not made any easier given the COVID-19 caused advent of remote working, which requires staff to have access to high-quality mobile devices for client calls. Of course, Apple and Samsung are the biggest names making tidy profits by always making people wanting the latest tech. Of course, all businesses want to offer the best packages to their staff and would even love to offer them something flashy and special; but this isn't always an option if money is tight. Many businesses are now turning to the advent of refurbished mobile phones such as the refurbished iPhone X.
How do people afford the newest Apple iPhone and Samsung phones?
Apple iPhone and Samsung phones, specifically the newer models such as the Apple iPhone 13 and the Samsung Galaxy S21, along with popular tablets and laptops are high cost and ownership for many people unattainable. Most devices can only be afforded by taking out lengthy contracts which businesses have to pay off the price of the phones.
This credit, when paid off, comes to more than the initial cost of the phone. As such, it is no surprise that buying mobile phones in bull for your staff this way is simply not an option for many as they cannot afford it.
This is especially the case when you consider that in addition to mobile phones, businesses must afford the latest tech and software to enable your business. The costs involved can be quite overwhelming.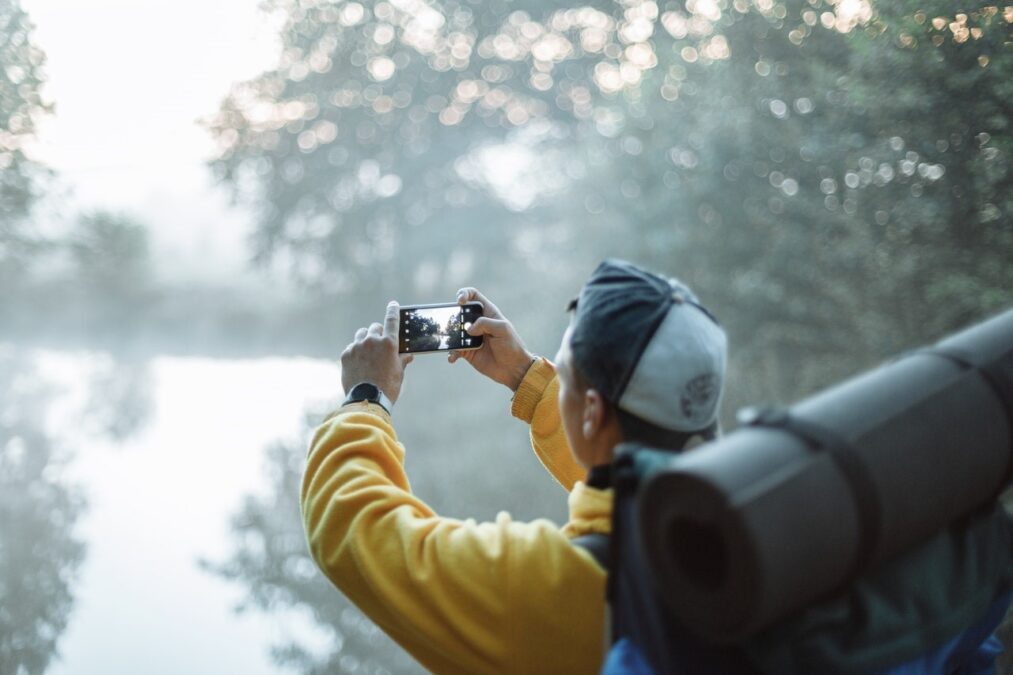 The other downsides to buying new smartphones
Smartphones not only hurt business wallets; their production can be incredibly damaging to the environment too. In fact, research has shown that the production of smartphones has an energy impact that is higher than the any other electronic devices like popular laptops and tablets.
Why is this? Well, do you ever wonder when you are looking at purchasing newest handsets what exactly goes into its production? The fact is that there are over 60 different elements needed to make the newest mobile phones and have them in perfect working order. This means there is a great deal that needs to be mined to put together new mobile devices.
There is also a lot of energy that is used in the manufacturing process. The overseas factory conditions mean that a large amount of pollution is created, and as a result, roughly 40-80kg of CO2-e are produced when making a smartphone.
There is no doubt that climate change is one of the biggest problems we currently face. To save on the carbon emissions that we collectively produce, there must be something done about the manufacturing process of smartphones.
And for this, maybe there is another method…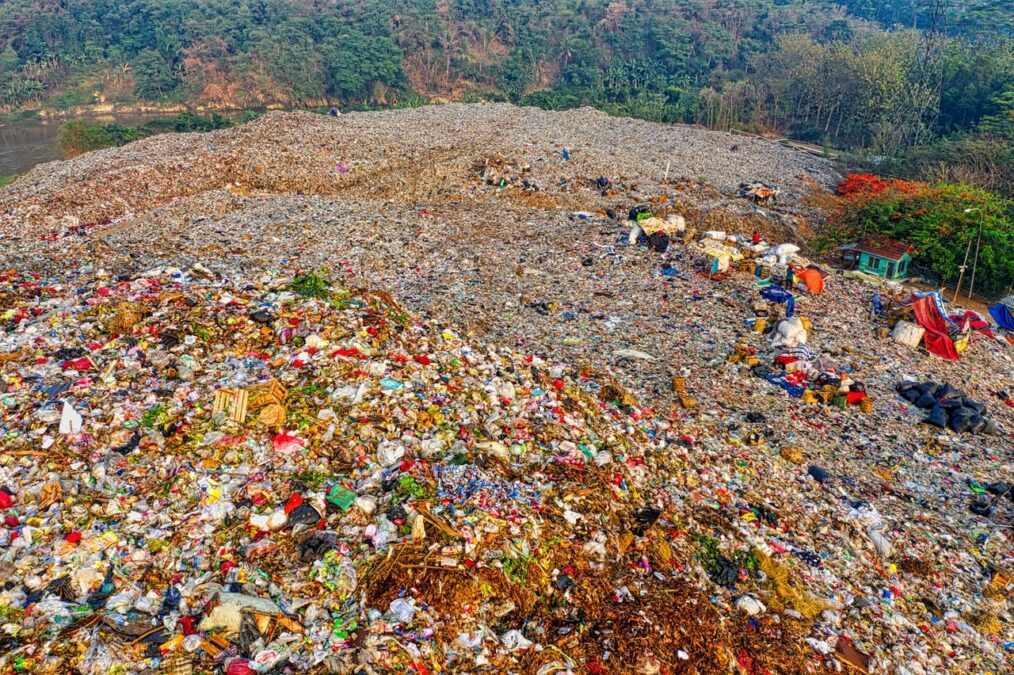 The benefits of buying a refurbished mobile phone for your business staff
Refurbished mobile phones come with a huge array of benefits. Firstly, they cost a lot less than a new phone. A second-hand phone comes at less than half the price of a brand-new Apple iPhone or Samsung which often retail at up to £1000. If you buy a refurbished device, then you will reduce the financial impact on your wallet which will be in perfect working order.
Because refurbished phones are the product of a used phone, they are much better for the environment. The mining process is not required to source the necessary elements for devices; plus, the actual manufacturing process is eliminated because they are second-hand phones, meaning, as a worst-case scenario, they merely need to undergo repairs.
By purchasing refurbished Apple and refurbished Android phones, you will save a lot of money on your budget savings and contributing towards the reduction of the earth carbon footprint at the same time. Of course, now that you know the benefits of refurbished phones, where should you go to make purchases for your business.
Which site is best for refurbished phones?
Trying to make businesses savings and helping the planet in response to the cost and manufacturing of smartphones, whilst still producing quality devices in the process is SWYCHA. SWYCHA is a UK based online retailer that takes old Apple iPhones and refurbishes them so that they are in good condition (both internally and physically) before selling them on to businesses.
As SWYCHA is based in the UK, you can take advantage of the fact they offer a guaranteed free next day delivery. This means even if you have decided to hold off on business purchases until the last minute, you do not need to worry about it arriving late.
Are refurbished mobiles good to buy?
Whilst refurbished phones might be enticing, given they are cheap phones that benefit the environment, how can you be sure that the mobile you buy has been tested and is in good condition? There is no point in paying less for business mobile and trying to reduce your carbon footprint if you are going to simply throw it away. Well, SWYCHA has you covered here as well – supporting your businesses CSR initiatives.
SWYCHA do not simply take in second-hand phones and re-sell them. All of their refurbished phones are fully tested to ensure the previous owner hasn't damaged it beyond repair, and it can still be used to its full potential by whoever purchases it.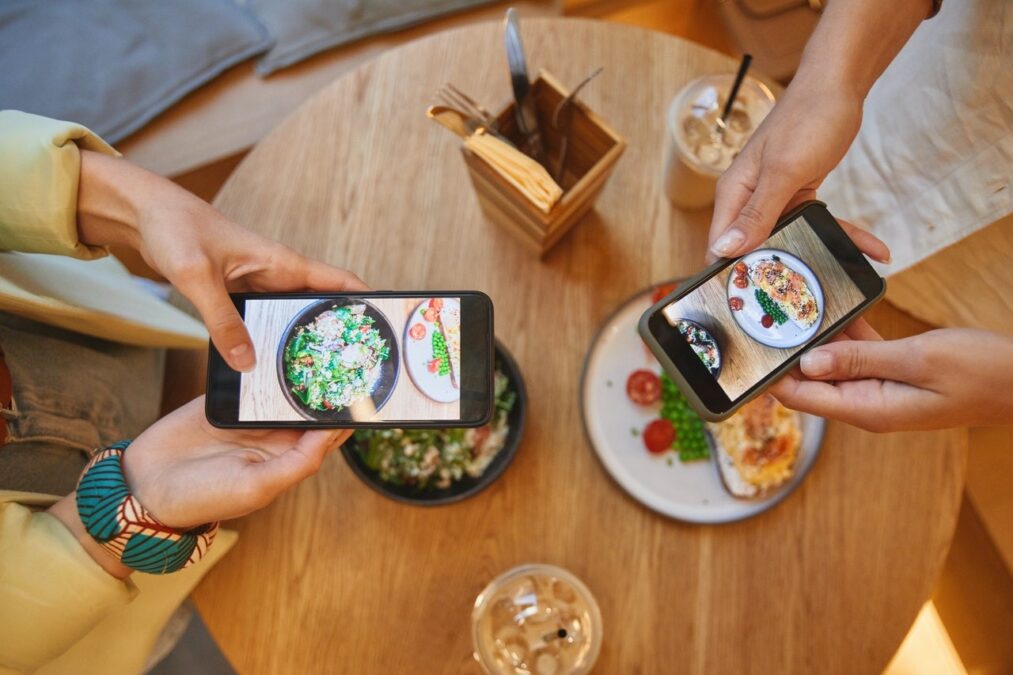 Who tests the refurbished devices?
All the refurbished devices that are sold by SWYCHA have undergone a quality check by not just one but two phone servicing experts. Both works independently and will be able to look over devices, identify and highlight any issues and then determine whether these issues can be rectified, and the phone sold.
What is tested?
When these devices are tested, independent services will test the phone in terms of:
Functionality
Battery life
The screen and cosmetic
Device and protection
The whole process consists of 108 inspections and is necessary to ensure that the refurbished phones are working to the highest possible standard. This gives customers complete peace of mind.
How confident are SWYCHA in their testing process?
SWYCHA are completely confident in their testing process of refurbished phones. Using registered phone service experts, they ensure that all their Apple iPhones are working to a high standard and don't contain a single mark that would deem it unsellable. This is reflected in the fact their devices all come with a free 12-month warranty and money back guarantee.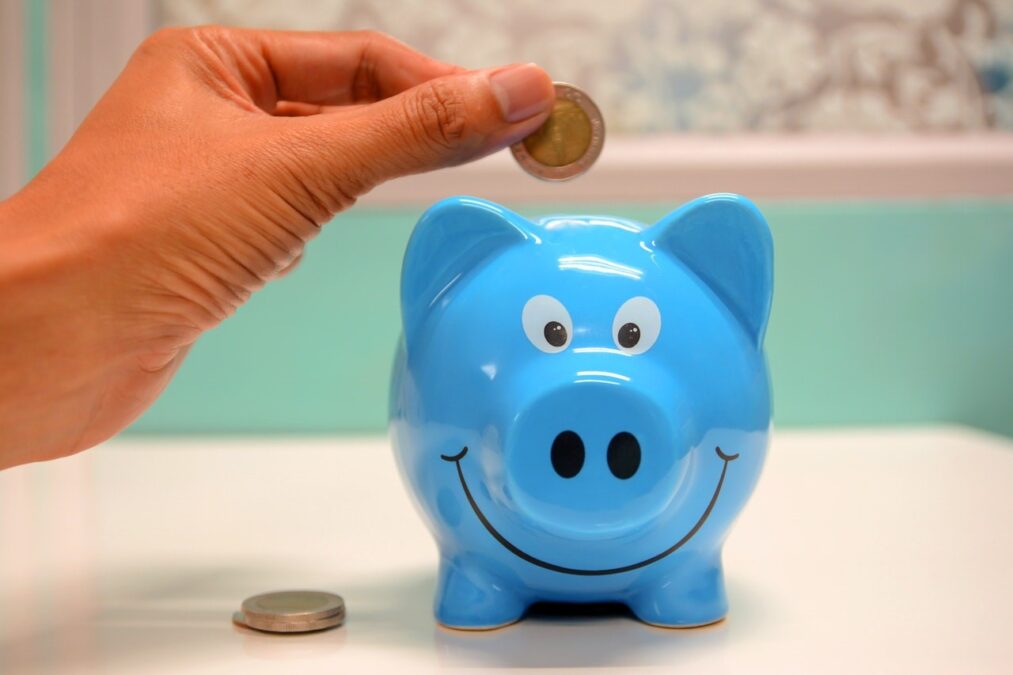 Why are refurbished phones so cheap?
Refurbished phones are second-hand phones that have usually been sent back either with a fault or because the user has no need for them. They can be tested, fixed, and then sold as a second-hand phone. If you are considering buying refurbished phones for your staff, it will be more economical for you to purchase a newer model such as the Apple iPhone 11 or the one of the new Samsung, Sony, or Nokia phones. Slightly earlier models such as the Apple iPhones 8 and 9 are also good value for money (especially when you consider the actual practical business use of these devices for your business). Older refurbished models such as the Apple iPhone 5 or 6 will be less economical.
Should you buy a refurbished phone in 2022?
Let's face it, having a smartphones for staff has become an absolute necessity for many businesses. To keep up with the latest technology and regardless of the phone brand, businesses will find themselves paying a hefty price. To afford such devices, many people find themselves opting to buy a phone using credit, putting them under an unwanted financial toll.
Not only that, but the manufacturing process behind these phones, whether it is the emission given off by factories or the mining of elements to create the tech that goes into them, is terrible for the Earth's carbon footprint.
This is the same for the likes of tablets and popular laptops as well, although mobile phones are the largest contributor to pollution.
UK-based SWYCHA take pride in guaranteeing top quality. They offer a 12-month warranty on their phones thanks to the rigorous testing process via independent services.
SWYCHA also offers free delivery and next day delivery across the UK. This means that your order will arrive exactly when you need it to.
If you are hoping to save money on business phone purchases this new year and reduce your businesses carbon footprint in the process, then you should consider getting refurbished mobile phones instead of brand new devices for your business.