Just 30 years ago, Shenzhen was a tiny fishing village. Now it is home to many of the world's largest and most innovative hi-tech Fortune 500 and 100 companies, and is the tech manufacturing capital of the world.
Huawei, for example, has its HQ in Shenzhen, with over 60,000 employees; 25,000 of which are working in R&D.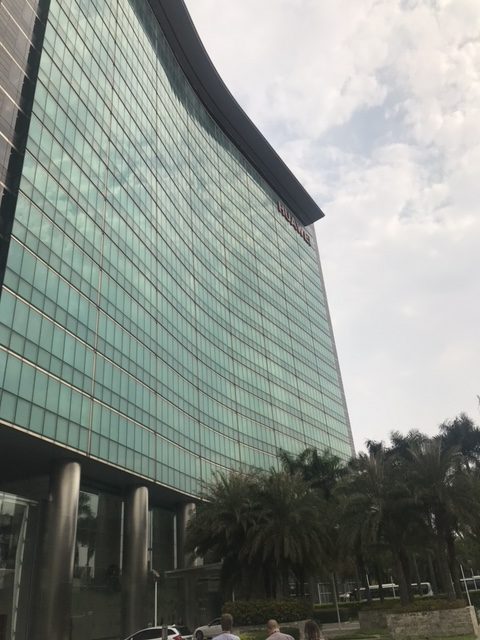 The burgeoning city, which has grown from five million to 20 million in 20 years, and the range of business campuses that resides in it, does have the feel of the infamous Silicon Valley – both are hotbeds for innovation, with the top talent from across the respective countries making conscious efforts to work there.
Each year in China, for example, six million students come to the Greater Bay Area – Shenzhen at its heart – looking for jobs and opportunities.
The average age of the city is between 20 and 30 – and diversity and passion for tech-led innovation is growing as a result. 'People in this city are living in the future,' explained Tony Verb, co-founder and managing partner at GreaterBay Ventures & Advisors during the opening dinner of Huawei's press tour.
>See also: China's cyber security law: what does it mean for UK businesses?
The Greater Bay Area consists of eleven cities with a combined population of 66 million. The tech region's expansion – spurred by innovation – has led to increasingly high living standards, with the area's GDP usurping the whole of South Korea.
Walter Ji, president of Western Europe for Huawei, claimed during his welcome that this area is 'the new Silicon Valley in the world'.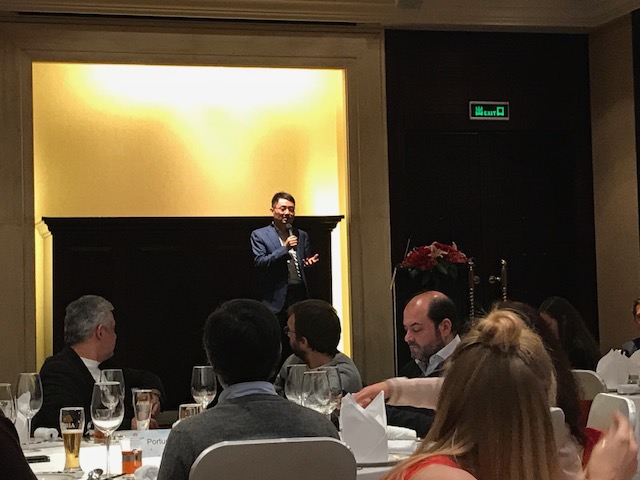 Innovation centre
The companies that operate within this region demonstrate the impetus on innovation that defines Shenzhen and its neighbors.
Huawei, for example, has committed $400 billion to R&D over the last ten years, and other companies are following this trend – placing the ethos of innovation at the heart of Shenzhen's business and social culture.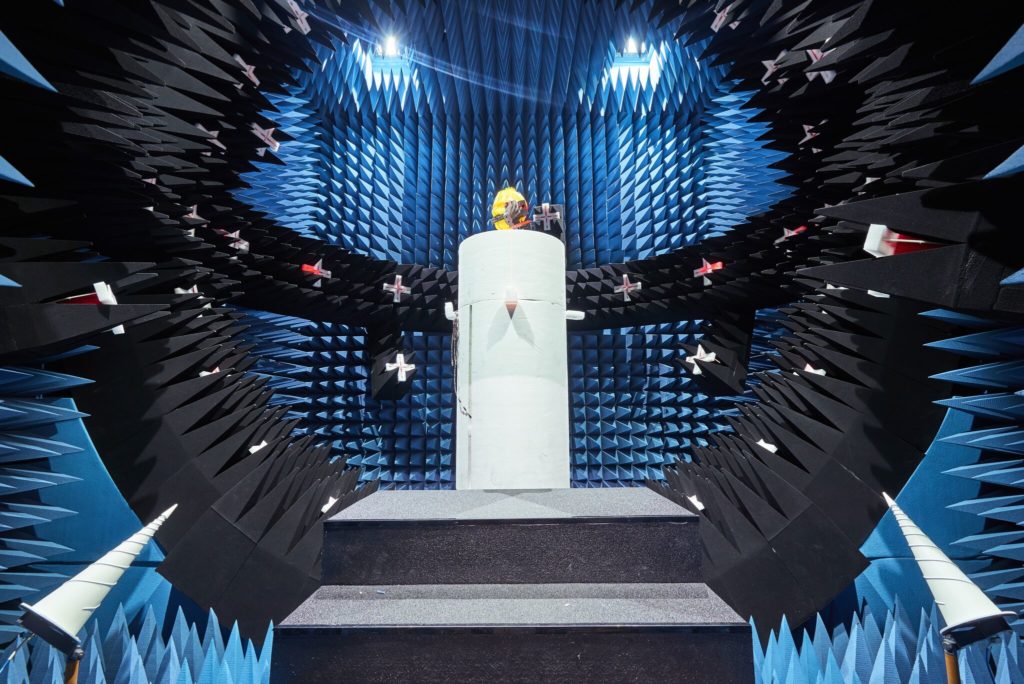 The telecommunications giant understands that brilliant technology is essential in business success and is more important than 'making a quick buck,' according to Ji. This commitment is confirmed by the 10% spend of sales revenue on R&D each year.
>See also: The unhackable quantum communications system
The organisation's structure is also setup to maximise creative and innovative expression. The company relies on the collective wisdom of all the employees to enhance decision-making and product development with the end user in mind.
On top of this, Huawei is rotating its CEO each six months in order 'to remain fresh,' explained Kevin Ho, president of Huawei's Handsets Product Line.
This new kind of business model is reflected by Huawei's Global Innovation Hive, where company direction is based on the collective intelligence of a global team. Openness and collaboration are essential for innovation, and Huawei is leading this revolution with a string of best-in-class partners, across the world.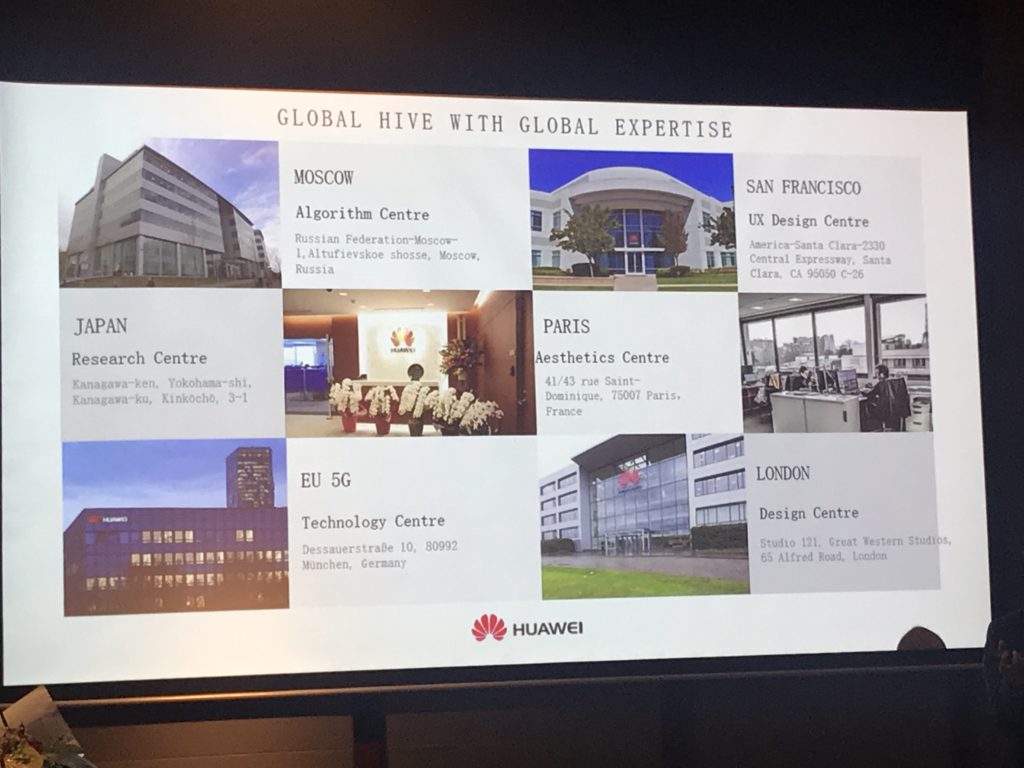 Beyond these large companies, there is an incredible ecosystem developing that is built on tech. Electric bus fleets roam the streets in the Greater Bay Area, the cashless revolution is close to completion and smart city solutions are in increasing use.
Tech gateway
The unique position of the Greater Bay Area represents an exciting time in history.
There is a need for the Chinese and global innovation economies, companies and ecosystems to connect and synergise. This is the place where it can most effectively happen. The importance of Shenzhen and the wider area extends beyond China's borders, and is helping break down the myths associated with China and the businesses that are based there.
Shenzhen is acting as a gateway for western and European companies to do business in China, as long as the focus remains on innovation. 'China is open for business,' said Jim Xu, VP of Consumer Business at Huawei's HQ in Shenzhen.
>See also: The traps of digital transformation: it's a tool, not a target
This type of collaboration is essential for driving the type of change necessary in overcoming societal and business challenges, whether that is addressing climate change or developing more personalised end user products.
China: Open for business
The nature of technology and the solutions garnered from it should be displayed on open platforms. This idea was epitomised by the passing of Stephen Hawking last week. The death of the renowned theoretical physicist was mourned in China, with news of his death being the top trending topic on Weibo and search engine, Baidu.
The point here being that science and technology collaboration does transcend borders and politics. However, stereotypes and mistrust of Chinese companies – recently highlighted by the US's accusation that they work deceptively with the Chinese government – persist.
The emergence of Shenzhen and the Greater Bay Area is helping reverse this, and will herald a new era of an open and collaborative global technology community.