In the era of disruption, the largest, incumbent organisations need to innovate and take advantage of the growing global partner ecosystem.
Instead of running away from the innovators, the traditional enterprise must turn and fight, by taking advantage of the different technologies in the marketplace.
In one way, this can be achieved by building out a solid technology or IT team, whose work is stitched into the fabric of the business. But, every business needs a partner — it's unwise to go it alone, especially if you're not an expert in a specific field.
Below, Information Age identifies in three parts, three Silicon Valley AI startups that can help your business seize the advantage of technology and avoid disruption in the digital era. First up is Commerce.ai.
Information Age identifies the top tech startups in the UK by sector

What are the top tech startups in the UK? Across sectors, this list hopes to shine a light on the country's growing tech scene ⁠— the heartbeat of the economy. Read here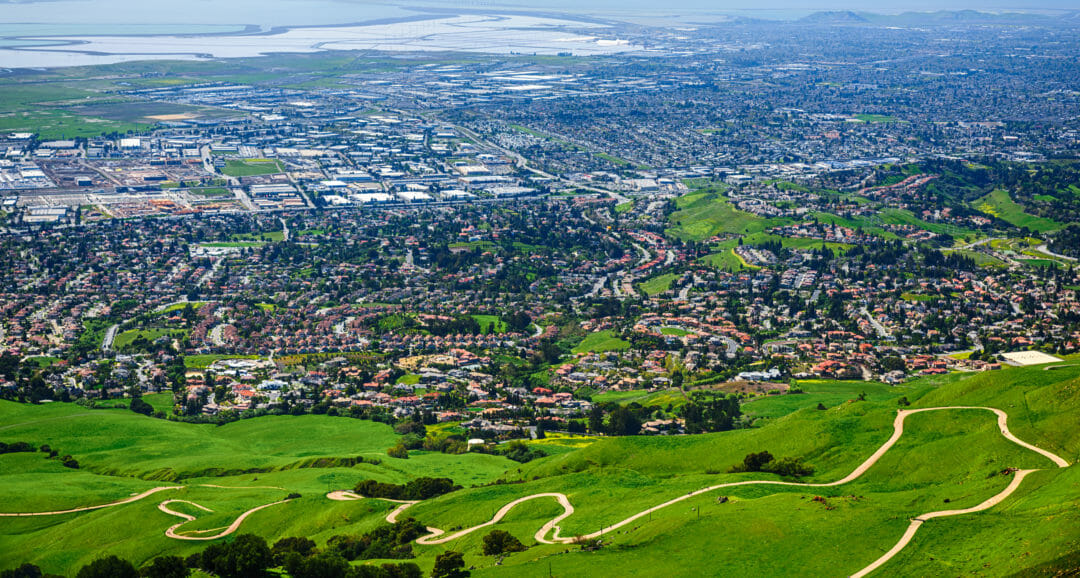 1. Successful product launch
Commerce.AI, founded in 2016, trains its artificial intelligence model to understand all the consumer products in the world, from electronics to the automotive industry.
"We want AI to understand what makes a great product and help commercial companies in that journey — something we call self-driving commerce" said Andy Pandharikar, the CEO and co-founder of the company.
Is there a need for such a service? In one word, yes.
According to Harvard Business School professor Clayton Christensen, each year more than 30,000 new consumer products are launched and 80% of them fail. There is a clear disconnect between product companies and the market.
How does it work? The machine learning, natural language processing and visual AI models developed by Commerce.AI analyses unstructured customer feedback or data in the form of text, image, voice and video from reviews, and social media to a lesser extent.
"We take unstructured data and synthesise it using AI, NLP and visual AI to create product intelligence for approximately 56,000 product categories," explained Pandharikar.
Competitive advantage: how to put machine learning models into production

Most CTOs highlight machine learning as the technology that will disrupt their industry and lead to new innovations. But, how can they effectively put machine learning models into production? Read here
It's all about improving product development and management; using AI/ML to identify the features that are working and build that into the next product, while taking positive feedback from millions of reviews and using that in the next generation of products.
"The old way was to make consumers buy products, now it's about making products that consumers want," said Pandharikar.
The SaaS platform, which uses some APIs, understands the nuances of different languages and is able to associate different sentiments based on certain statements with unsupervised learning; for example, my microwave is hot is good, my refrigerator is hot is bad.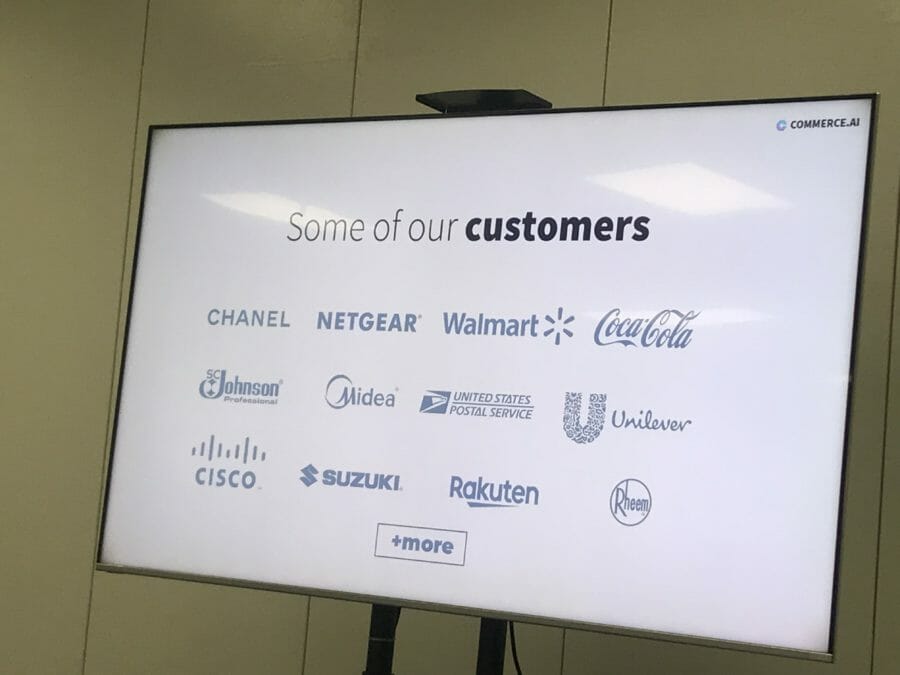 Organisations need to be able to predict future trends and this AI can provide a template of what consumers like and don't like. But, ultimately, it's the human who designs the product.
"Everyone can be an entrepreneur with this, but it also provides large manufacturers with an opportunity to stay relevant," continued Pandharikar.