On July 20th, the White House Office of American Innovation and the Office of Management and Budget hosted private and public sector CIOs for a summit on the discipline of TBM (technology business management).
Attendees included c-level executives from ExxonMobil, JPMorgan Chase, Oracle, Deloitte and Stanley Black & Decker, along with more than 200 public sector IT leaders and federal CIO Council members.
Designed to encourage an open discussion around how the public sector can adopt best practices from the private sector to improve taxpayer value, the day saw members participating in sessions focused on federal spend transparency, IT digitisation and technology innovation.
>See also: Will poor data quality jeopardise GDPR compliance? 
While the event is taking place in the US, there are plenty of key learnings that can be adopted by the UK government – after all, every public sector organisation has a responsibility to track and spend their public's taxes effectively and efficiently.
Chris Pick, president of the TBM Council – the TBM Council is a nonprofit professional organisation dedicated to advancing the discipline of technology business management (TBM) – and CMO at Apptio attended the event. Information Age spoke to him about the event.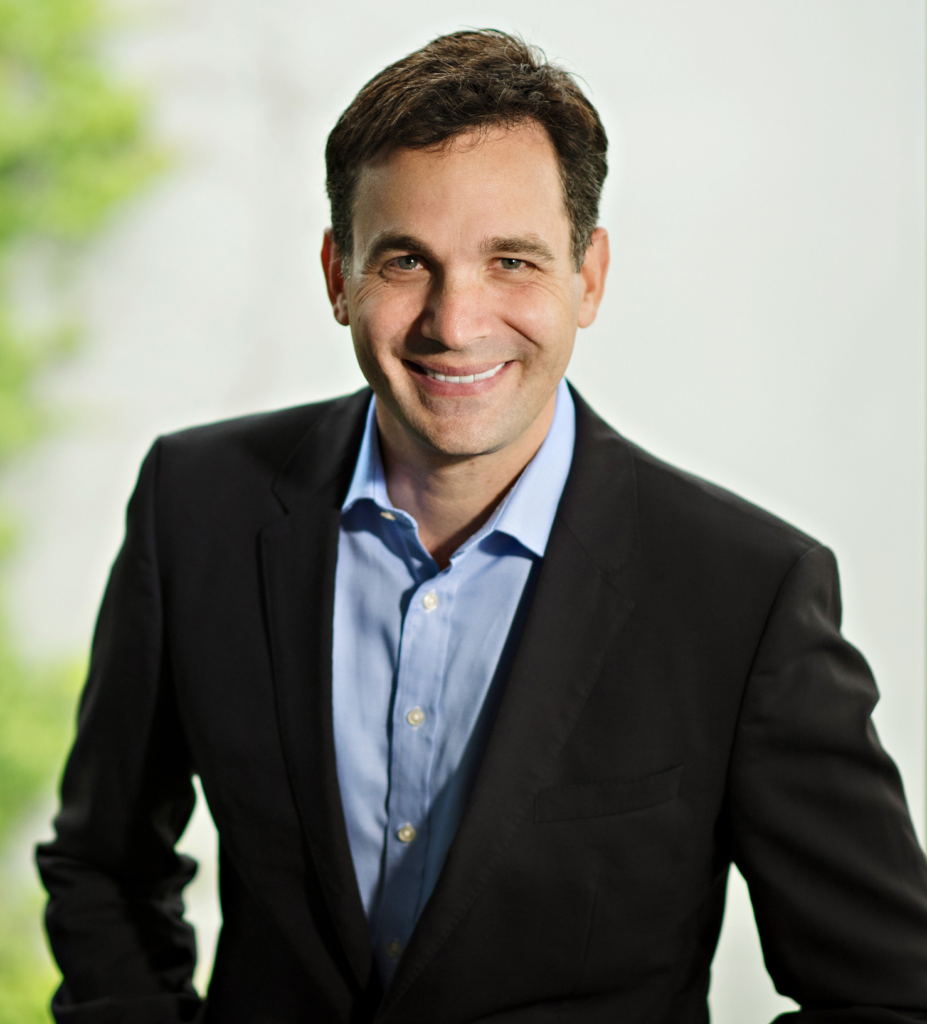 Why did you attend the summit at the White House?
The TBM Council's mission is to establish and promote TBM standards to empower IT leaders. On Thursday, we hosted more than 200 federal IT leaders and C-Level executives from some of the top private organisations, alongside the White House Office of American Innovation and the Office of Management and Budget for this Summit.
The purpose of the White House Summit on Technology Business Management was simple: federal IT and finance leaders wanted to learn how to effectively manage the more than $90 billion of our taxpayer technology spending by replicating the success of TBM adoption in the private sector. Throughout the day, these IT leaders discussed how the federal government adopt best practices from the private sector to gain insight into their IT spend and enhance technology innovation.
What insights did you gain/provide?
Every moment of the half-day long summit was thought-provoking, but there were a few standout takeaways from the event:
• The Administration's top three priorities relative to technology include: improving service delivery and experience, reducing cybersecurity risks and spending taxpayer dollars wisely. TBM is situated at the centre of these priorities and drives them all forward.
>See also: How to improve data quality in your CRM System
• Perfection is the enemy of progress. This sentiment was echoed throughout the day as many private sector CIOs advocated for the adoption of "minimum viable product' relative to TBM deployment with improvements and enhancements coming over time through use.
• Financial leaders are equally responsible for driving customer satisfaction and shareholder value. Viewing technology investments through this lens is an essential element of a serving successfully as an IT finance leader.
The goal of TBM adoption in the public sector is to gain deep transparency into technology spending, benchmark against industry peers and optimize the value of every taxpayer dollar spent on technology.
How important is it to improve data quality for gov departments who want to utilise existing data?
Data quality concerns often hold back technology leaders in both the private and public sectors from the cost insights they need to effectively build and spend their budgets. But this doesn't need to be the case. In reality, TBM can extract the insights they need with the data they have today, in its current state.
How can TBM improve costs and performance, while helping gov leaders with decision making?
The Office of Management and Budget first embraced TBM in 2015, when the a team of agency CIOs partnered with private sector executives through the TBM Council, to begin mapping the framework for a standard federal model for technology costs.
>See also: Is data accurate enough for high impact decisions?
These efforts resulted in a report that outlines 21 recommendations for the federal government to understand the cost, quality and value of their technology investments, which could result in saving $5.8 Billion over five years.
What can the UK gov learn from the US gov, in terms of TBM?
Public sector agencies across the globe need transparency into technology costs and many including organisations in the US, Swedish, Danish and Australian government have already seen success by leveraging TBM.
Similar to the US government, it's impossible to know how much money is being spent on technology and its likely much higher than what is currently being reported. This is why, as technology spend continues to increase globally, measuring the value of technology is only becoming increasingly important.
The US' top priorities are improving service delivery and experience, reducing cyber security risks and spending taxpayer dollars wisely and should be priorities across any government and administration. TBM is situated at the centre of these priorities and drives them all forward.
The UK's largest conference for tech leadership, Tech Leaders Summit, returns on 14 September with 40+ top execs signed up to speak about the challenges and opportunities surrounding the most disruptive innovations facing the enterprise today. Secure your place at this prestigious summit by registering here