They call it the productivity paradox. The UK economy's number one problem is productivity — it lags behind many of its main economic competitors. So, for the UK is more robots the answer? A House of Commons Select Committee says it is at least a partial answer. But then the UK is primarily a service economy. Maybe the answer is slightly different, what it actually needs is automation in services, maybe it needs more robotic process automation?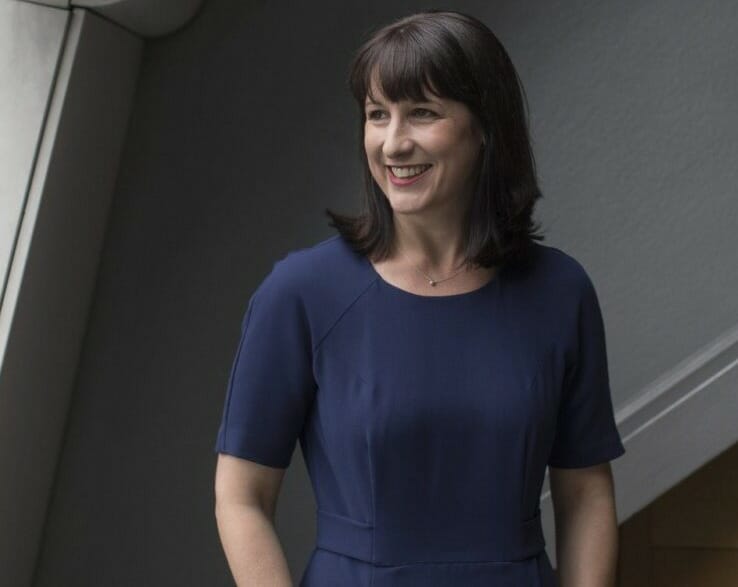 The parliamentary report was unequivocal. The UK has just 85 robots per 100,000 workers. That puts it in 23rd place in the league table of worldwide robot density.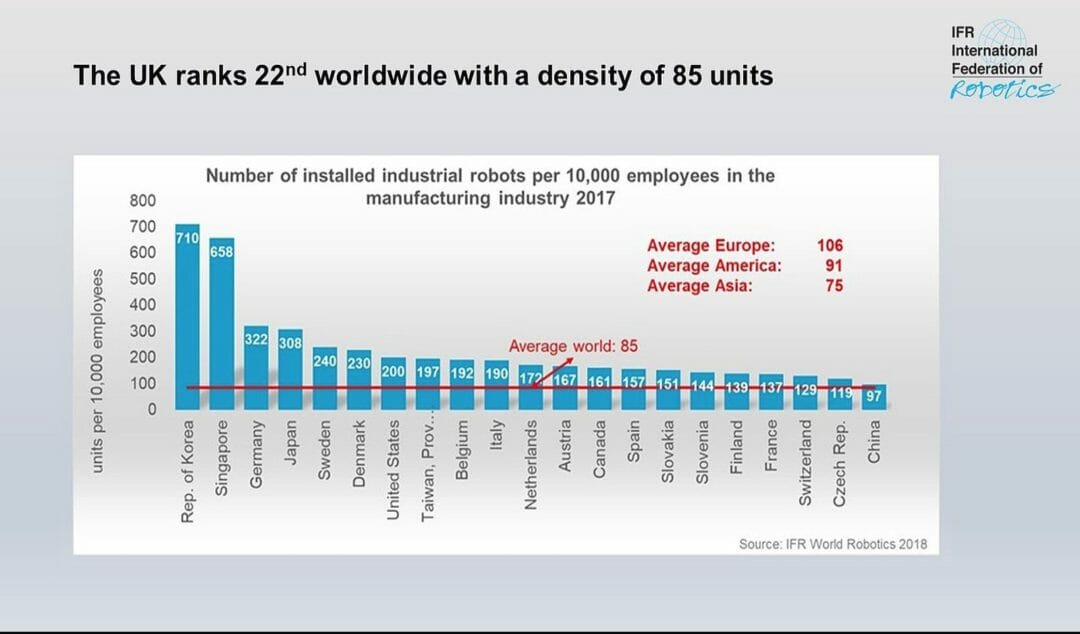 The Republic of Korea, by contrast, the country which has the highest level of robot density, has 710 robots per 100,000.
Drill down, however, and there is an interesting issue that the report did not draw much attention to. If you look at the countries with higher robot density than the UK, they are all largely manufacturing focused.
Just behind South Korea, famous for its manufacturing industry, is Singapore —  20-25% of the Singapore economy is manufacturing.
In third and fourth place in the robot density league table, Germany and Japan, are the fourth and third largest manufacturing countries in the world, respectively.
Curiously, the two G7 countries with even worse productivity than the UK, Japan and Canada, have robot density per 100,000 of 308 and 161, respectively.
---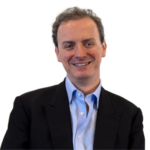 Guy Kirkwood: Britain is one of four leading economies to adopt automation of white-collar office tasks
---
That is not to say that manufacturing isn't an important part of the UK economy, in fact, it is the 8th largest manufacturing economy in the world.  It is just that relative to the size of the UK economy, manufacturing is not so big. But the UK's manufacturing is famously efficient, these days. The UK has a productivity problem, and clearly more robots would help, but it does seem that the big productivity challenge relates to services, rather than manufacturing.
Services need automation too, but not usually robots in the traditional sense. It needs AI, which is quite different, and maybe to support the efficiency of services, it needs robotic process automation — RPA.
Guy Kirkwood, chief evangelist at RPA company UiPath, echoed these sentiments. "I agree that what Britain needs is more robots," he said, "however, far from lagging, our experience shows that Britain is one of four leading economies to adopt automation of white-collar office tasks (that is, the use of software robots, rather than physical robots that you see in factories)."
He cited UiPath research, which indicates that 73% of the UK firms it surveyed expect their operating costs to improve as a result of automating business processes — as well as 65% predicting revenue growth and 62% forecasting increased profitability.
Robots and jobs
The House of Commons report argued strongly that contrary to fears that robots will have an adverse effect on jobs, the UK needs robots. It said: "The risk we face is not a robot takeover of our workplaces, but that our lack of adoption and the reluctance of businesses and the Government to lead the way in the Fourth Industrial Revolution means other countries will seize the initiative and take the advantage of new technologies, not least the growth and jobs they bring, while we are left behind."
Is a robot tax, or even an AI tax, really a good idea?

Its advocates say a robot tax can save humanity against the machine but is a robot tax, or even an AI tax, really a good idea?
Then again, the report did say that while "we do not want to dismiss fears about technology replacing workers, we also urge policy makers, businesses and the public to think about the alternatives."
It warned: "If we fall further behind in productivity and the adoption of new technologies, then future investment decisions will not follow. Businesses, investment and jobs will move overseas."
---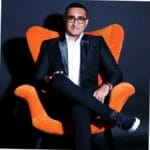 Asheesh Mehra: Companies will need to give workers the opportunity not just to upskill, but also to reskill
---
Automation and AI expert Asheesh Mehra, who is the CEO and co-founder of AntWorks, a company specialising in fractal science-based algorithms and automation, argued strongly that businesses adopting AI must take steps to retrain and upskill their workers, leaving the mundane and repetitive tasks for AI and automation.
"This will add greater value to a business proposition as workers will now be able to focus on tasks that need higher levels of creativity and decision making," he said.
---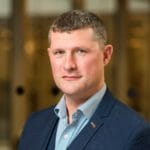 James Dening: 78% of employees said that RPA allows them to focus on the more creative and strategic parts of their jobs
---
"AI clearly will have an impact on jobs across a variety of industries at some point in the future. At that stage, companies will need to give workers the opportunity not just to upskill, but also to reskill, so that they can undertake both higher-value roles, as well as taking on entirely new jobs," he added.
James Dening, vice president, Automation Anywhere, cited a study by Goldsmiths, University of London, commissioned by Automation Anywhere, which shows that organisations augmented by RPA or AI achieve 28% higher overall performance and have a 31% better financial performance. But he added: "RPA actually makes work more human. Organisations augmented by software automation are 33% more likely to be 'human-friendly' workplaces, and 78% of employees said that RPA allows them to focus on the more creative and strategic parts of their jobs. In fact, the study shows that it's only by investing in people alongside automation, that the maximum value can be derived from automation technologies."
Is this the Cambrian Explosion of AI in the UK?

A major report by Big Innovation Centre and Deep Knowledge Analytics suggests the UK is on its way to third place in the global rankings for the AI industry
It is also worth noting that the leading country in the world for robot density, South Korea, sees 710 robots per 100,000 workers. UiPath famously has the long term aim of creating a software robot on every desk. An aim which is not inconsistent with the claims from other RPA companies.
Will technology really destroy jobs? Amber Rudd reckons automation is driving the decline of banal
---
Related articles
RPA: we take a look at UiPath, Blue Prism and Automation Anywhere
The emergence of London's Silicon Roundabout: why? And lessons for future tech hubs!
How Drax, AI and smart meters are helping UK reach zero carbon
AI for cyber, you don't need to know what the threat is, just the network, says Darktrace
Will 2020 be a breakout year for scaling intelligent automation?
---