Global businesses are facing a skills shortage. Employment rates in some of the world's largest markets are at record highs. In the UK, employment is at its highest since records began over 40 years ago, with more than 76% of Britain's working population in employment. The US also sees its highest-ever employment figure at 60%. This creates a highly competitive environment for businesses seeking to attract the best talent -the majority of businesses report that it takes 12 weeks or longer to fill vacancies. The race to recruit and retain talent will become even more intense by 2030, says researcher, as the demand for talent outstrips supply, costing the economy trillions of dollars in unrealised revenue.
Fortunately, businesses now have access to tools which meet these challenges. Faced with the need to find innovative new ways to attract and retain the talent they need to deliver growth, businesses are turning to data to help them succeed.
Recruitment trends in tech for 2019: Machine learning, AI and predictive analytics

Major changes are occurring in the ways human resources and other related professionals find the right people for open positions. Kayla Matthews looks at recruitment trends in tech
https://www.youtube.com/watch?v=87jlWqOkNL0
Here are five key ways data is transforming talent acquisition across the entire management process:
With the right technology tools in place, businesses can optimise data and maximise their greatest asset – their people.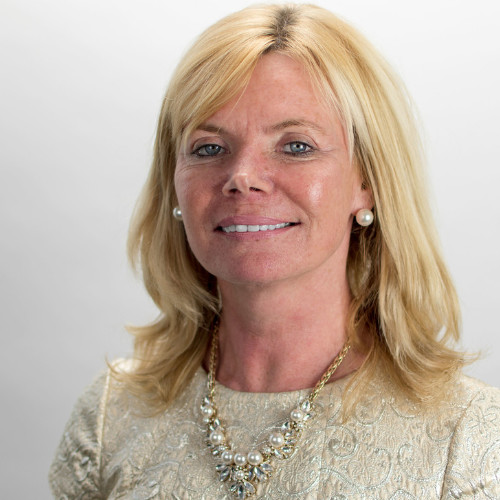 Written by Brigitte Van Den Houte, vice president, global talent management, Pitney Bowes