Ada Lovelace's life serves as an inspiration for women entering the STEM skills sector. In a vastly different time she forged a successful career in what today we call tech.
She was born in 1815, and collaborated with inventor Charles Babbage on his general purpose computing machine, the Analytical Engine.
In 1843, Lovelace published what we would now call a computer program to generate Bernoulli Numbers. Whilst Babbage had written fragments of programs before, Lovelace's was the most complete, most elaborate and the first published.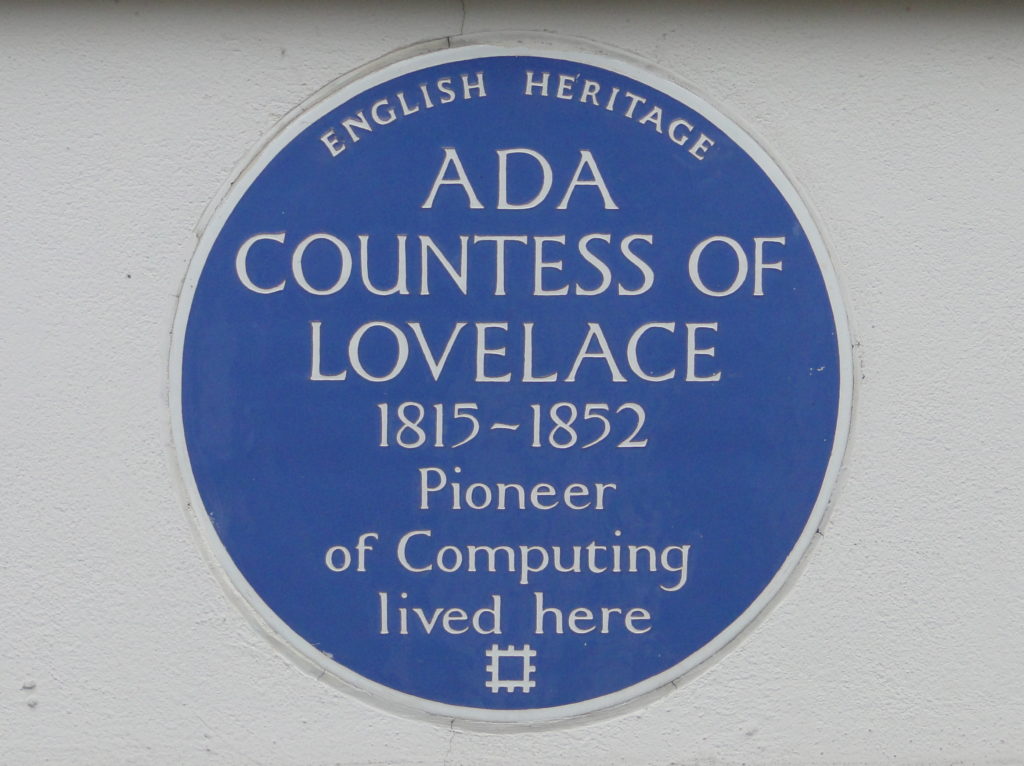 More importantly, according to Ada Lovelace Day (ALD) founders 'Lovelace was the first person to foresee the creative potential of the Engine. She explained how it could do so much more than merely calculate numbers, and could potentially create music and art, given the right programming and inputs'.
'Her vision of computing's possibilities was unmatched by any of her peers and went unrecognised for a century.'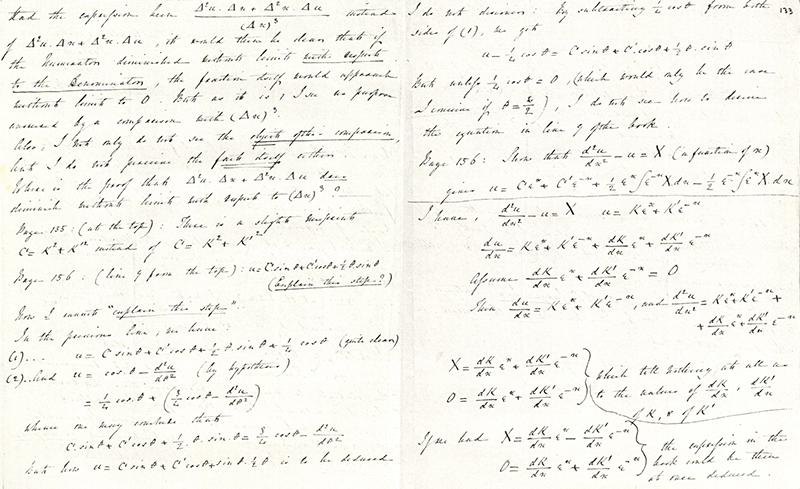 Ada Lovelace Day
ALD celebrates the role of women in the STEM industry.
While women have made significant ground in the IT industry, there is still a divide that must be addressed at 'grassroots' level.
Getting girls (and boys) interested in a STEM skills from school level, with enticing workshops and accessible internships is vital in promoting a career in the IT industry.
>See also: Diversity in cyber security: how to close the gender gap
Addressing the problem at the 'beginning' can help balance the gender scale for leadership in the IT sector for the future.
There is power in diversity, and to celebrate Ada Lovelace Day Information Age is looking at where women are in an industry that is predominantly dominated by men.
So, what is the current state of the STEM industry in terms of gender? What are the public's perceptions?
A report by British Gas earlier this year presents some interesting findings.
Three quarters of those surveyed feel that men are more likely to hold leadership roles in the technology industry, which suggests there is an underlying stereotype even before women enter the world of IT.
On top of this, the survey revealed that the majority of 25-34 year olds feel that a lack of female presence and the difficulty in landing leadership roles in the tech industry would discourage them from pursuing this career path. Again, this suggests a stereotype is pervading the view of women in a STEM skills role – it being too difficult or not readily accessible to them.
However, more than half of the women interviewed said they would be encouraged to choose tech if there were more mentoring schemes available. This is the industry's responsibility.
There is a desire from 68% of men working in technology, from those surveyed, who want to see more women join the industry.
From those inside the industry, this is encouraging. It is a sign that the STEM sector is undergoing a period of gender revolution, and has been for sometime.
>See also: Why can so few FinTech firms boast of gender diversity?
Alison Vincent, CTO, Cisco UKI confirms that the " times are changing – roles are evolving, jobs are emerging and the opportunity for women is significant. In a predominantly male dominated industry, it is vital that women realise and act on the fundamental part they play in growing the digital economy.
"If we are going to continue on this journey to make Britain digital, it is vital that the technology sector itself represents everyone. By breaking the stereotypes, embracing the differences and encouraging change, we will further understand and utilise the economic impact technology brings."
Bridging the gender divide
Balancing the scales of gender equality is top priority for Tessa Colledge, an engineering software programmer at Autodesk, who regularly visits schools as a STEM and Bloodhound ambassador.
Colledge speaks to students about her experiences of working in engineering and manufacturing and exposes young women to career paths that they might not have even considered before.
Having a passionate individual, regardless of gender, coming in and discussing a career path is imperative in inspiring children to pursue careers that at first might not have been at the forefront of their mind.
Efforts, like Colledge's, are important in raising the industry's profile for younger women. By providing a female role model, someone to look up to so that they know that they can achieve a career in STEM this will go some way to bridging the gender gap.
What also helps, as was made evident at Information Age's Tech Leaders Summit this year from a variety of speakers, was that men in the industry should speak out more on the subject. If this acknowledgement was commonplace this would oppose the apparent stereotypes holding women back in IT.
>See also: GIS: a move towards gender neutrality in IT
Indeed, "crucially, it's not ability or fear holding back women in the industry – more problematic is the question of 'do I belong here?'" said Therese Stowell, principal product manager, Pivotal.
"We need to change the stereotypes surrounding STEM roles, there really is no such thing as a 'typical' programmer or software developer! We need to show that tech jobs offer a route into almost any industry: from climate change to retail; entertainment to communication. We're problem solvers, we work across numerous disciplines and we need people from all kinds of backgrounds".
However, in terms of engaging more women in STEM, Colledge believes that it's going to continue to be a process, rather than a quick fix.
'It's important to recognise the contribution women bring to engineering on days like Ada Lovelace Day, but we still have a long way to go when it comes to championing female role models," commented Colledge.
"In my work as a STEM ambassador with Autodesk, I see the value in exposing young women to careers once deemed only suitable for boys. Having that personal connection with another female like me, gives young women the self-belief that they can discover a career path in STEM."
Today, the important role Ada Lovelace played in forging a career in computing should be celebrated. Her work certainly inspired a generation of women working in the STEM sector.
However, it should not stop there, and "whether it is upskilling the current workforce, or inspiring a next generation of women to be the next Ada Lovelace, we must collectively continue to drive change to achieve gender parity in the technology industry," concludes Vincent.