Davos 2020 is about unity. And the biggest unifying force this week that wove into the panels and parties, keynotes and coffees, the sunny days and chilly nights, were the United Nation's Sustainable Development Goals, or SDGs.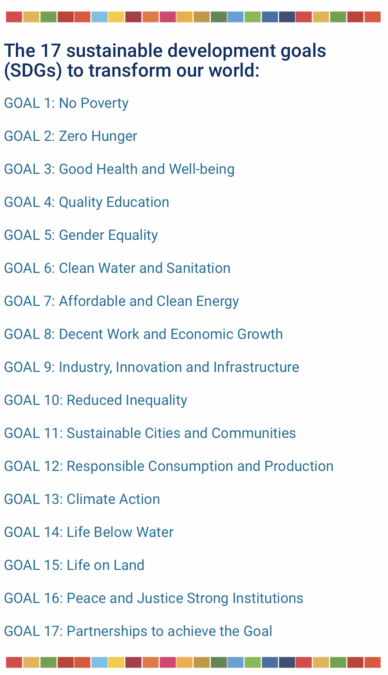 First developed in 2015, these are global goals that everyone can get behind. These include; eliminating poverty and hunger, achieving good health and well-being, providing quality education and gender equality, clean water and clean energy, economic growth and trusted infrastructure, reduced inequality and sustainable cities, responsible consumption and climate action, protecting life below water and life on the land, peace and justice, and creating strong partnerships to achieve these goals together.
Dispatches from Davos 2020: Themes, styles and manifestos

Tom Patterson returns to Information Age, delivering his coverage of the World Economic Forum from Davos 2020. In this first dispatch, he looks at the themes, styles and manifestos of the event. Read here
This week at Davos 2020, these SDGs were everywhere, from the main stages, to the TV cameras, and the panels, parties, and cafes. Many delegates had one of the 17 on their mind, but by week's end everyone knew that their individual goal was part of this larger global ambition. And reminders were everywhere too, with billboards lining the Promenade, lapel pins adorning everyone's jackets, and a special #togetherband for the wrist, which sported a different colour for each of the different zones. These pins and bands made for a quick introduction to anyone we met. In the beginning of the week we asked strangers what their colour represented, and by the end of the week we asked new friends about the depths of their goal's beliefs.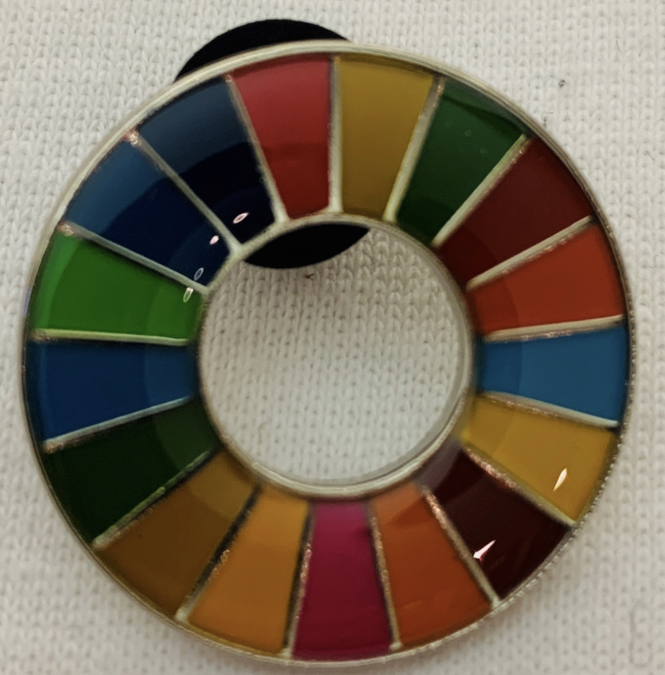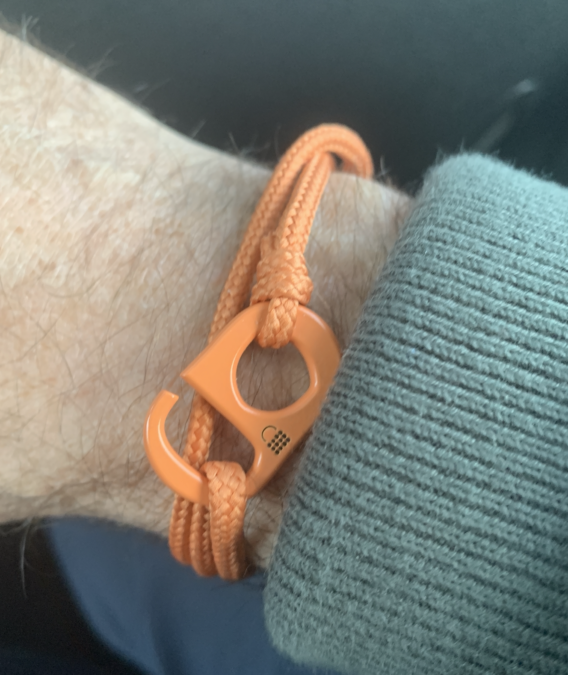 Dispatches from Davos 2020: Security still top of mind

Our man in Davos — Tom Patterson, chief trust officer at Unisys — says security is still top in mind at the World Economic Forum. Read here
As the chief trust officer for leading global technology and critical infrastructure company Unisys, I focused a lot on goal number 9 (cue the Beatles song in your mind) — Industry, Innovation, and Infrastructure.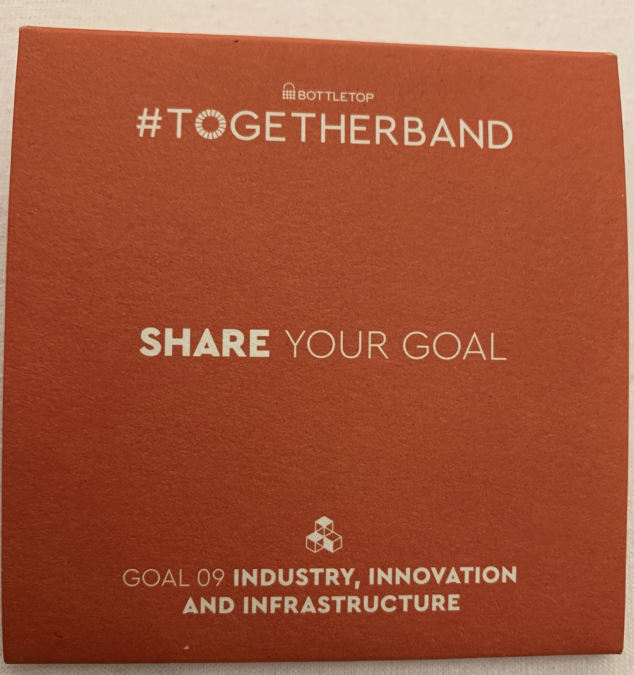 Great technology panels throughout the week on AI, 5G, quantum and identities were conducted in that very special WEF way, with knowledge of fact, passion without arrogance, respect for others, and a very balanced discussion, often leaving the participants with a bit more of an open mind. Davos reminds us that there is much to learn from others, and that for these large and looming critical global issues nothing is as simple as it may seem.
Dispatches at Davos 2020: technology's opportunity in a cohesive and sustainable world

Our man in Davos — Tom Patterson, chief trust officer at Unisys — explores the issue of sustainability at the World Economic Forum. Read here
This week I had a wonderfully diverse set of discussions, but perhaps the most interesting question I was asked came after giving a talk on how the US National Cyber Moonshot's key technologies match up with the WEF's 4th Industrial Revolution's focus on AI. When I offered that both are focused on using AI for good, a well-known British professor asked — "good for whom?". This great question set off one of those secondary debates that the WEF is famous for, and was satisfying for all in attendance.
Dispatches from Davos 2020: Bring on the night, where the real deals get done

Our man in Davos — Tom Patterson, chief trust officer at Unisys — talks diversity, sustainability and the night when the deals get done at the World Economic Forum. Read here
So, as we all begin our egress from another year in this alpine paradise, the planes and trains mixed with choppers and sleighs, we make our ways to our home countries and companies, re-dedicating ourselves to bringing a little of that Davos spirit along with us. Till next year…