The disruptive ride-sharing service confirmed the appointment of Dara Khosrowshahi following a unanimous vote by Uber's board.
The soon-to-be chief executive will meet staff for the first time on Wednesday, according to statement from Uber said.
>See also: Despite the controversies, Uber's revenue continues to increase
An email to the firm's staff, which was posted on its website late Tuesday, said the company was confident Khosrowshahi was "the best person to lead Uber into the future."
The confirmation of this appointment ends the months of speculation surrounding the vacant chief executive position.
He replaces the co-founder Travis Kalanick, who – after months of controversy – resigned in June following investor pressure.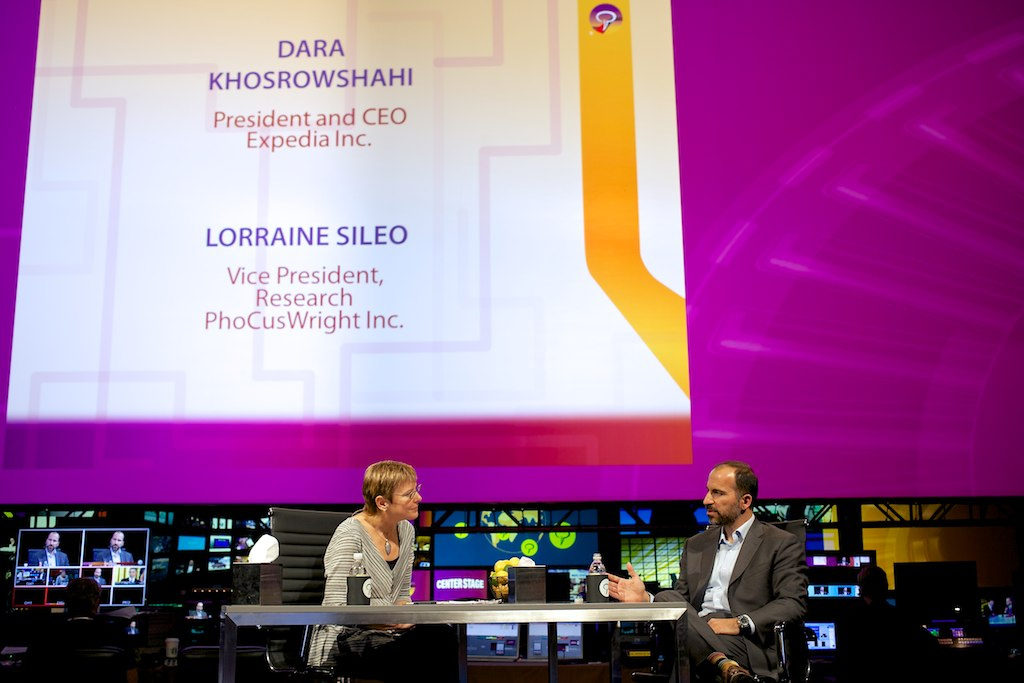 This move was not unexpected as Khosrowshahi had made clear to news outlets he intended to join Uber.
He told Bloomberg News he was aware of the many challenges, but was excited to be working at a company that is "redefining the transportation industry".
"Are there difficulties? Are there complexities? Are there challenges? Absolutely, but that's also what makes it fun."
>See also: Former CEO of Uber sued for fraud
"I am not in this to coast. I'm in it to get my hands dirty and build a team and do something that people will look back on with tonnes of satisfaction," he said.
The challenges he refers to are that of improving Uber's bottom line, while restoring its somewhat tarnished reputation – although this has not affected revenue, which have seen continued growth.
Who is Dara Khosrowshahi?
Khosrowshahi and his family fled to the US from Iran when we was only nine years old, on the eve of the Iranian Revolution.
>See also: Customer service must go mobile in the Uber era
He became chief executive of the online travel site Expedia in 2005, which operates in more than 60 countries, and with that brings a wealth of much needed experience.
Indeed, one of the criticisms surrounding Kalanick was his leadership in running an organisation of Uber's size.